Dishman Hills Conservancy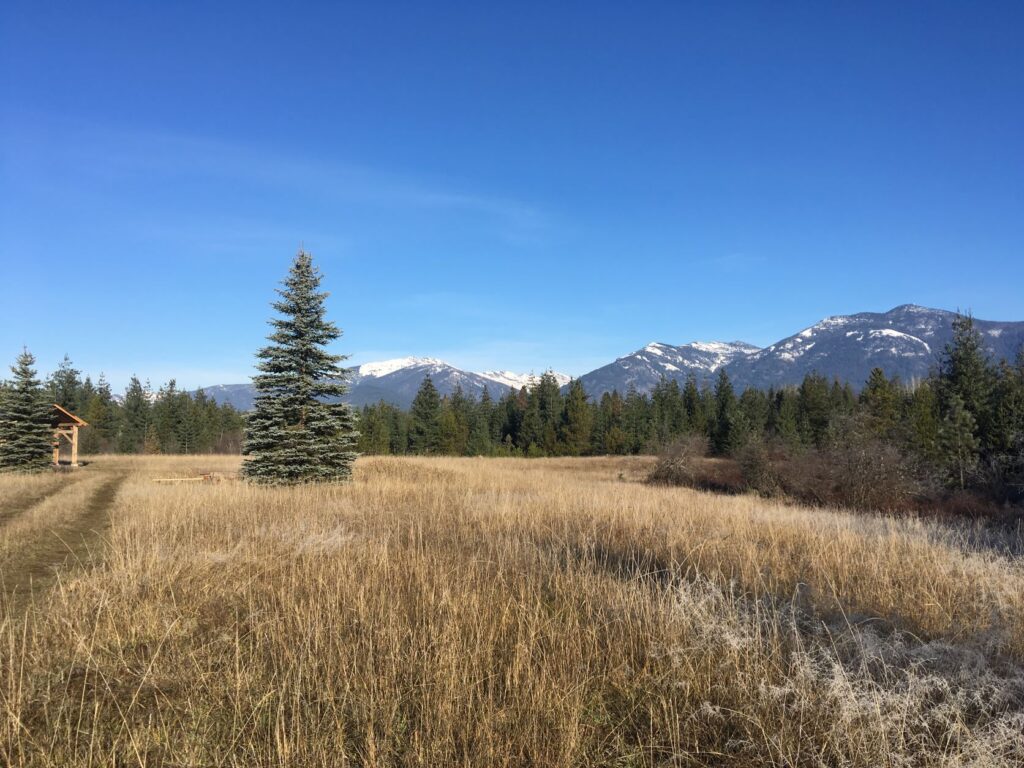 Private land owner conservation champions and non-profit organizations work together to protect former working forests and ranchlands from development.
Many Inland Northwest outdoor institutions accomplished significant goals in 2020. Here is a brief summary of multiple benchmarks that vastly improved regional recreation.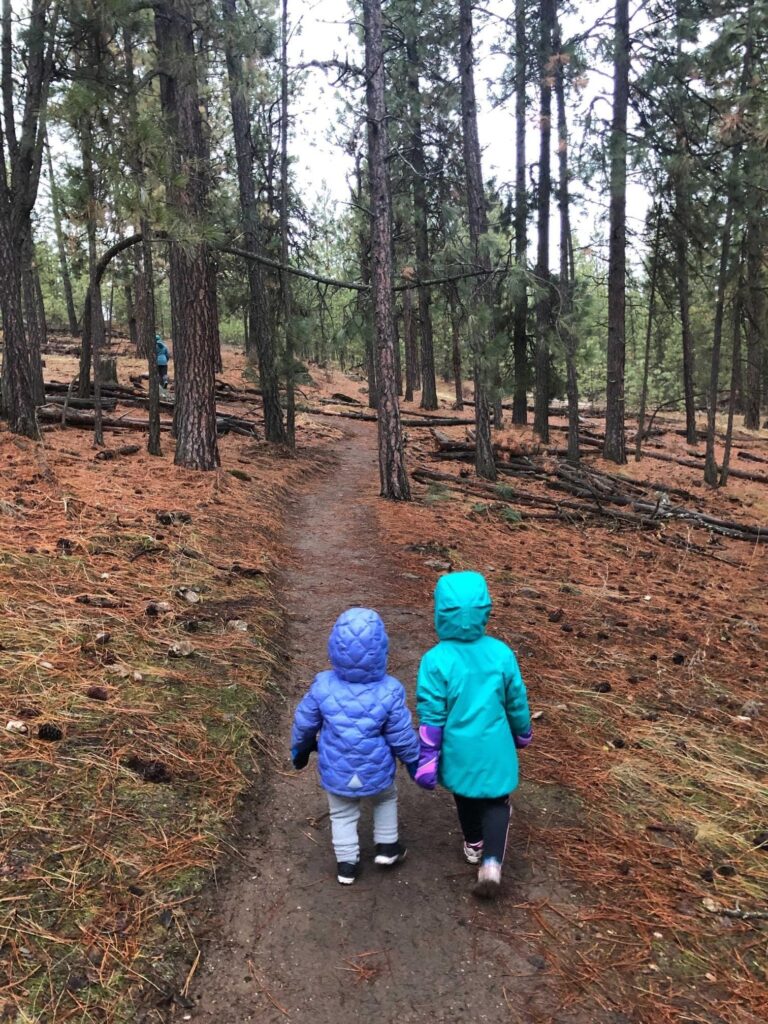 Dishman Hills Conservancy and the Spokesman-Review are sponsoring a family-friendly and adult-challenging winter scavenger hunt.