Out There's Outdoor Dog Photo Contest is Back!
Read on for more info and how to enter the 2023 Outdoor Dog Photo Contest!
Congrats to our 2022 Winners! Check out the Winning Photos Here.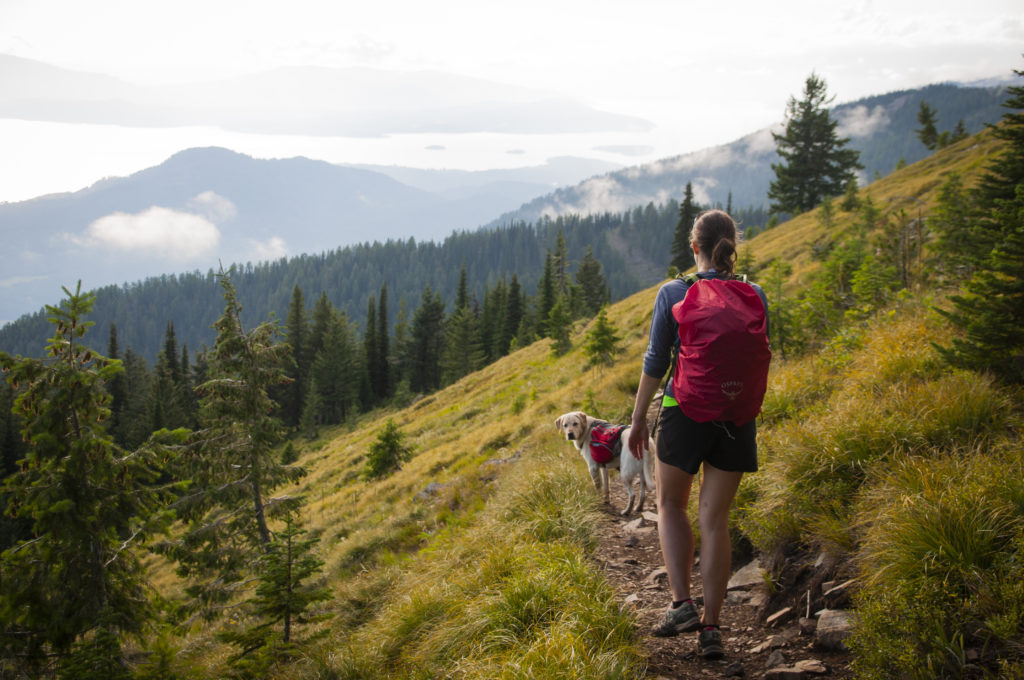 2022 Outdoor Dog Photo Contest Details
Round up the best photos of your outdoors-loving hound doing their thing outside in the great Inland Northwest! Photos must be submitted no later than June 15, 2022. Only one photo may be submitted per category per entrant. Winning photos will be published in the July/Aug 2022 issue of Out There Outdoors.
Categories include:
Best in Show: That's our pick for best all-around photo.
Hounds in Action: Your best friend running, jumping, and living it up in their favorite Inland NW outdoor haunt.
Water Dogs: Your pup living it up in, on, or around an Inland NW lake or river.
On the Trail & On Leash: A posed or action shot of your leashed trail companion out on an Inland NW trail.
Best with Owners. You and your pooch posed or playing together in a beautiful Inland NW outdoor setting.
Contest Rules & How to Submit
The photo must be yours OR you must have permission to enter it.
All photos need to include your hound in an outdoor setting in the greater Inland Northwest, which for this contest includes the geography between the Cascade Crest of Washington and Oregon east to the Continental Divide and all landscapes from the British Columbia Kootenay region south to eastern Oregon and central Idaho.
Only one photo per category can be submitted per person (5 total).
Your five total submissions can include more than one dog.
Out There Outdoors reserves the right to publish submitted photos and captions in print and online at any time.
Winners and runners up will be selected by OTO and published in the July/Aug 2022 issue.
To be considered, each photo must be submitted via our contest form (below) as a high resolution (2MB or more) image in the jpeg format with a brief caption and the photographer's name in the photo file name. Creative, descriptive captions may influence the judges!
Submit your entries by June 15, 2022 for consideration
Inland NW Outdoor Dog Photo Contest 2022
Oops! We could not locate your form.