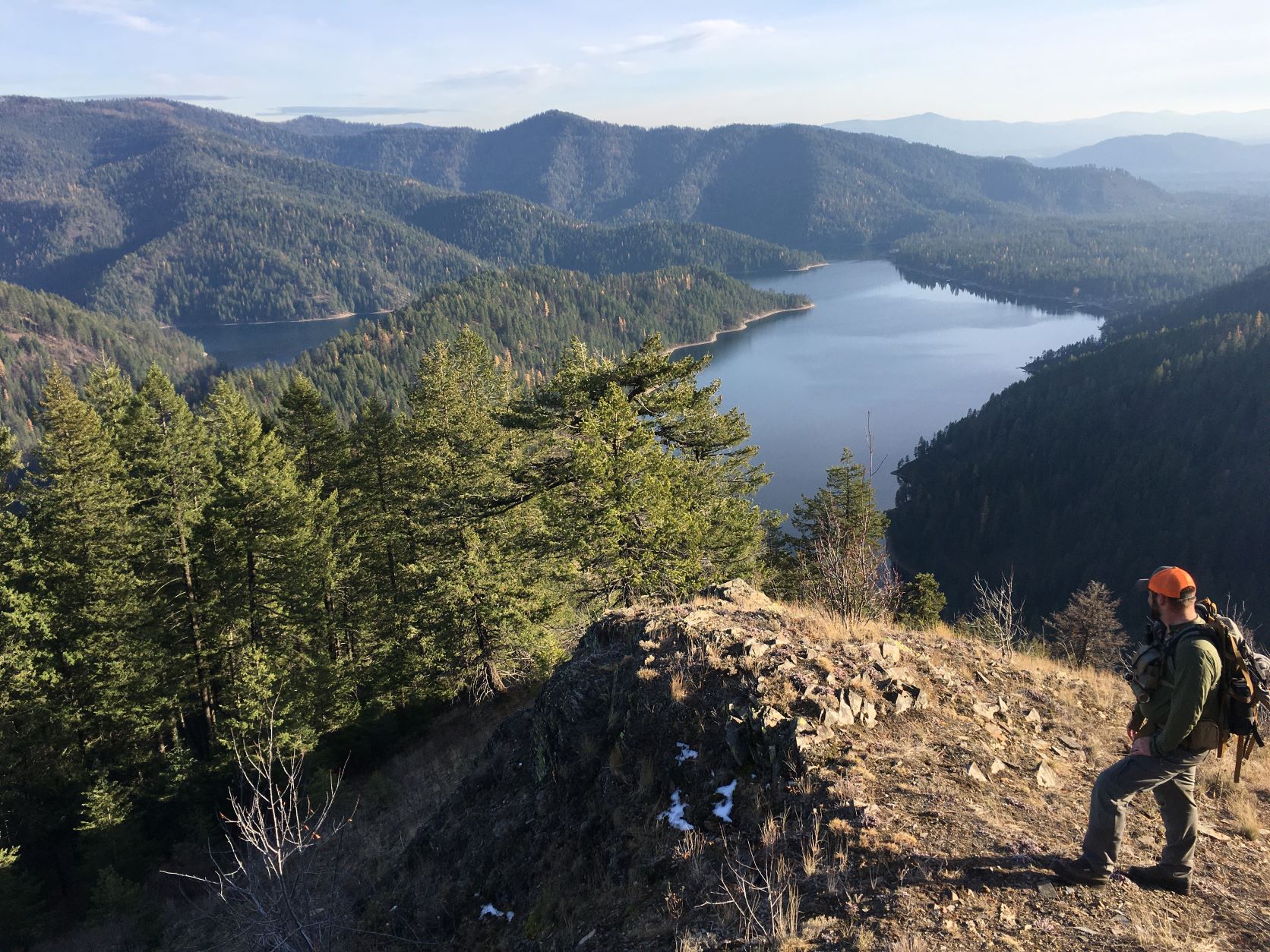 The Trailhead — Info and updates about trails and outdoor recreation around the Inland Northwest for Fall 2022.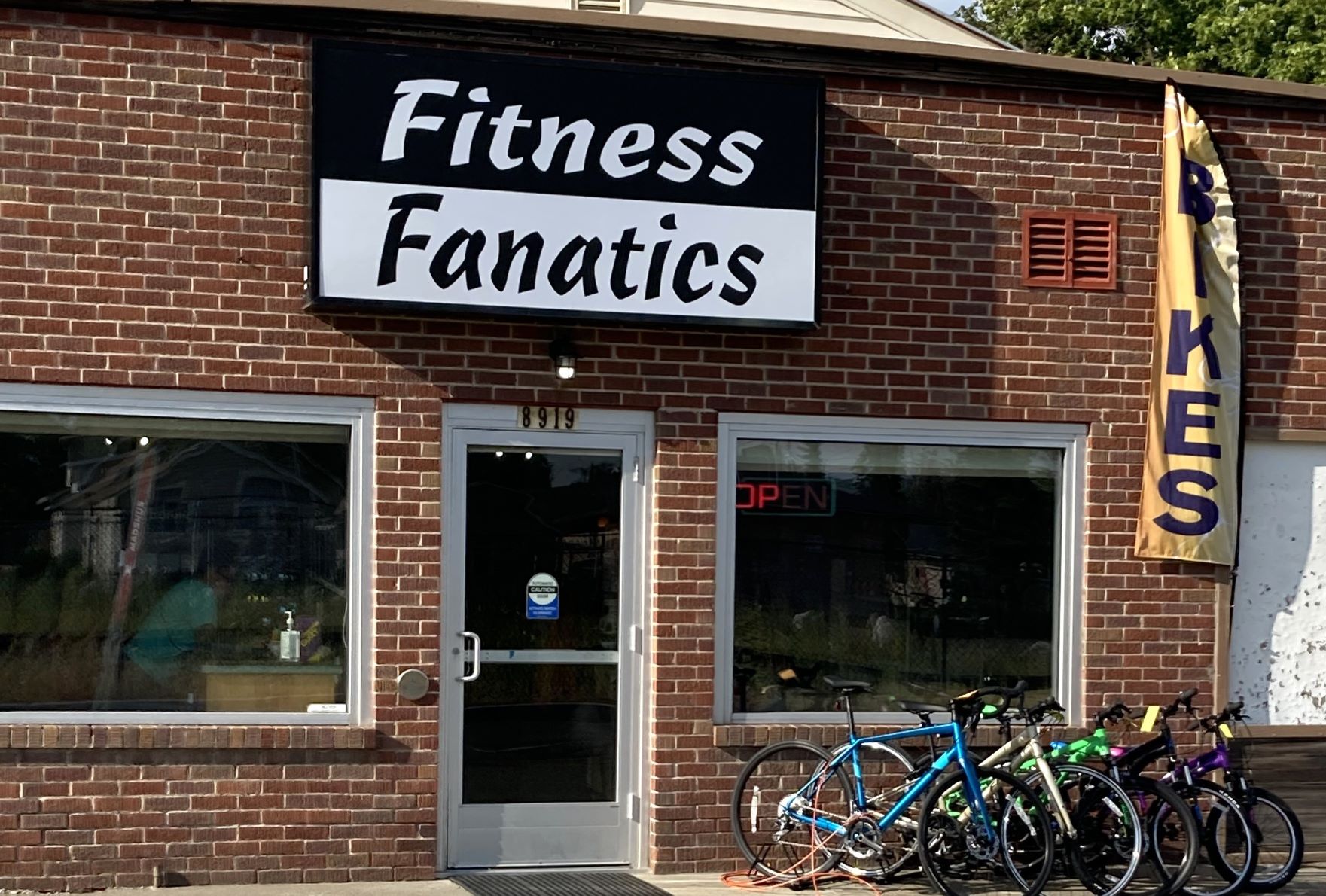 Fitness Fanatics—Spokane's well-known triathlon, cycling, and Nordic ski specialty shop—recently moved to Millwood, Wash.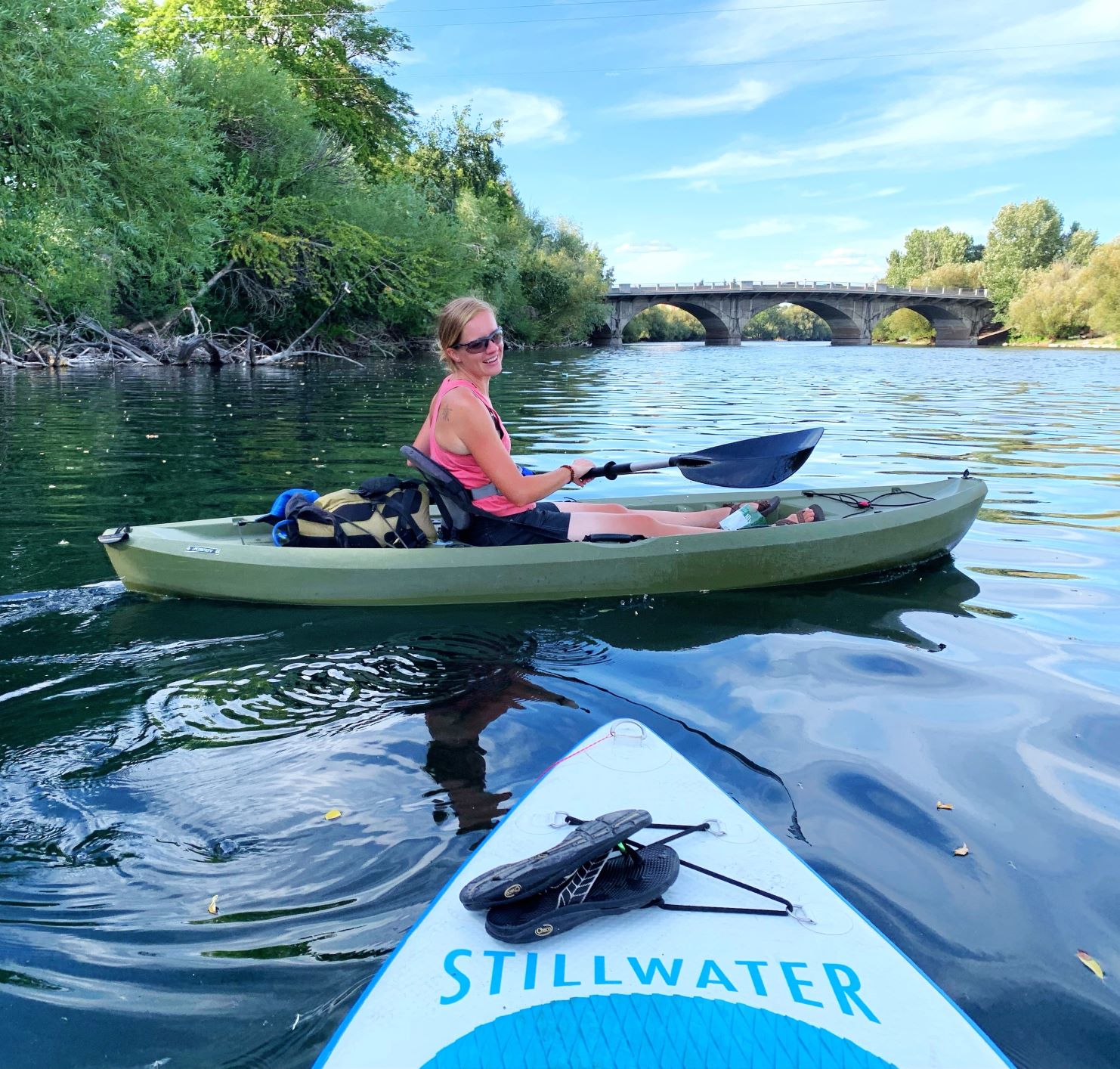 Upriver Park is a new 3-acre natural open space and public park providing recreation access to the Spokane River.
Spokane-based Cedar Grove Wildlife Guiding offers safety courses, wildlife tours, workplace trainings, and classroom events.
Do the Great Spokane Parks Challenge: visit at least 24 different parks in Spokane County for a chance to win a prize ($40 value).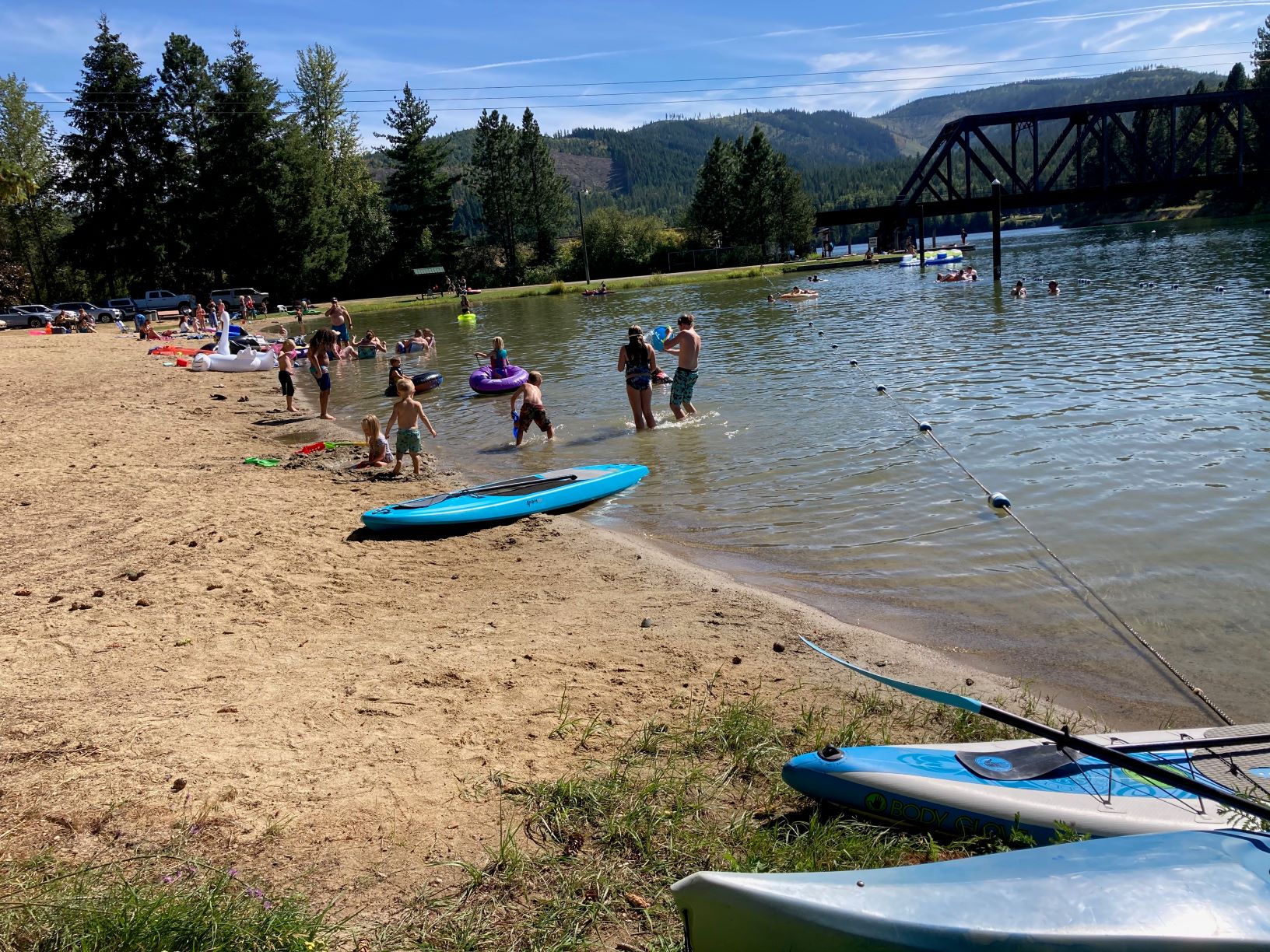 PORPA Sprints paddling races happen August 13, 2022, at Priest River Recreation Area, hosted by Pend Oreille Rowing and Paddling Association.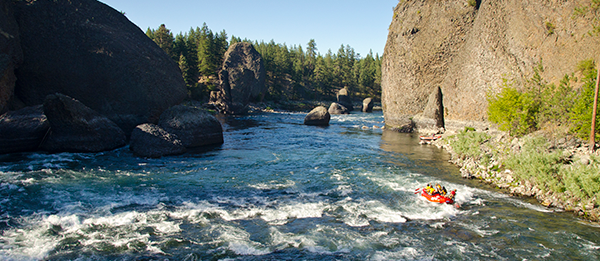 Because of rapid population growth, drought conditions, and other issues, citizens need to help keep the Spokane River flowing.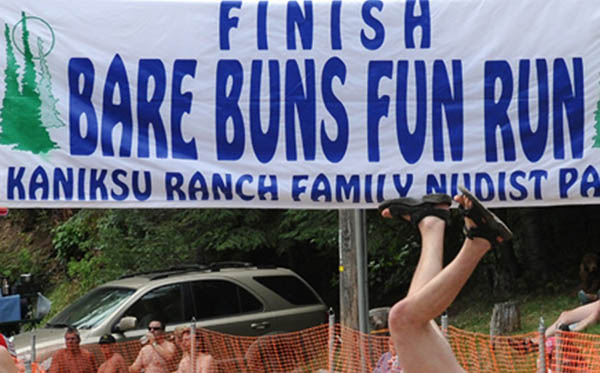 The Bare Buns 5k timed, clothing-optional run/walk returns to Kaniksu Ranch, near Deer Lake, Wash., north of Spokane, on July 31, 2022.
Spring 2022 had a higher than usual deaths of tundra swans, who are prone to accumulate lead from the toxic mining legacy in north Idaho.