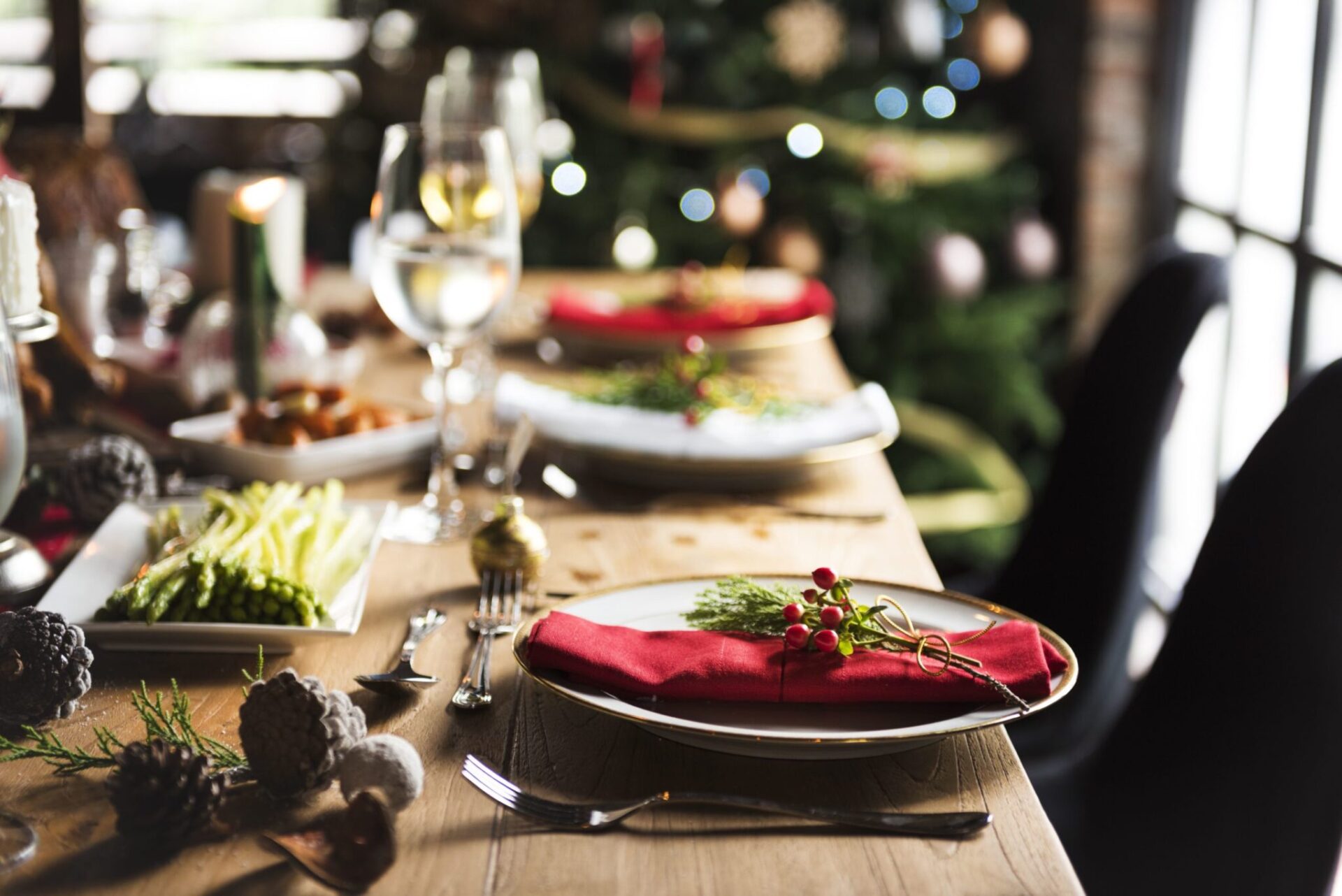 Gift guide for featuring locally-made products as well as other items made far away but available at Inland Northwest-based small businesses.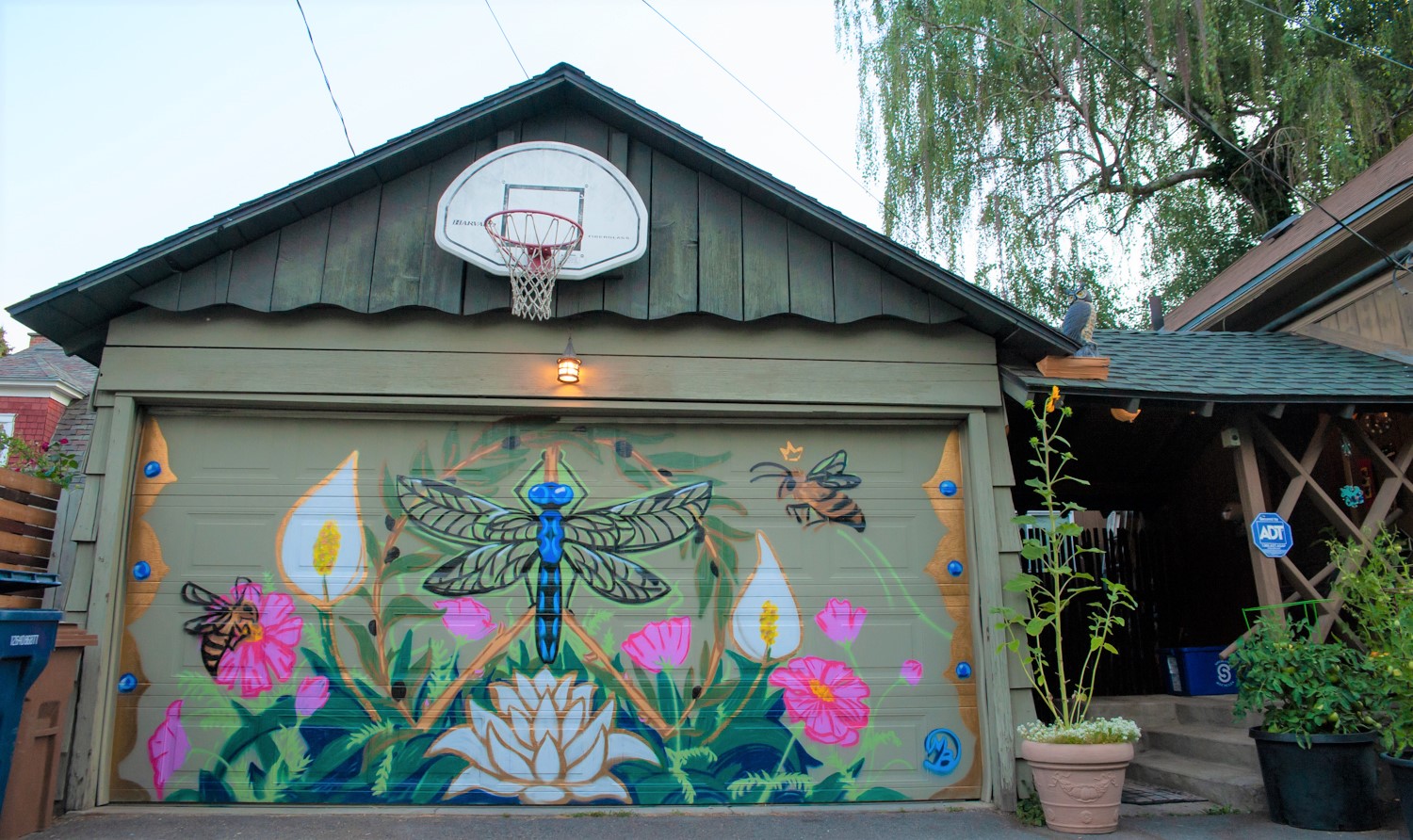 Ideas for how to beautify your home outdoor spaces with art, from shopping local from artisans to simple do-it-yourself projects.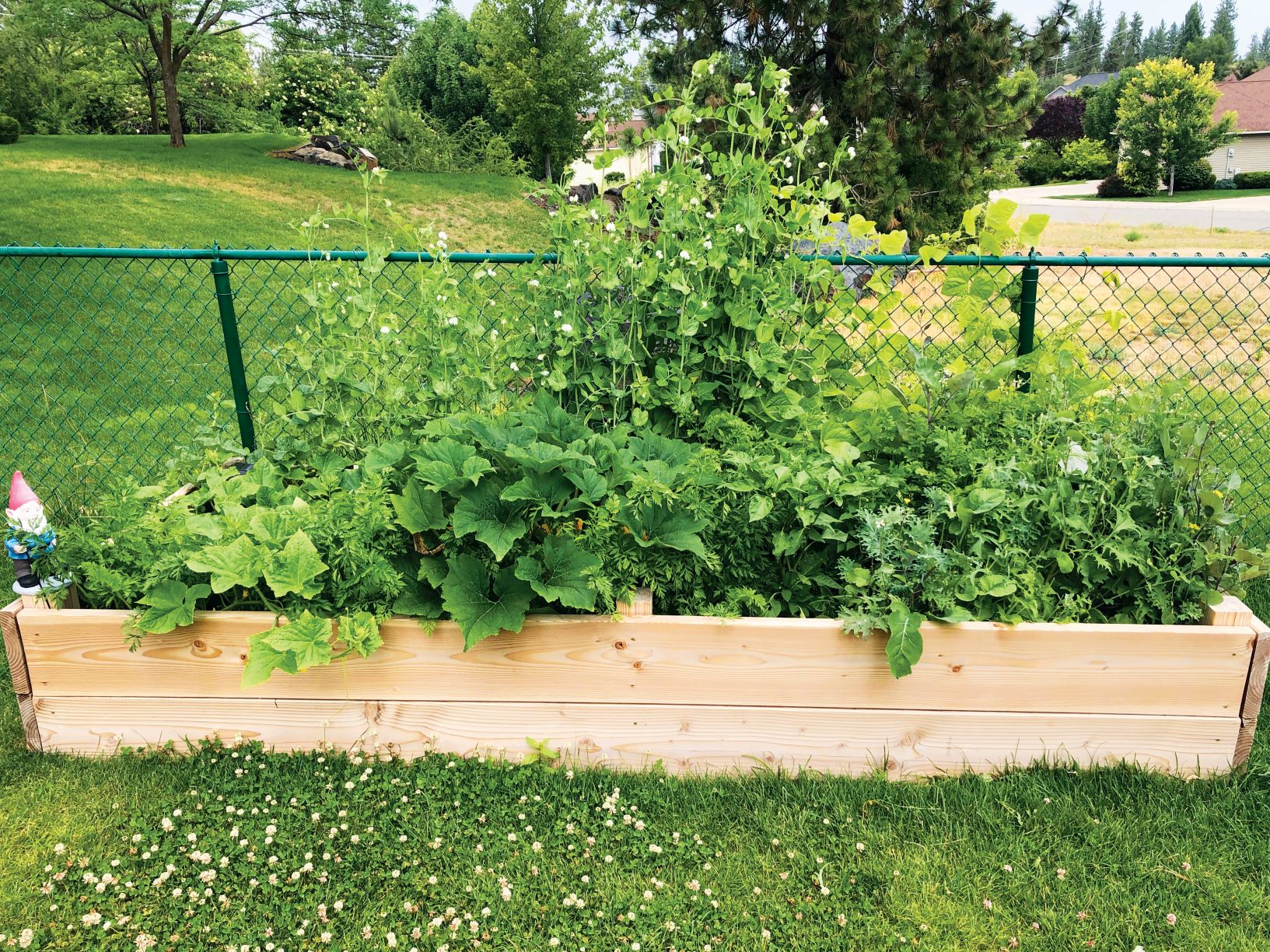 Learn about growing compatible plants together in order to create diverse, wild, and healthy garden boxes at home.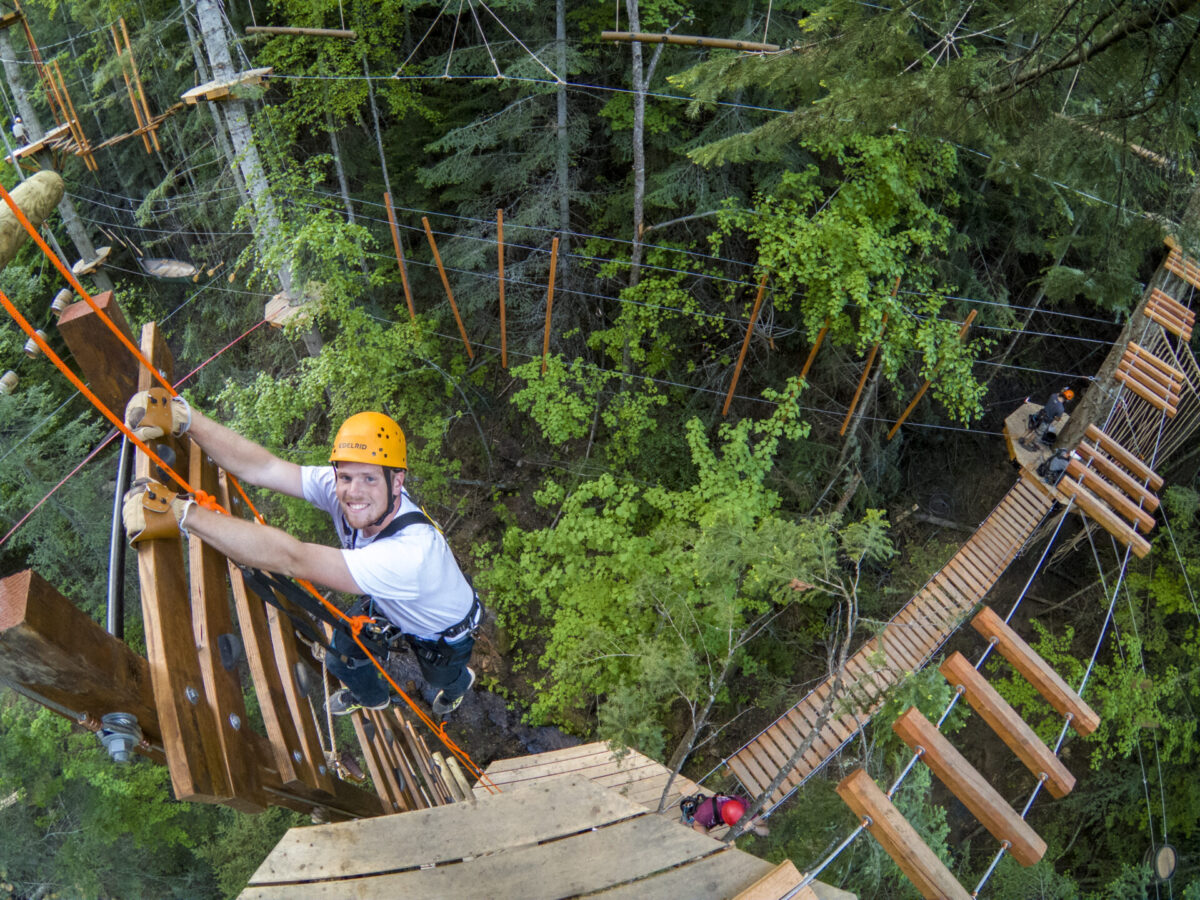 Driving down I-90 past Liberty Lake, you might never know one of the region's biggest zipline tours was tucked away in the forested hillsides of …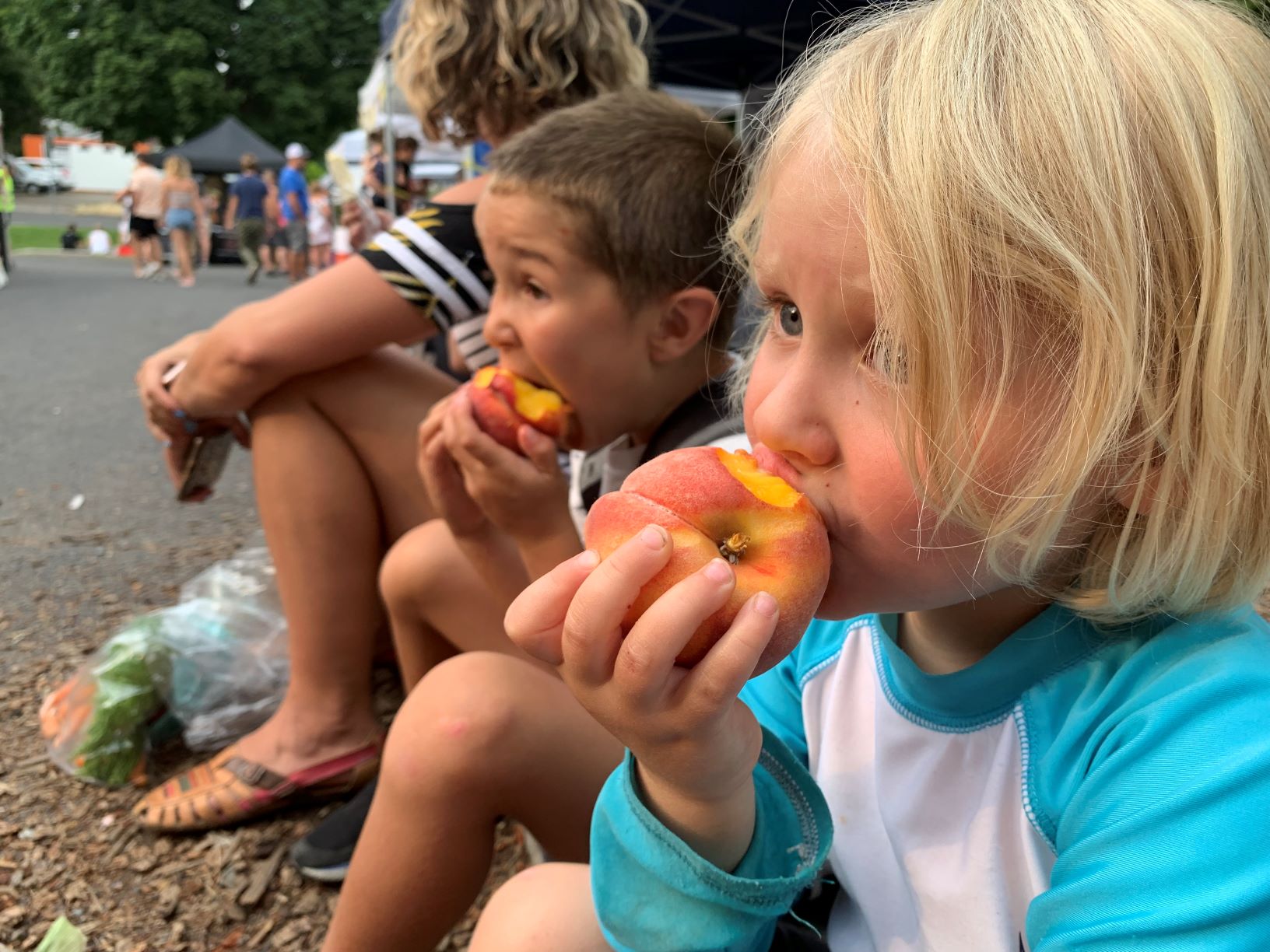 Food access and grocery shopping were considered essential services in 2020, so farmers markets adapted, focusing even more on supporting local farmers and producers while also making produce, food, and value-added products as accessible as possible. Regional Farmers Markets are looking forward to slowly getting back to normal in 2021.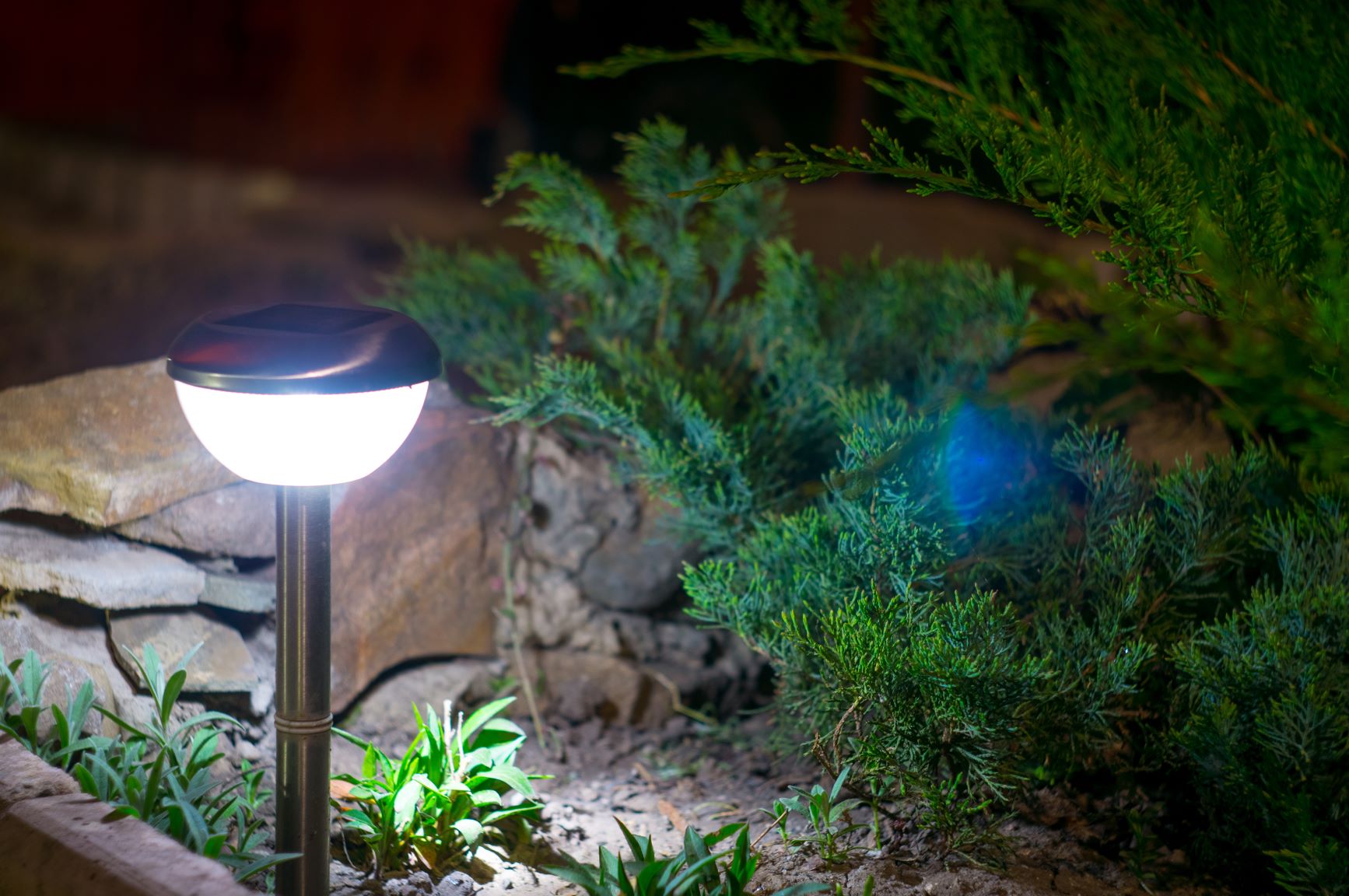 When you're not out safely exploring the trails, if you're like me, you've found yourself with a lot more time at home this year, which means a …
Turn your backyard, front porch, or balcony into a shady oasis that can help you feel like you're getting away from it all—even if you're only traveling a few steps away from your front door.
Biking or walking to a local farmers market is great summertime urban adventure, offering exercise and healthy food.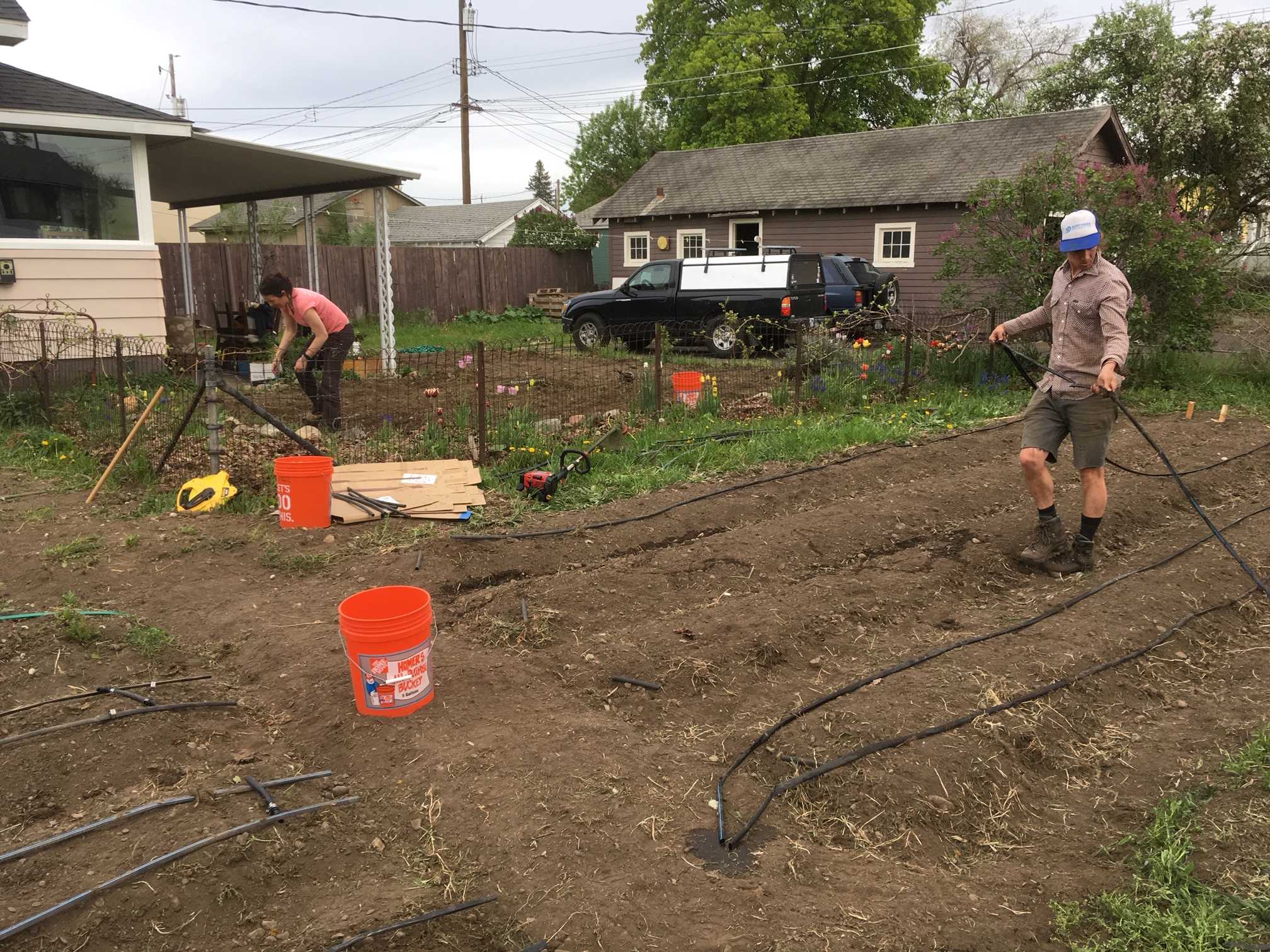 The City of Spokane is launching year two of its SpokaneScape rebate program to incentivize drought-tolerant landscaping. A maximum credit of $500 will be applied …