Idaho's Silver Valley is a choose-your-own adventure winter getaway destination. Over a few-days stay in the historic mining town of Wallace, you can pick your …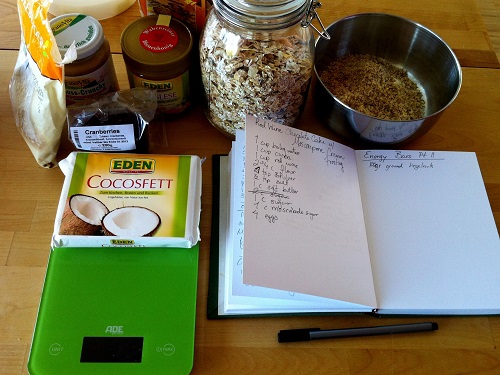 Recipe for sustained energy from nutritionist Ammi Midstokke that combines protein, fat, carbohydrates, minerals, and electrolytes.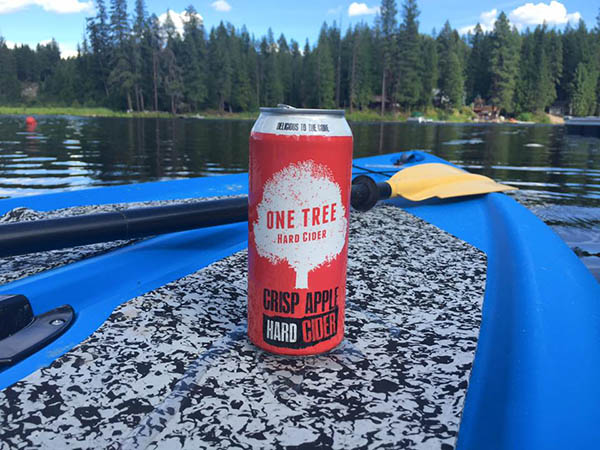 Hard ciders and gluten-free alternatives meet the needs for those who don't prefer traditional beer varieties.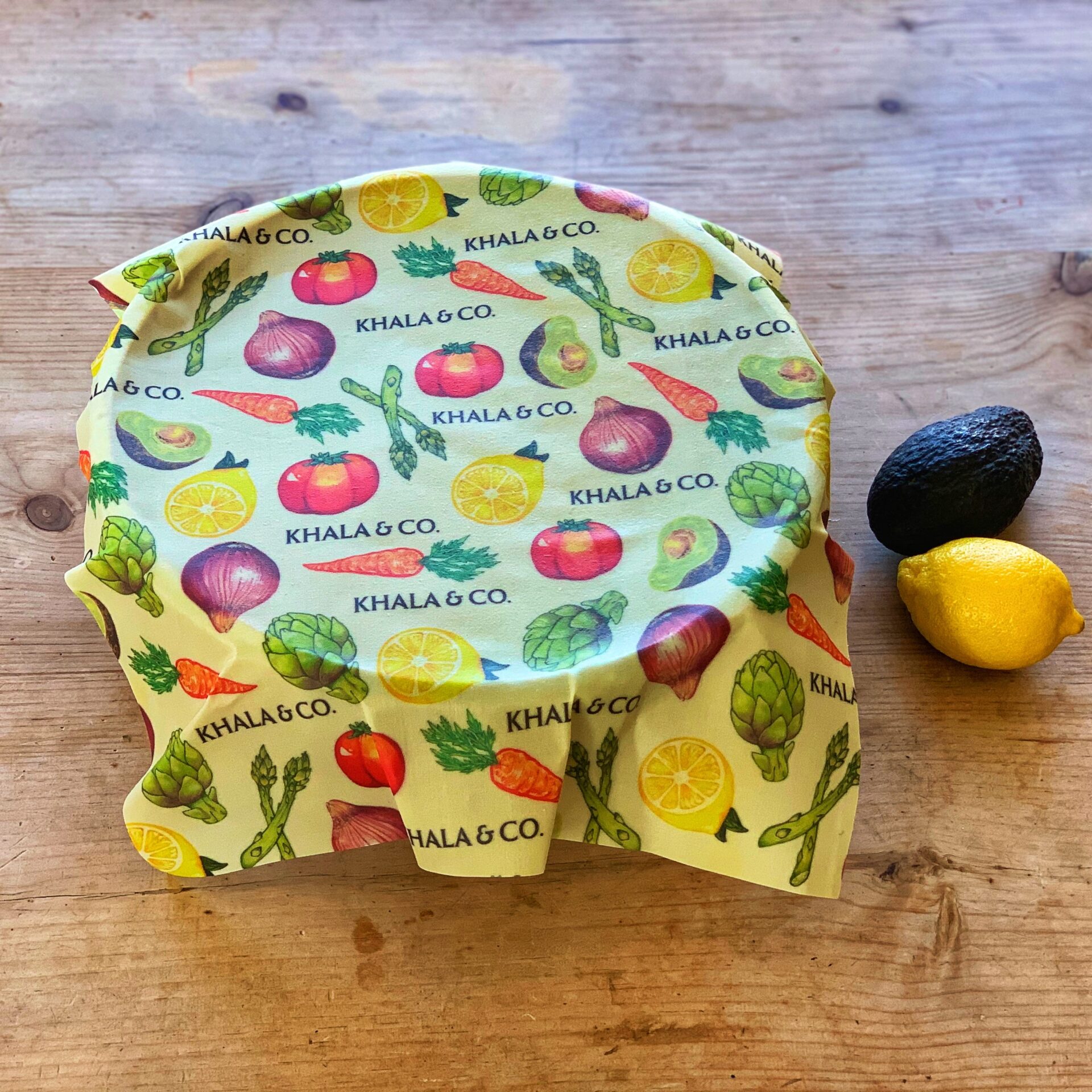 Handmade by a small business in Colorado, Khala & Company's, reusable and artistic food storage products reduce plastic consumption.
Kate's Real Food organic energy bars are good for calorie-burning adventures or as on-the-go meal replacements.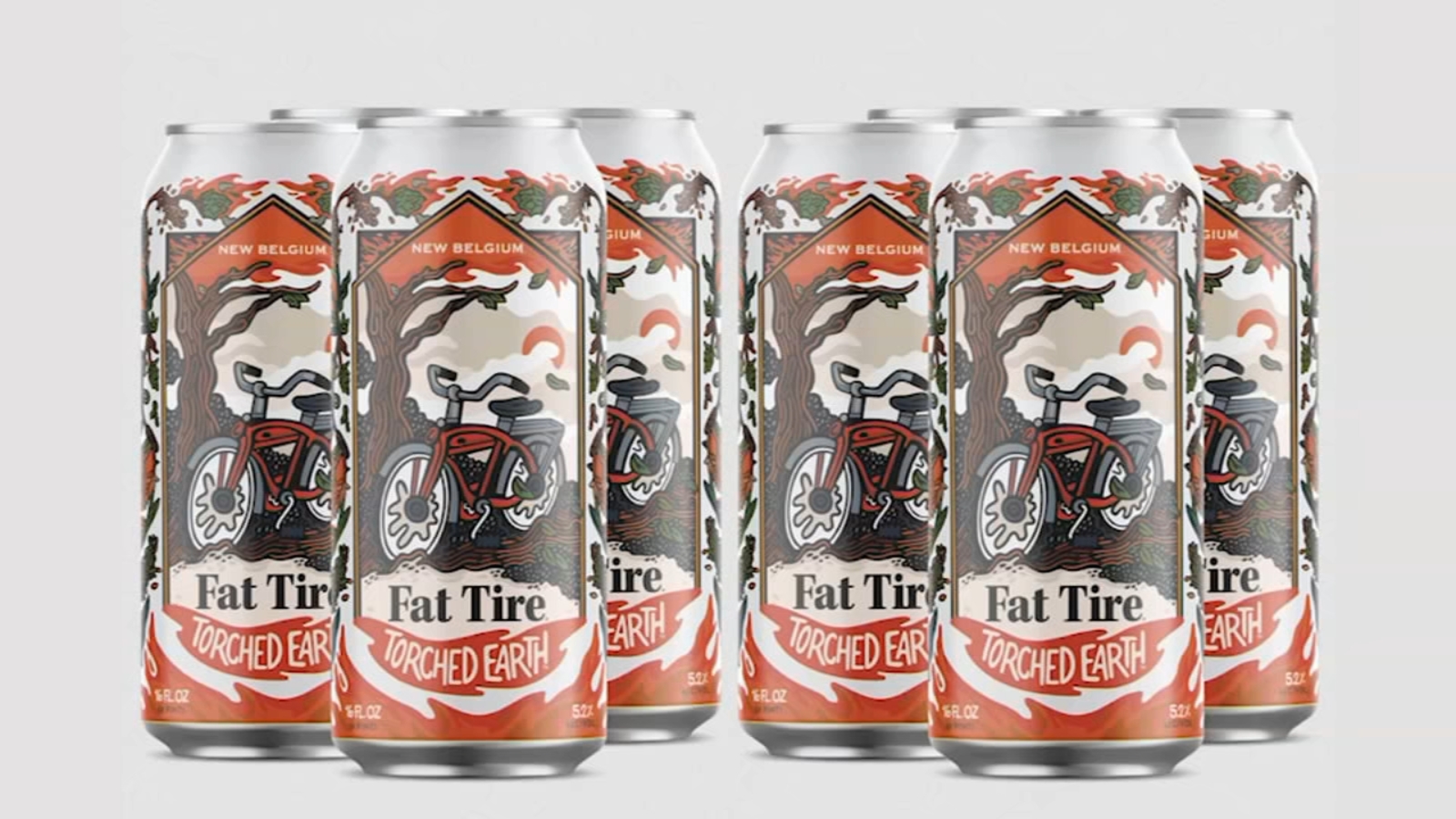 New Belgium's Torched Earth ale is made from limited ingredients from a climate-ravaged future and profits benefit "Protect Our Winters."
Grill-on-the-go at a campsite, beach, or even for game-day tailgating with O-Yaki Perfectly Portable Grill Set and Skewer System.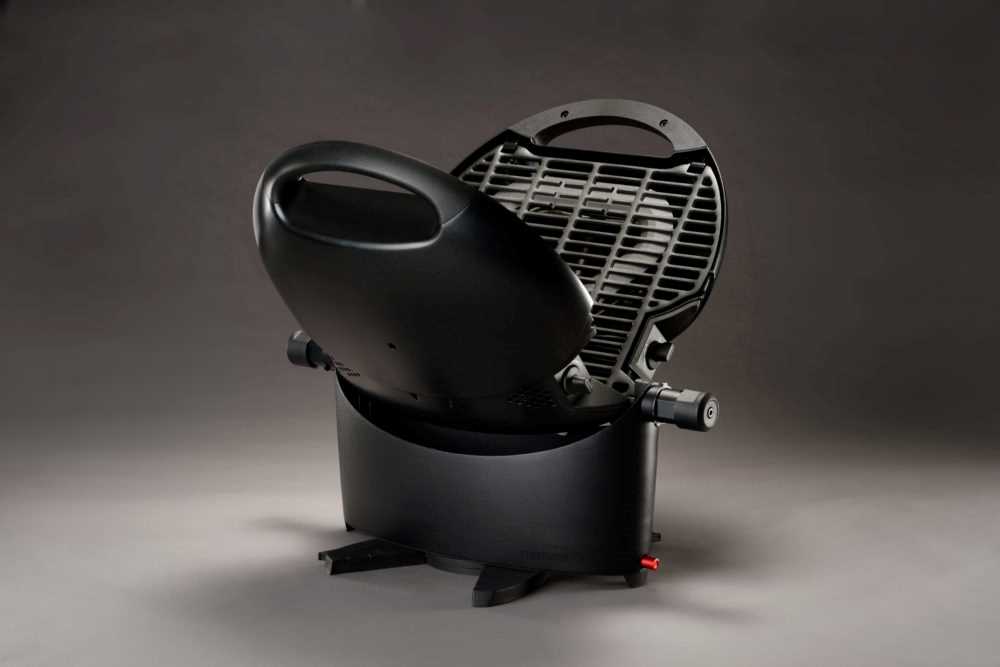 Made for modern-day grillers on the go, the NomadiQ is a lightweight, compact, portable propane grill, good for campsites and park picnics.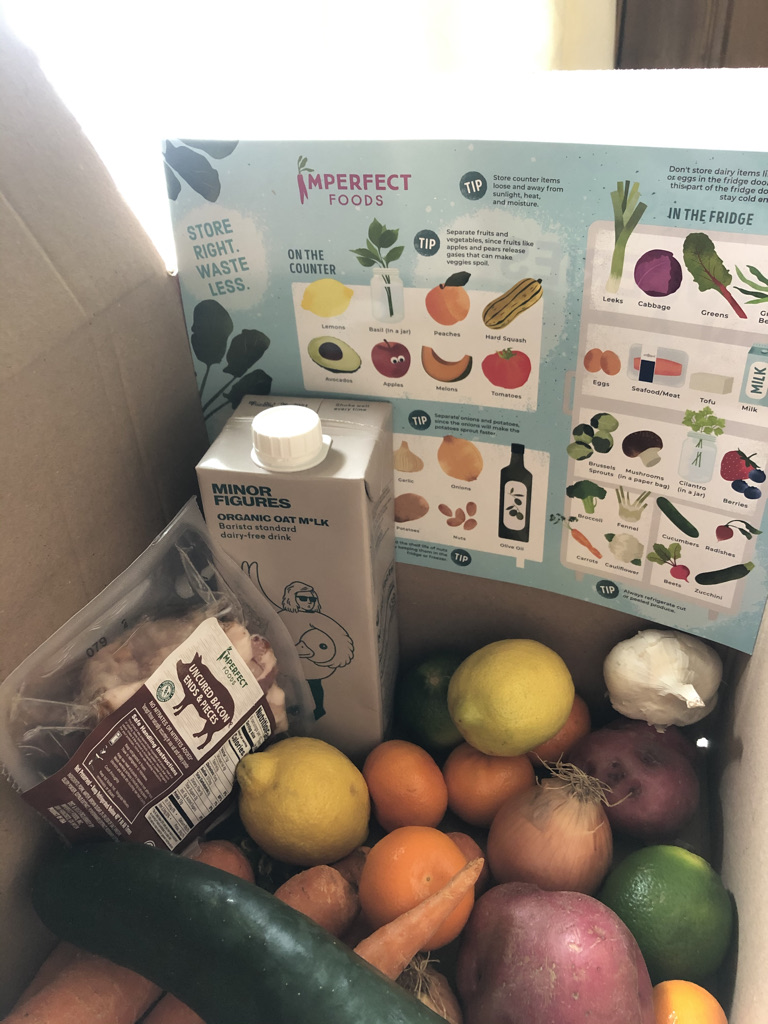 Misfits Market and Imperfect Foods are two subscription box services that deliver food that would otherwise go to waste.