Check out these deals in the Oct / Nov 2019 print issue of Out There Outdoors!
Fleet Feet Spokane

—Mark your calendar for their fall clearance sale on October 17-19! (Page 6)
Fall Compost Fair & Leaf Festival

—get a free compost bin when you complete the activities at this fair on Saturday, Oct. 26, at John A. Finch Arboretum.
Outdoor Equipment Sale and Swap

—You'll be sure to find sweet deals on gear at this event on Thursday, Nov. 7, from 6-8 p.m. at UI's Student Rec center. Admission is free! (Page 15)
Shred Sports Outlet

—Deals on winter gear + waxing and tuning for as little as $30. (Page 23)
49* North—Season Pass Sale, ends 11/6/19. (Page 35)
Lookout Pass—Preseason season pass prices end 10/31/19. (Page 37)
Big White Ski Resort—As part of Out There's reader ski trip, you can get great rates at Big White, only a 4.5 hour drive from Spokane! From December 13-15 you can get rooms from $135 night that will include 2 free lift tickets. (Page 38)
55th Annual Mt. Spokane Ski Patrol Ski & Swap

—You're sure to find great deals on gear at this event. Items are up to 70% off! October 25, 26, and 27 at the Spokane Fair and Expo Center. (Page 41)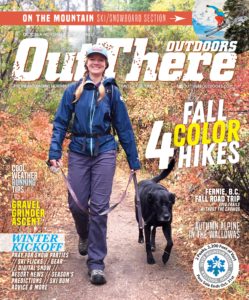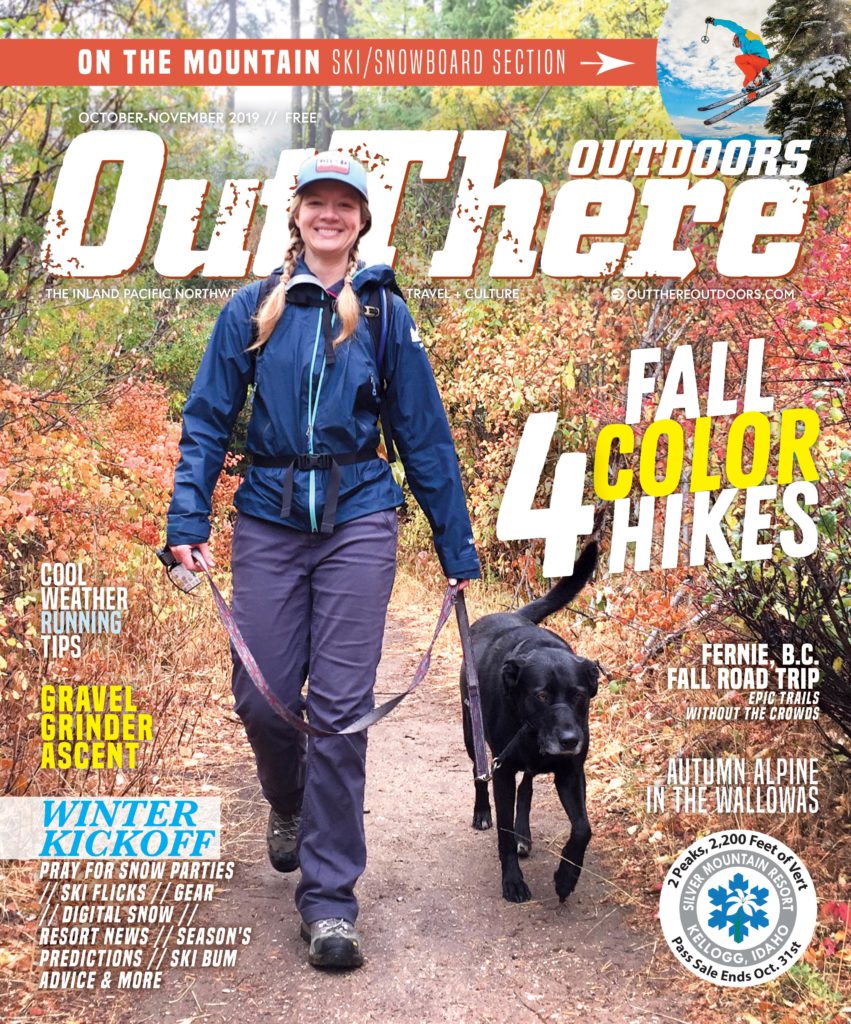 See our full distribution list here to pick up your print copy of Out There Outdoors and take advantage of these deals!