Learn fascinating history by exploring small-town museums of the Inland NW, including Davenport and Colville, WA, and Wallace, ID.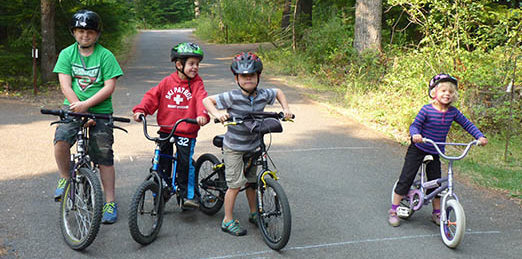 Children can learn bike safety and handling skills on July 31, starting at 9:30 a.m. in Colville, WA, hosted by the local Rotary Club.
If you don't know who Leno Prestini is he is one of the greatest self-taught folk artist the Northwest has ever produced. A very rare three-part exhibit of his work concludes this weekend.