Explore the history of the places where we play by visiting small-town museums around the Inland Northwest.
A surprising number of intriguing and entertaining small-town museums stand along the routes to the Inland Northwest's hiking, biking and boating destinations. These museums offer the outdoor enthusiast a new perspective on the natural areas to which they travel.
The region's human history dates back thousands of years and is inextricably tied to the natural world. Our forests, waterways, fish and wildlife have supported indigenous communities, settlers, adventurers, towns, and industries.
As a matter of fact, it would be surprising to visit anywhere in the region that does not already have a human story attached to it. Those stories, when known, add depth, meaning, and greater connection to our favorite places.
The museums listed below are all worth a stop. Displays are arranged chronologically and in categories (think arrow heads, baskets, typewriters, household implements, and farm tools). Dioramas are packed with artifacts – sometimes to overflowing.
In addition, on the grounds of the museums below you'll find cabins, a one-room schoolhouse, fire lookouts, sawmills, a chapel, and a full-sized 1910 house filled with original furnishings and décor.
Keep in mind that these facilities are largely operated on a shoestring budget and managed by volunteers. Small town museums typically begin with family collections and grow largely by happenstance and generosity. Exhibits and labels are crafted over decades, often by local old timers or volunteers, and reflect their own unique perspectives, interests, outlooks, and sensitivities.
Visitors may choose to view exhibits as a starting point for understanding timelines, themes, and historical figures of our region's history, then take a deeper dive by reading some of the many well-written and researched articles and books out there.
Pend Oreille County Museum Historical Society (Newport, Wash.)
On the way from Spokane to Schweitzer, Sandpoint, Priest Lake, and Lake Pend Oreille, this museum is operated by the Pend Oreille County Historical Society.
It includes artifacts and antiques representing the region's lifestyles and industry including needlework, household implements, typewriters, cash registers, musical instruments, tools, machinery, and vehicles. There is also an impressive and comprehensive collection of tools used for cutting and managing ice.
Don't miss the mockups of a sawmill, cabin, fire lookout tower, schoolhouse, and chapel, all of which are walk-in and hands-on.
The museum is located in the historic I. & W.N. Depot Building at 402 S. Washington Ave. in Newport, Wash. Admission is $5 per adult (children free), and hours are Monday-Saturday 10 a.m.-4 p.m.; Sunday 1-4 p.m., and it's open May 28 through September 5. More info at Pochsmuseum.org.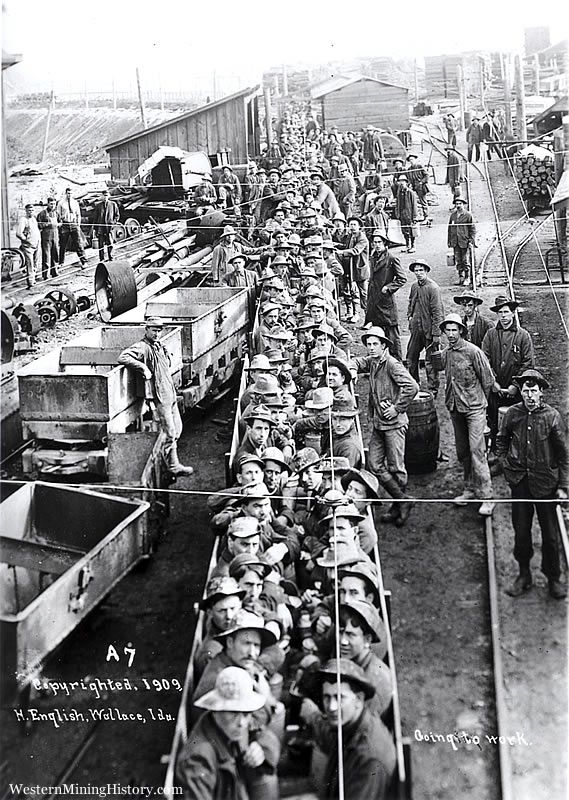 Wallace District Mining Museum (Wallace, Idaho)
This is a great stop on trips to Lookout Pass, the Route of the Hiawatha, Silver Mountain Bike Park, Fourth of July Pass, or adventures in Montana. The museum at 509 Bank Street is operated by the Wallace District Mining Museum.
Learn about mining history of the Coeur d'Alene Mining District (particularly the large silver mines), geology, methods used for mining over the past century, women and Black miners' contributions, and the 1910 Big Burn. Cool artifacts include a mine "bicycle."
Admission is $5 adults with discounts for families, and the museum is open daily from 9 a.m.-6 p.m. More info at Wallaceminingmuseum.com.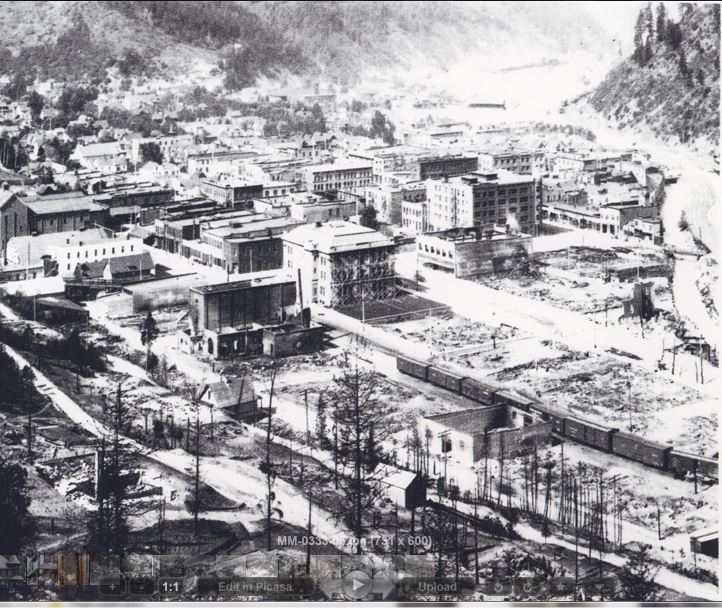 Spokane Valley Heritage Museum (Spokane Valley, Wash.)
Visit this museum in the Opportunity Township Hall building at E. 12114 Sprague Ave. as part of a day-trip to the Dishman Hills, Iller Creek, Saltese Uplands, or Antoine Peak trailheads.
Learn about namesakes of some of the area's popular hiking destinations and natural areas; Hearts of Gold Cantaloupe; the pioneer towns of Opportunity and Spokane Bridge that were razed to make way for I-90; military, and telecommunications, railroads, and early-1900's school- and home-life.
Don't miss the 1899 mud shoes fabricated by Peter Morrison for his horses to wear to keep them from sinking into the mud while dredging canals that drained Saltese Lake.
Admission is $6 for adults (discounts for military, seniors, and children), and hours run Wednesday-Saturday from 11 a.m.-4 p.m. year-round. More info: Spokanevalleymuseum.com.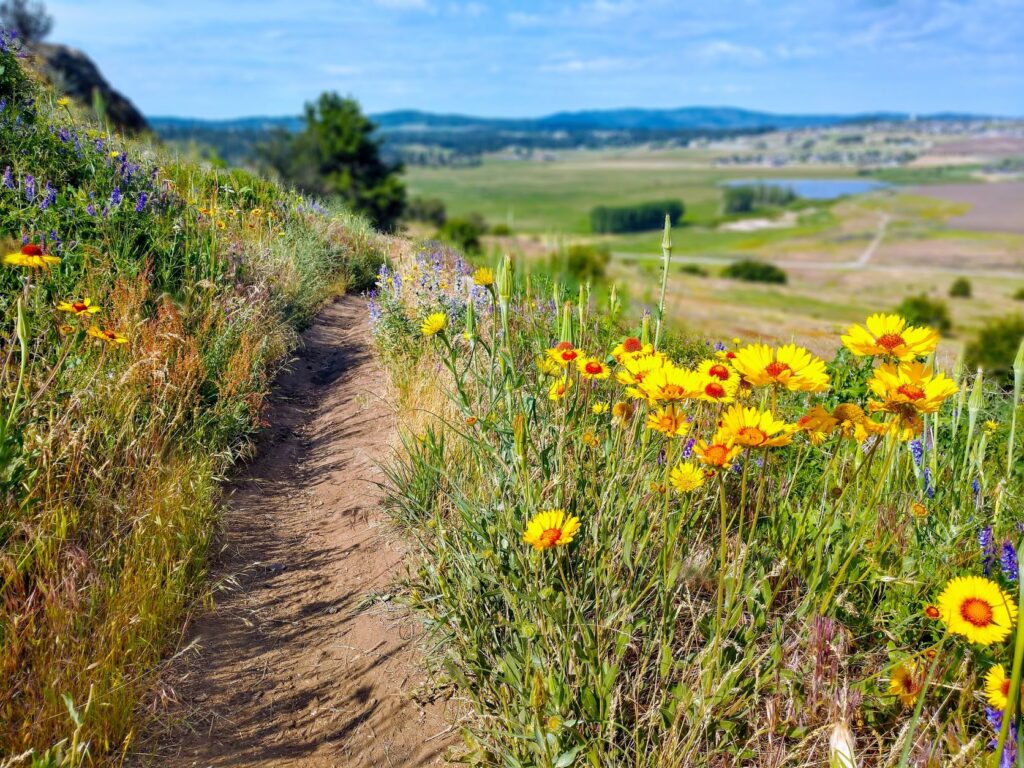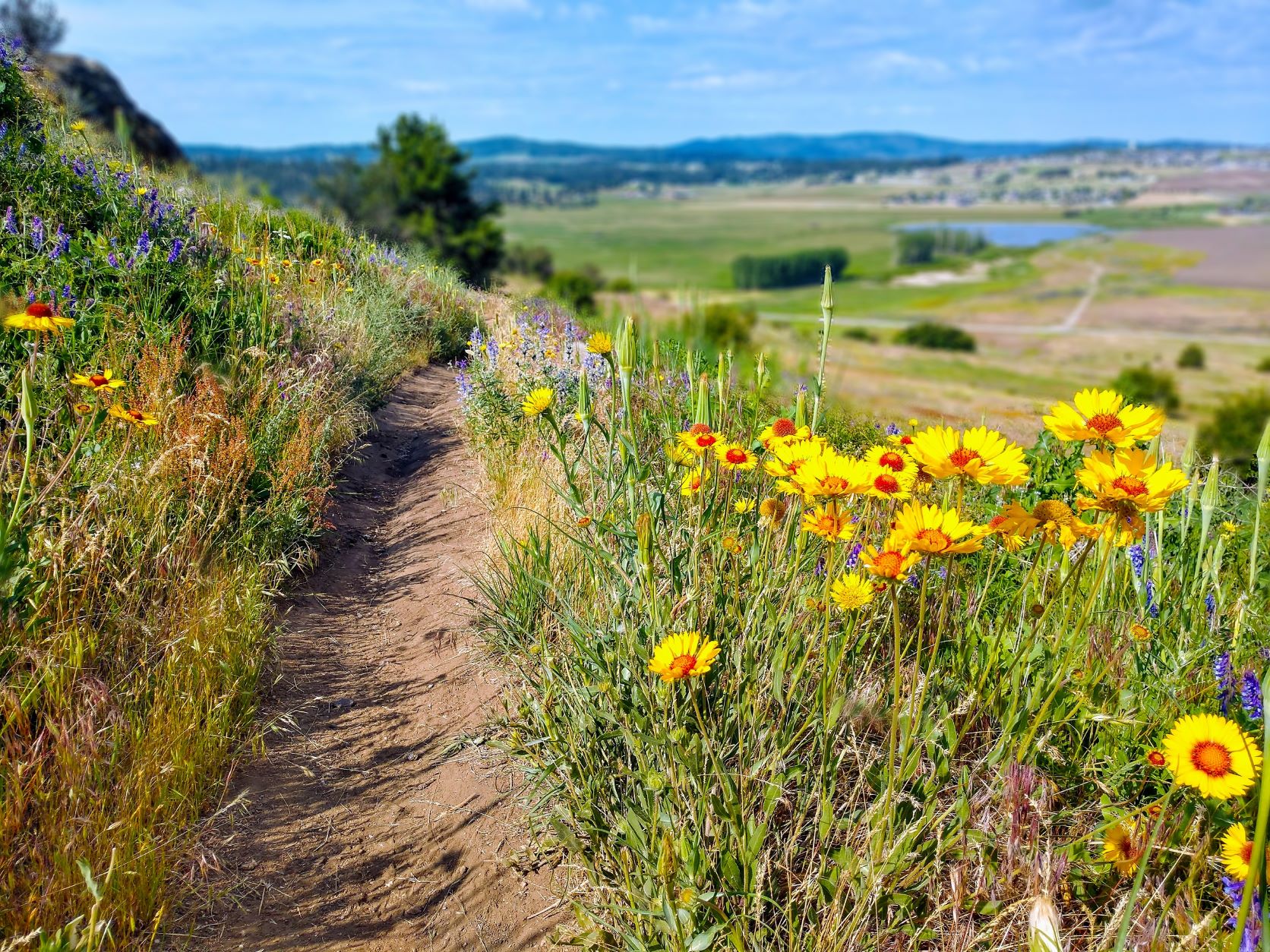 Keller Heritage Center (Colville, Wash.)
Take a tour of this museum operated by the Stevens County Historical Society on your next trip to the Colville National Forest, upper Columbia River, or Canada.
Highlights include pre-inundation Kettle Falls and the first bridge crossing the falls; clothing, tools, and implements crafted and used by early indigenous people including regalia, baskets, and arrow heads; the Hudson's Bay Company and its trapping history; military history including the early U.S. Army installation of Fort Colville; U.S. Border Patrol; regional agricultural, mining, and timber development; Colville's early 1900's civic, home, and town life.
Especially cool artifacts include a photo of eels hauled out on rocks of the pre-inundation Kettle Falls, a sturgeon-nosed canoe, and a Nez Perce woven corn husk bottle.
Located at 700 N. Wynne St. in Colville, Wash., admission is $5 for adults with discounts for seniors, people with disabilities, children, and groups. Hours run daily May and September from 1 p.m. to 4 p.m. and June through August from 10 a.m. to 4 p.m. Monday–Thursday and 1 p.m. to 4 p.m. Friday–Sunday. More info at Stevenscountyhistoricalsociety.org.
Lincoln County Historical Museum (Davenport, Wash.)
On the way to Lake Roosevelt and the Channeled Scablands trailheads, Davenport's small-town museum is operated by the Lincoln County Historical Society.
It includes early Native tools and implements, mammoth fossils, Pioneer Bottling Works, the story of outlaw Harry Tracy, grain farming then and now, Fort Spokane history and early 1900's domestic life history, and railroad and bridge building. An especially cool artifact is the humongous horse-drawn thresher used to harvest crops.
Located at 600 7th Street in Davenport, Wash., suggested admission is $4 for adults and hours run June 7 for the summer from 10 a.m.-4 p.m. Tuesday-Saturday and Sundays by appointment. More info: Lincolncountymuseums.org.
Originally published as "Exploring the History of the Places Where We Play" in the July-August 2022 print issue.
Tabitha Gregory is a former director of a local history museum and has written about local history topics for Out There. She's the author of the non-fiction book "Valdez Rises: One Town's Struggle for Survival After the Great Alaska Earthquake."