The hills of the rolling Palouse, just south of Spokane, are a sight in any season, but they're spectacular come autumn when grasses turn gold and brush flares red and orange.
It makes this a great time for a road trip through countryside that's been compared to Tuscany. And there's a lot more to do than just admire the view—the Palouse offers fall biking, hiking, fishing, disc golf, and more.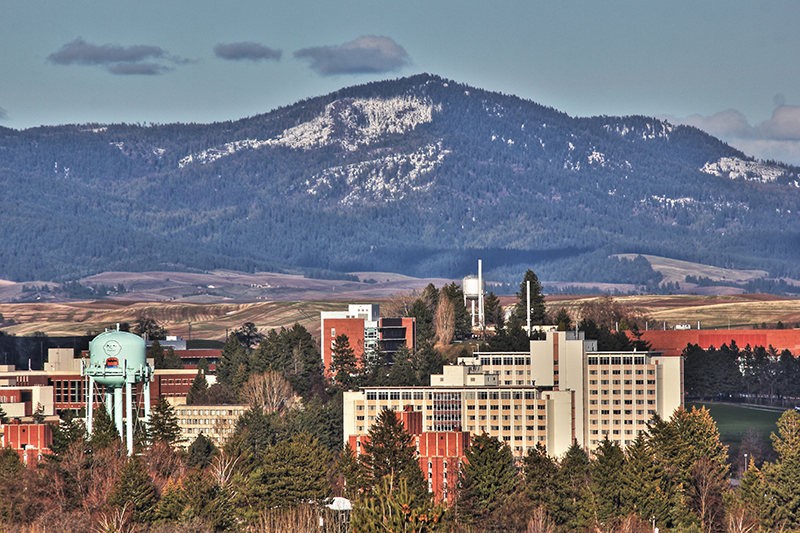 On the drive from Spokane to Pullman, take a quick stop at Steptoe Butte State Park, a tall quartzite bluff just off highway 195 with a stunning 360-degree view of the fields around you. With a paved road spiraling to the top, you can walk or drive your way up to the informational signs that explain some of the geological phenomena that shaped this area.
Once you've arrived in the Pullman/Moscow area, take in the fall scene at the Moscow Farmers' Market (Saturday 8 a.m.-1 p.m.) Alongside artisan goods such as pottery and woodwork, produce will be on-point as local vendors bring in their harvest from the year.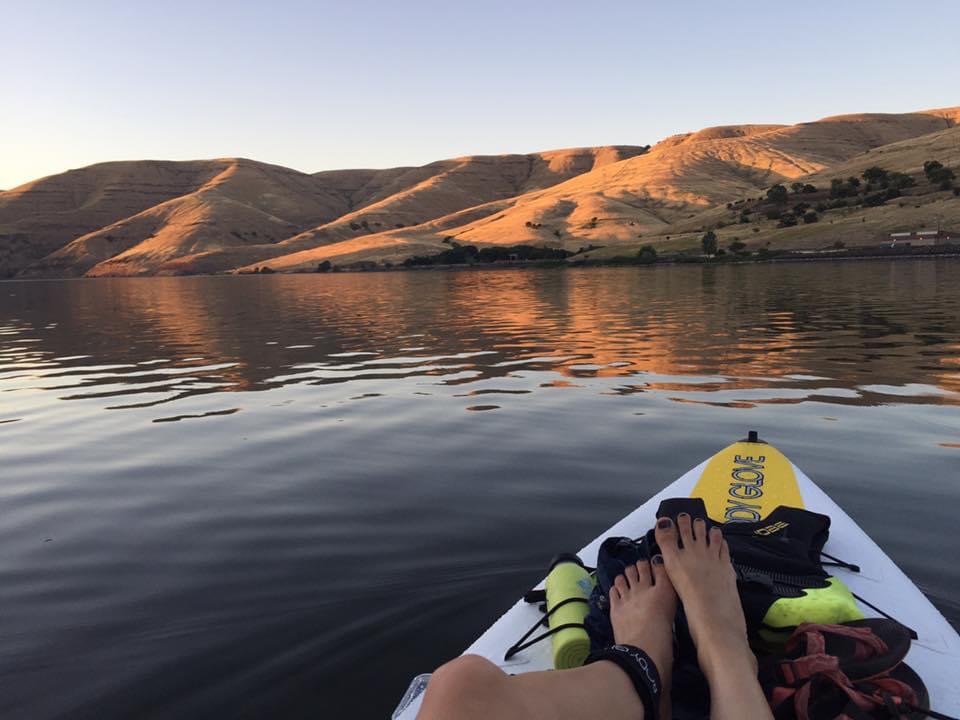 Locally-owned lunch spots include Humble Burger, Maialina Pizzeria, and Mikey's Gyros. From Moscow, you can walk or run in the University of Idaho arboretum area, bike or hike the trails of Moscow Mountain, or hit up the paved, 8-mile Bill Chipman Palouse Trail spanning from Moscow to Pullman.
From the Pullman area, fish or paddleboard on the nearby Snake River, a wide body of water framed by steep hills.
Bring your own disc golf set and play at the hilly Sunnyside Park course for a chill afternoon.
If you're looking for a hike, check out the 298-acre Kamiak Butte, an intersect of field and pines that will make it feel like you're exploring a small, landlocked island.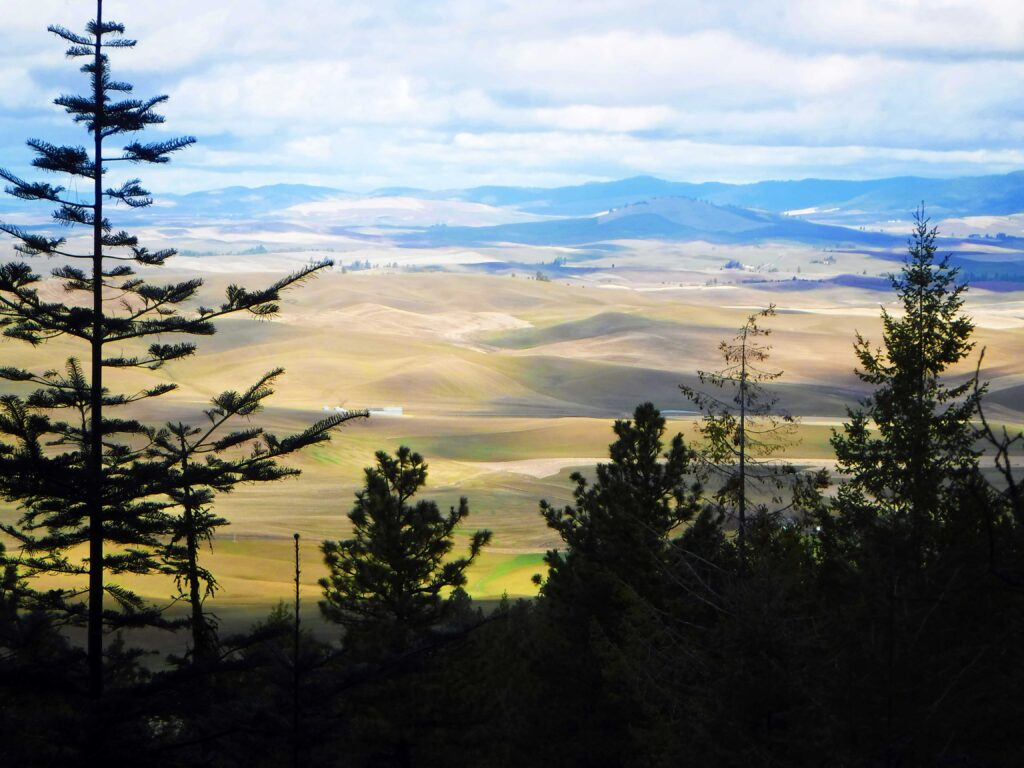 Post-adventuring, Pullman offers beer tasting at Paradise Creek Brewery, wine tasting at Merry Cellars, and bites at local restaurants such as Birch & Barley or South Fork.
It can't go without mentioning that you can catch football at either university—U of I Vandals or WSU Cougars—on a home-game Saturday to experience serious small-town passion for the sport.
In October, the city of Palouse puts on "Haunted Palouse," an event with pumpkins, beer, live music, and a hayride where you may be chased through the haunted woods. (Canceled for 2021.)
Stay in any town you'd like in this area, but on day two make your way back to Moscow to The Breakfast Club for endless diner coffee and huckleberry-stuffed French toast.
However you decide to experience the Palouse, fall is the season to take it slow and take it in.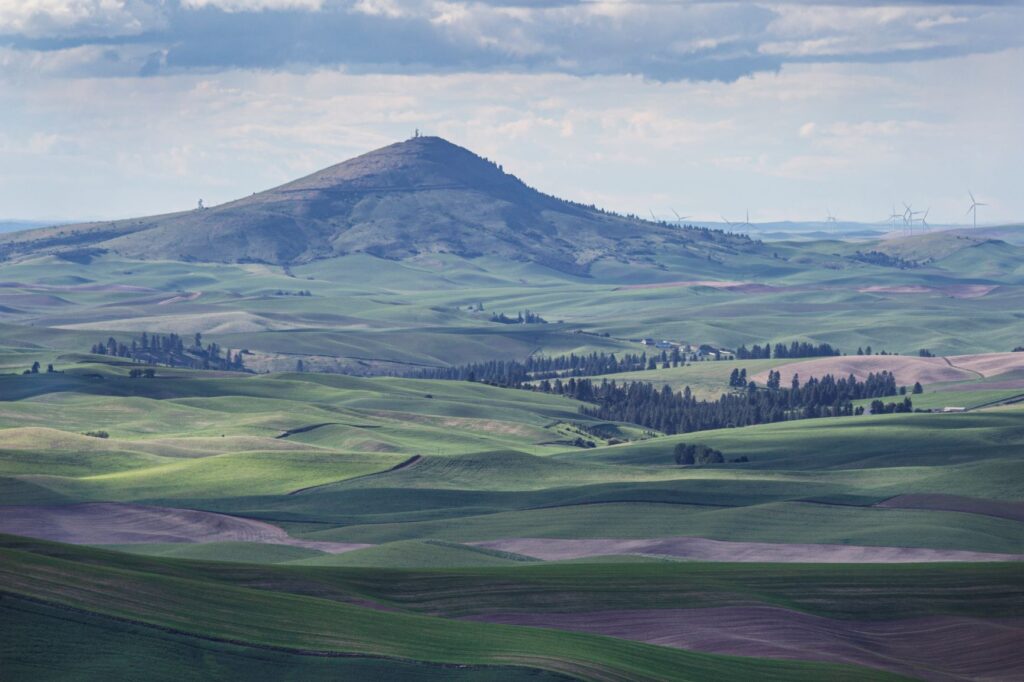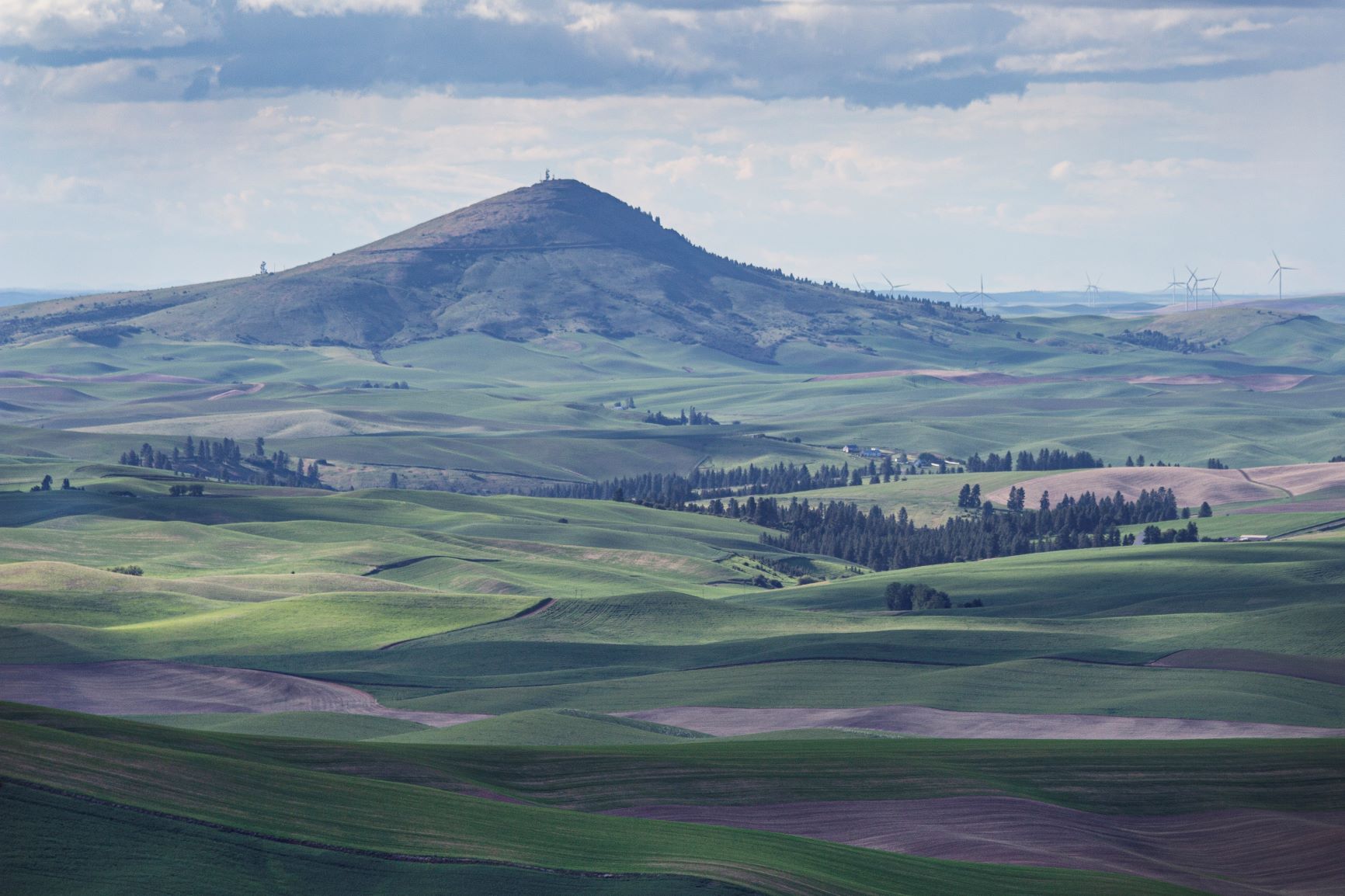 Originally published as "Find Fall Hiking, Biking, Food/Drink, & Family Fun In The Palouse" in the September-October 2021 issue.