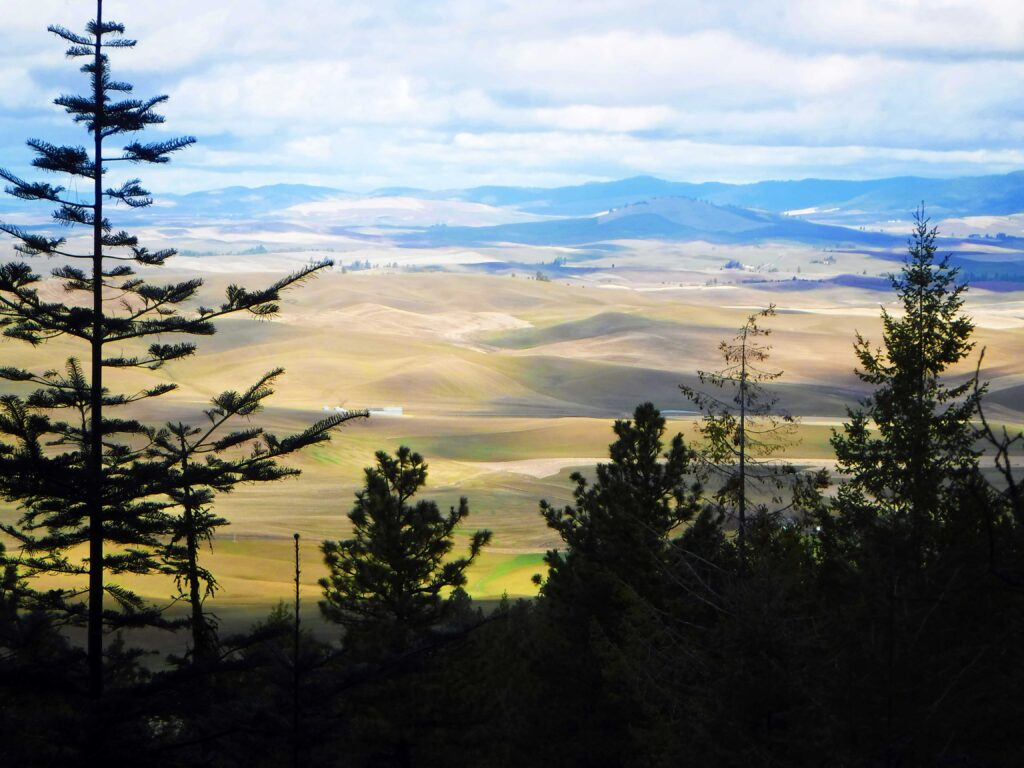 Adventure travel destinations, each less than 5 hours from the Spokane, including Wenatchee, Sandpoint, Pullman-Moscow, & McCall.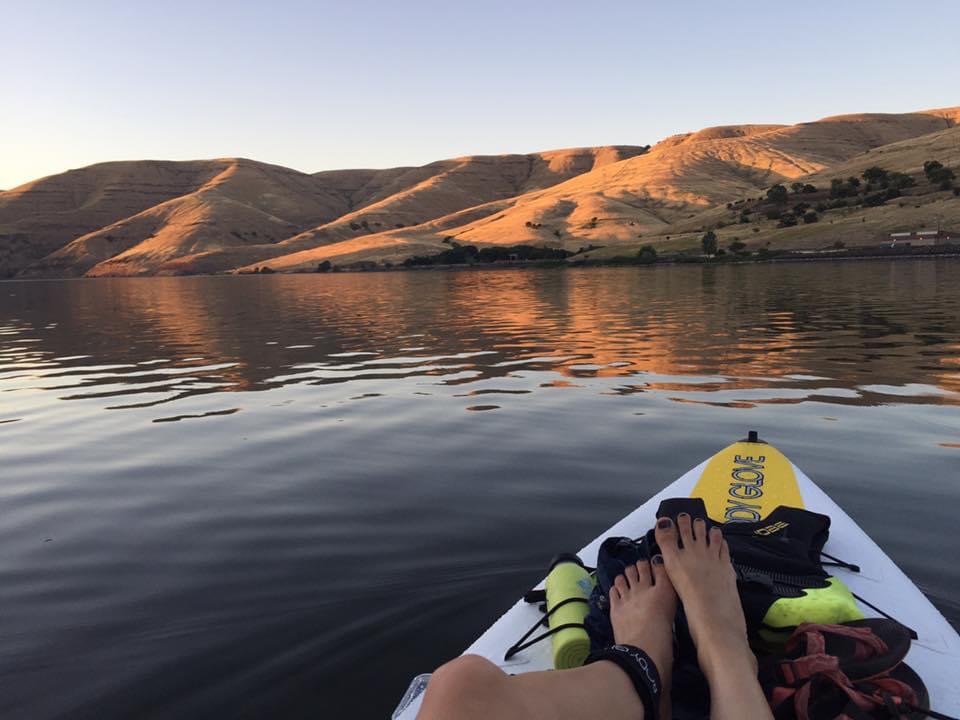 The Palouse region of Pullman, Wash., and Moscow, Idaho, offers biking, hiking, fishing, disc golf, and more–a great fall weekend getaway.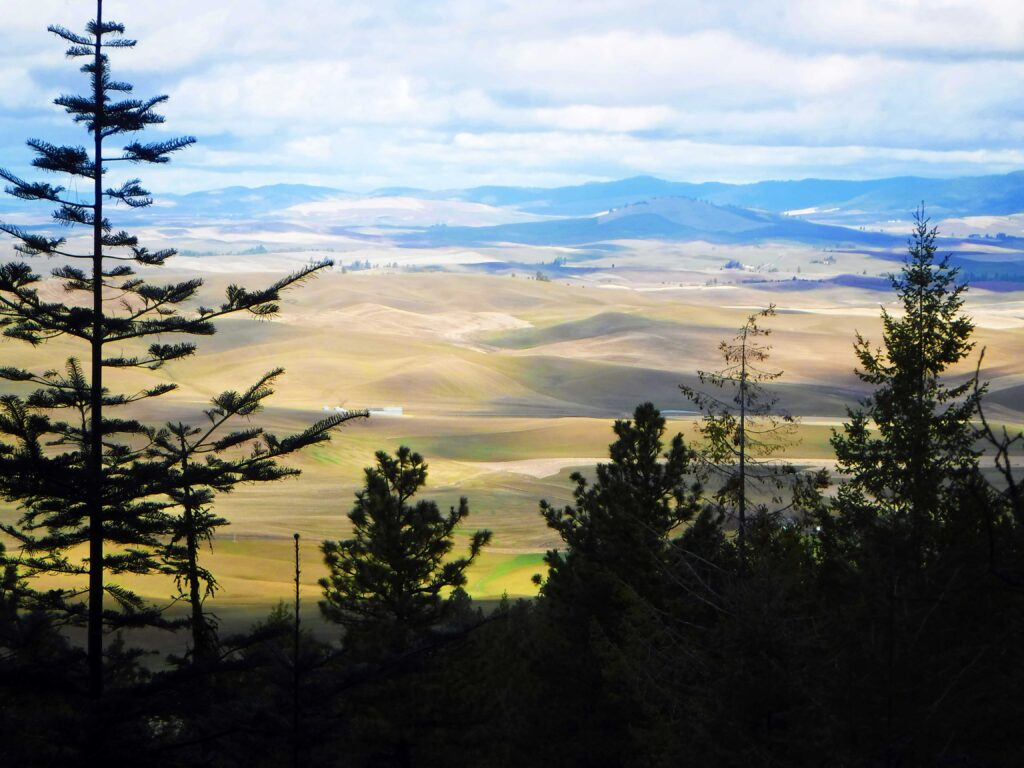 In the pastoral landscape of Eastern Washington's Palouse, miles are measured in wheat fields, 70-mile loops are easily accessible, and there's no such thing as traffic. Learn about 6 popular ride routes from local cycling experts.