Not too hot, not too cold—fall is a great season for outdoor recreation while enjoying the scenic views of the Inland Northwest. Here are four destinations, each located within 5 hours of the Spokane-Coeur d'Alene metro area, offering a variety of activities for any recreation style.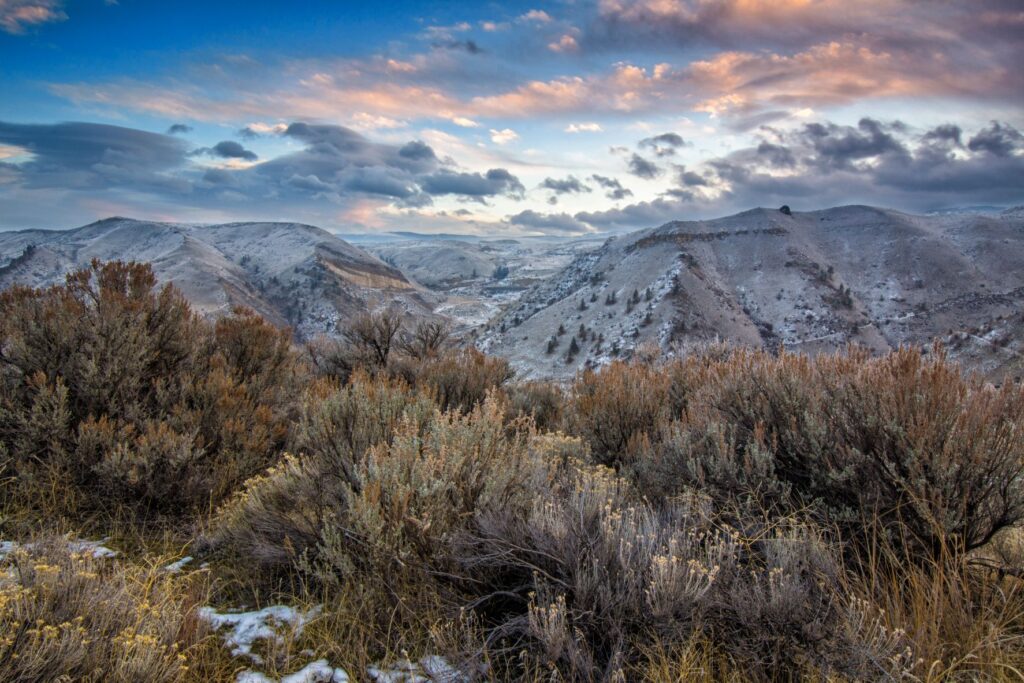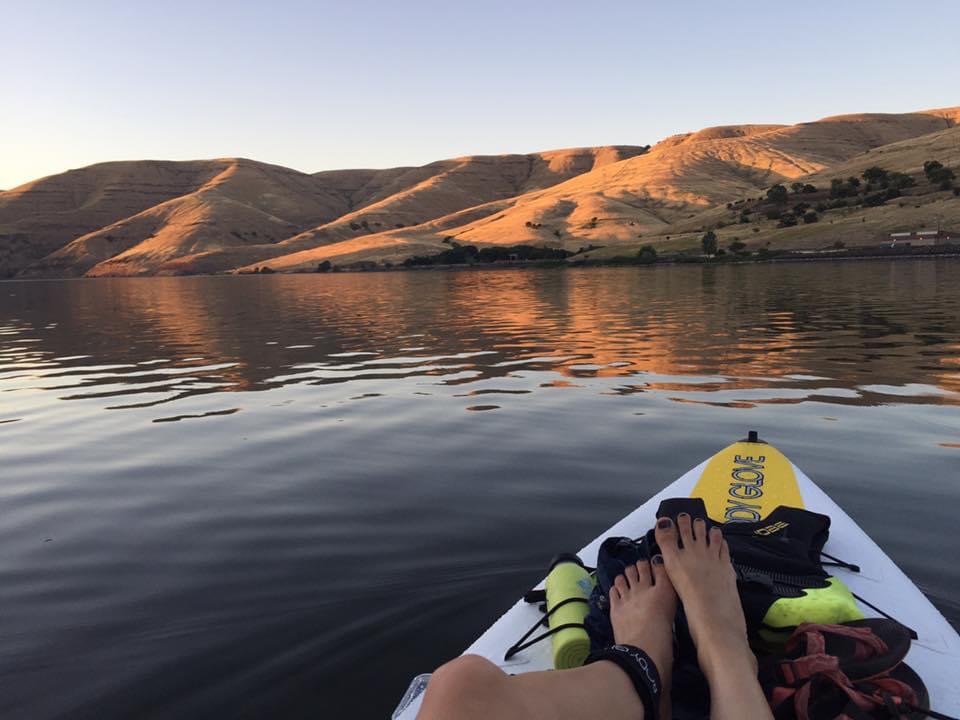 Feature story from the September-October 2021 print issue.
For more travel and tourist information, visit local tourism websites: Sandpoint, Wenatchee, McCall, Pullman, Moscow, Visit Spokane, Visit Idaho, Visit North Idaho, Washington State.
For more travel destination and road trip stories, visit the OTO Travel archives.
[Feature photo by Holly Weiler. // View of the Palouse from Kamiak Butte.]