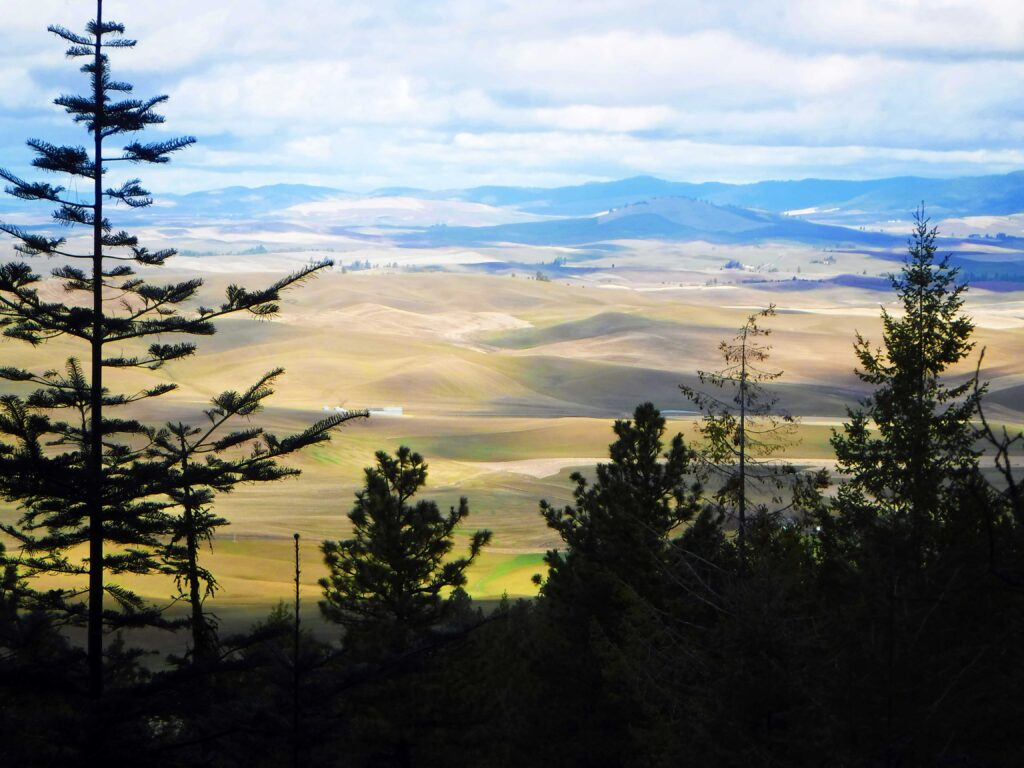 Adventure travel destinations, each less than 5 hours from the Spokane, including Wenatchee, Sandpoint, Pullman-Moscow, & McCall.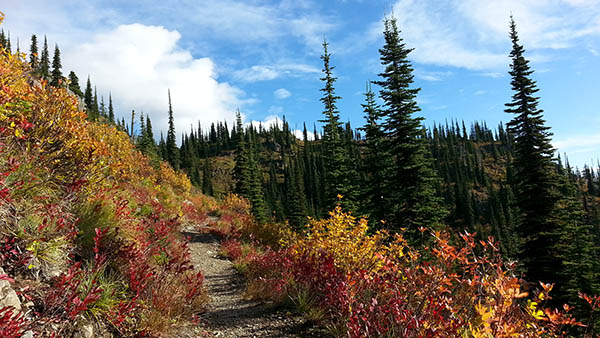 Learn about three hiking routes to explore the ski terrain during fall at Mt. Spokane, 49 Degrees North/Chewelah Peak, and Lookout Pass.
Four of the best fall hikes in Idaho's Silver Valley, including Upper & Lower Stevens Lake, Lone Lake, St. Regis Lakes, and Crystal Lake.