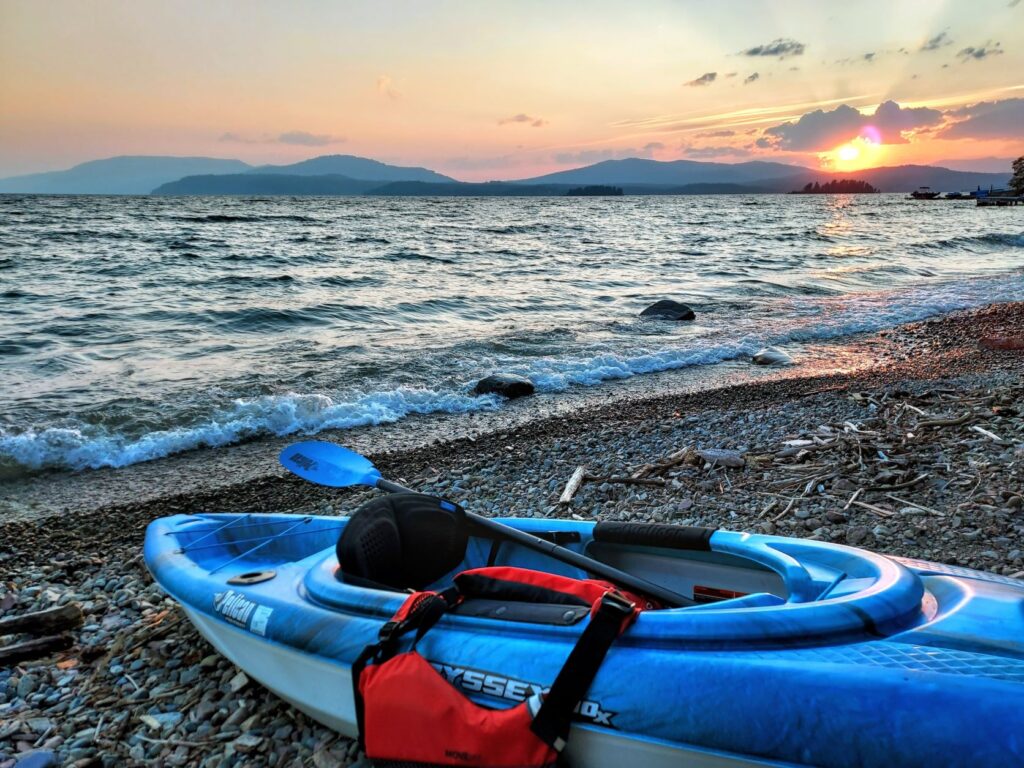 Lakeside campgrounds in Eastern Wash. and North Idaho that have great beaches, watersports recreation access, and reservable campsites.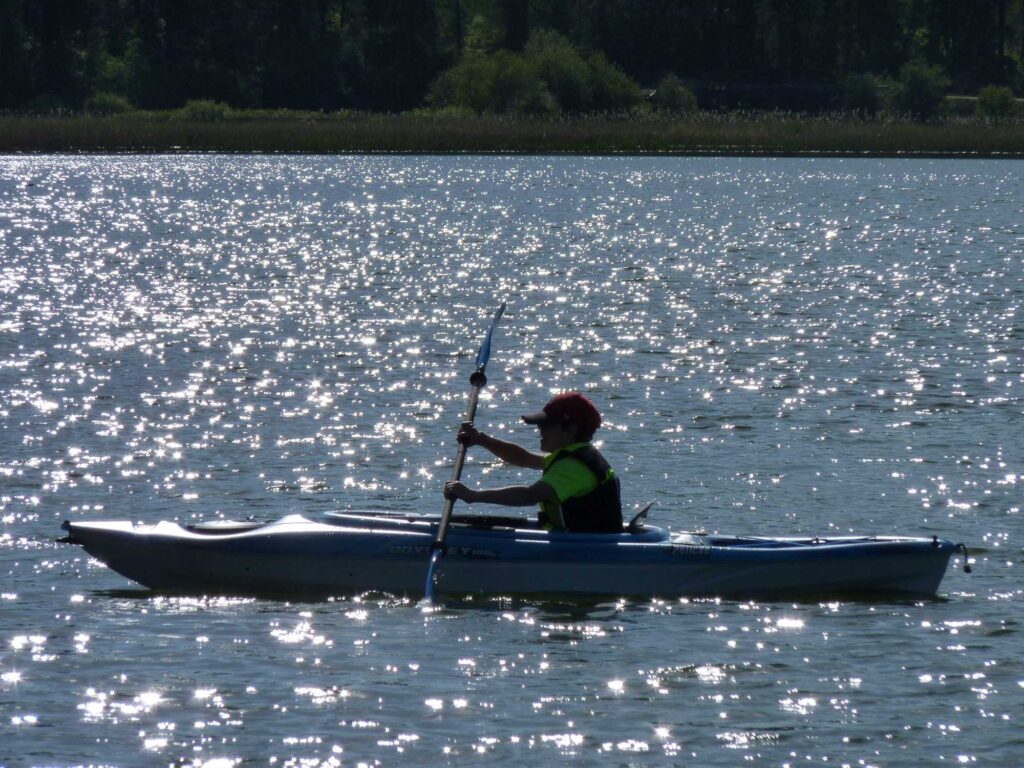 On hot, sunny summer days, a waterfront park is one of the best places to be. Kids can swim, play on the beach, and dig in the rocky sand. A family can also paddle together, go fishing, or hike or bike on nearby trails before cooling and picnicking in the relaxing shade of towering pines. …
Plan a historic sight-seeing bike trip on the Trail of the Coeur d'Alenes, a 73.2-mile paved trail stretching across the Idaho Panhandle from Plummer to Mullan. Visit historic mining towns, museums, old railways, mines, memorials, a mission, and more.