This National Public Lands Day, Saturday, September 25, Inland Northwest Land Conservancy (INLC) is inviting outdoor enthusiasts to visit the Saltese Uplands Conservation Area and the Saltese Flats restoration project near Liberty Lake, Wash., located east of Spokane. Inland Northwest Land Conservancy works to conserve, care for, and connect lands and waters essential to life in the Inland Northwest.
Participants can choose from a variety of activities—a birding hike with local author and historian Jack Nisbet, stewardship projects like removing trash and barbed wire to make the area safer for humans and wildlife, or a guided bike ride.
Wrap up your afternoon of adventure with a status update on INLC efforts to raise $500,000 to purchase additional recreation and conservation lands in the area and to learn about plans for the future of this important land.
Register for the event at Inlandnwland.org and share your images from the Saltese area using #MoreSaltesePlease to help us tell this story.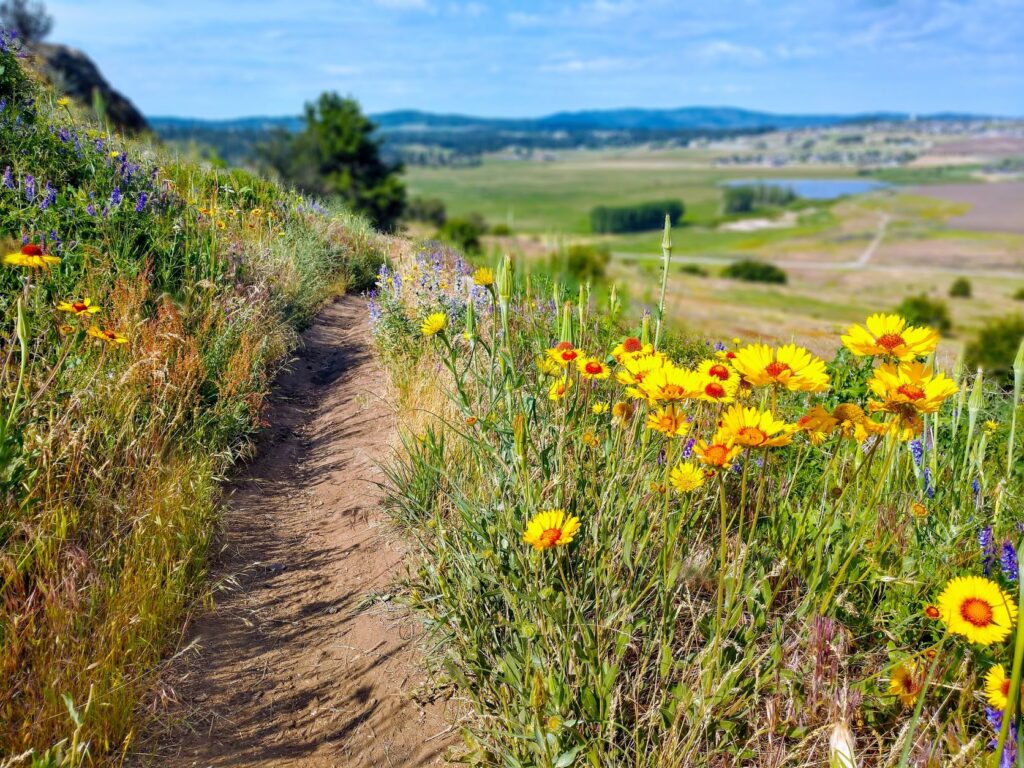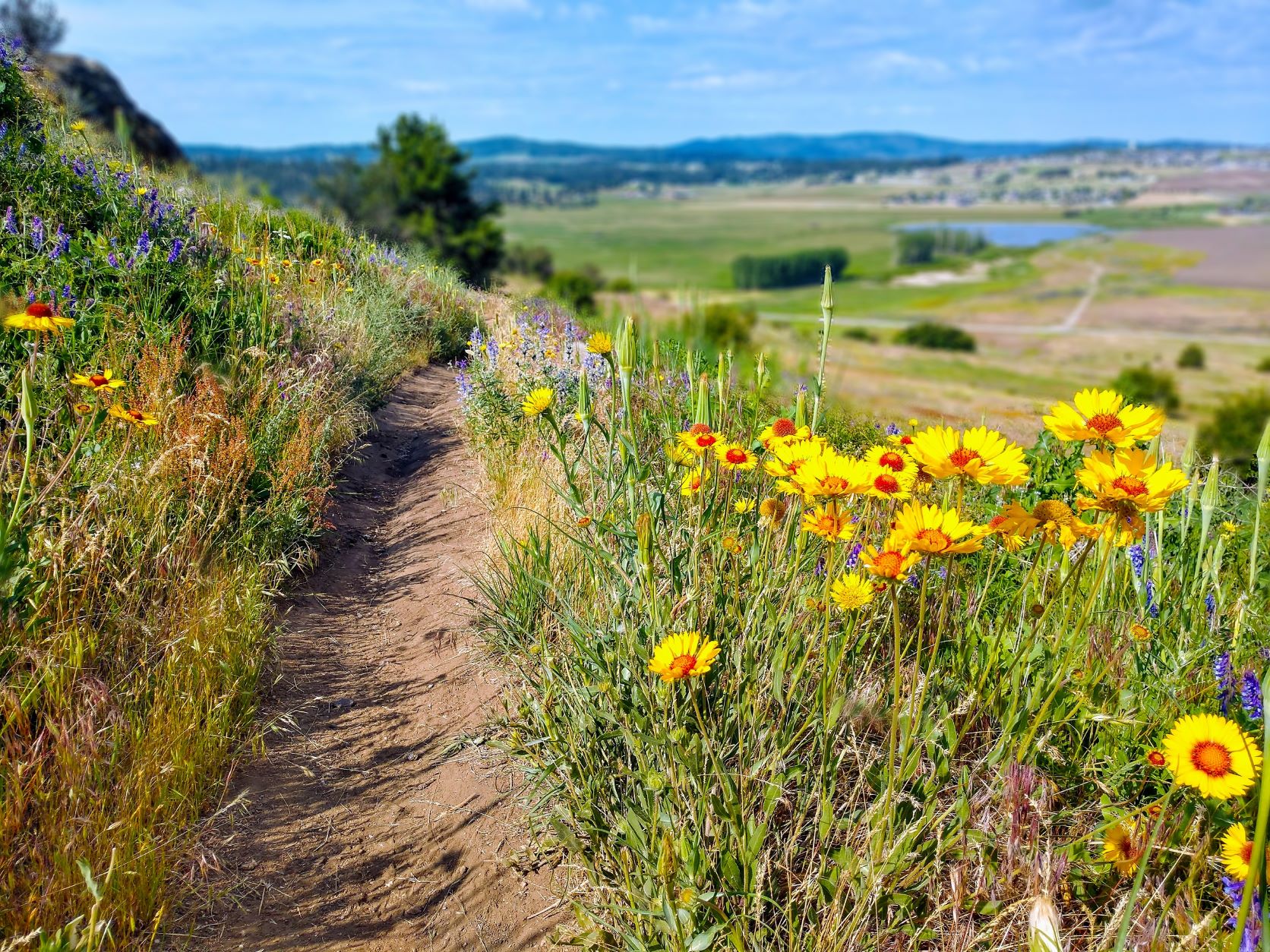 Visit the OTO archives to learn more and read stories about the Inland Northwest Land Conservancy or recreation and stewardship efforts at Saltese Uplands Conservation Area.