Experience the rich history of Wallace, Idaho, and the entire town's listing on the National Register of Historic Places at the Fall For History Festival, Sept. 30-Oct. 3.
Learn from speakers, tour historic homes and museums, watch live theater re-enactments, and more.


Some of the highlights from this year's festival include:
Mining the Magnates and Mavericks, Sept. 30: open-mic event to share stories about the enterprising men and women who left their mark on mining and Wallace.
Mining the Museums and Manuscripts, Oct. 1: a trolley tour of Wallace museums with readings that bring history to life along with guided tours of the Mining Heritage Exhibition.
Self-guided tours, Oct. 2: Northern Pacific Depot Museum, Wallace Mining Museum, Barnard-Stockbridge Museum, and Mine Heritage Exhibition, of which the latter includes gold panning demonstrations.
Advance tickets are $20 each (space is limited) and include a complimentary copy of the new "Mine-Made Map & Guide to the Coeur d'Alene Mining District."
More info at Wallaceid.fun.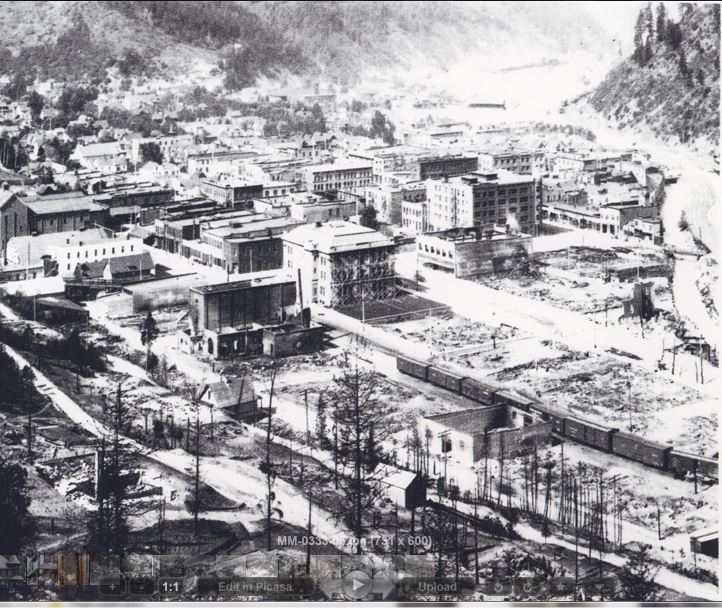 Originally published as "History-Themed Festival Returns to Wallace" in the September-October 2021 issue.
Read more stories about Wallace, Idaho, and its year-round recreation opportunities.