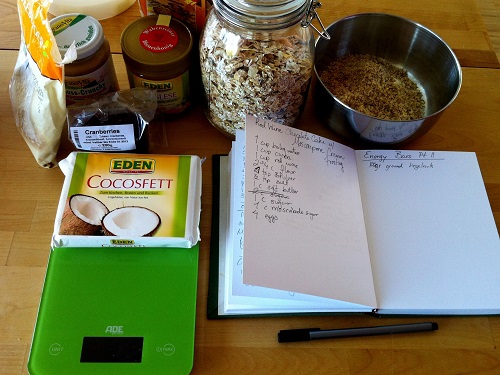 Recipe for sustained energy from nutritionist Ammi Midstokke that combines protein, fat, carbohydrates, minerals, and electrolytes.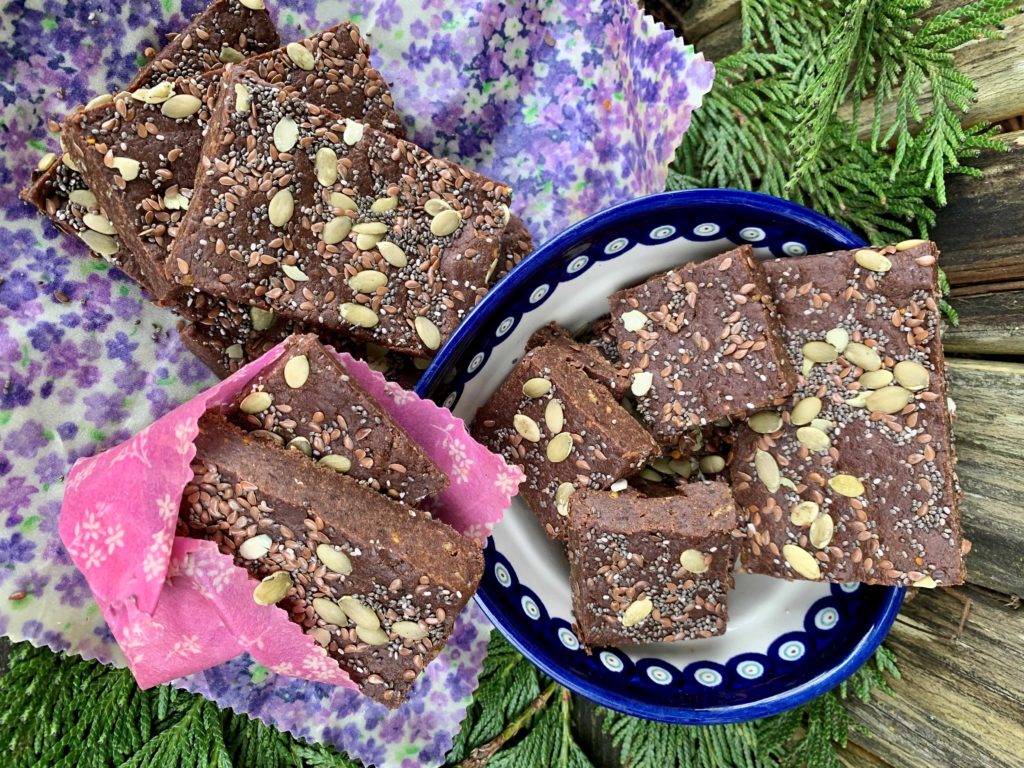 By Suzanne Tabert It used to be that the mention of a vegan recipe elicited visions of boring cardboard-tasting snacks that only the most devout would consume. This energy bar breaks through that barrier with robust flavor and texture.  Ingredients:  3/4 cup almond flour  1/2 cup cacao powder  1 1/2 cup oat flour  2 1/2 …
Nutrition advice, from expert Ammi Midstokke, to fuel your brain and body and avoid bonking during intense exercise.