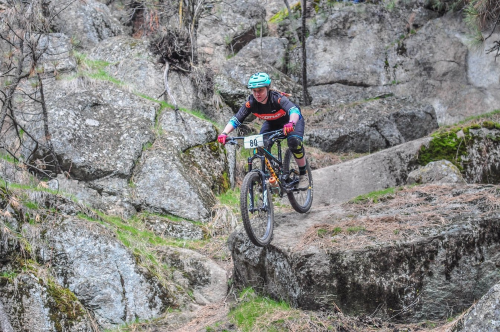 Spokane County Conservation Futures Program protects more property in the Beacon Hill mountain biking system for public use.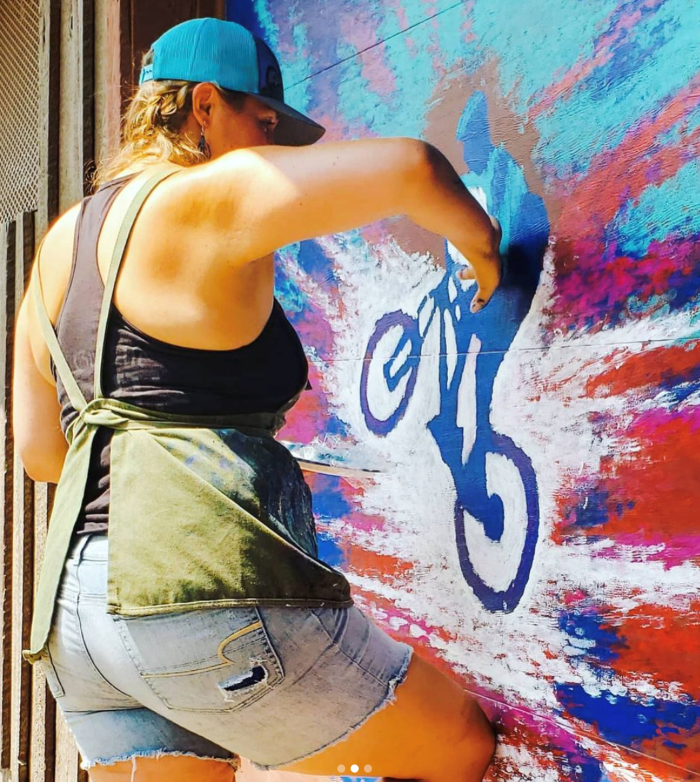 Christina Deubel, who's inspired by Northwest public lands, shares about her artistic process and first public mural at Camp Sekani.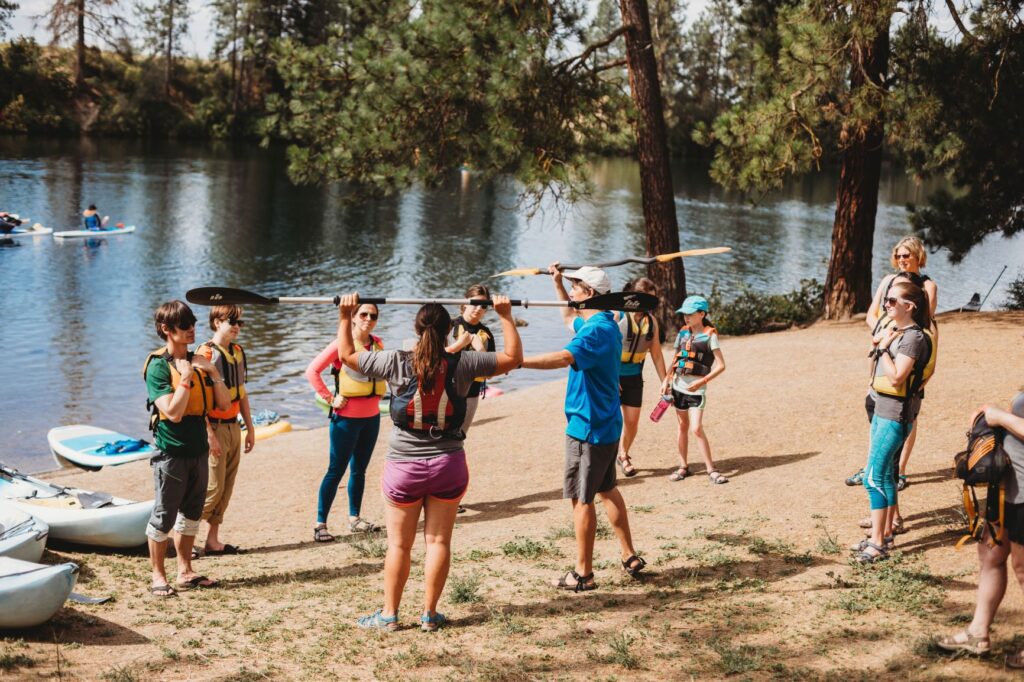 After being cancelled in 2020, Spokatopia Outdoor Adventure Festival returns on Sept. 18, 2021 (postponed from July) to Camp Sekani Park.