Perhaps you've seen the hashtag #mykidskisbetterthanme. Is that true for you? I'll admit it—my son skis faster than me, and I'm okay with that. (Falling hurts more when you're in your 40s.)
Which is why I like watching the next generation tear it up at local mountains. They motivate older skiers and riders to get (and stay) in better shape and to push ourselves.
This winter, you might catch a glimpse of one of these four little rippers sending it and swooshing past you on the mountain.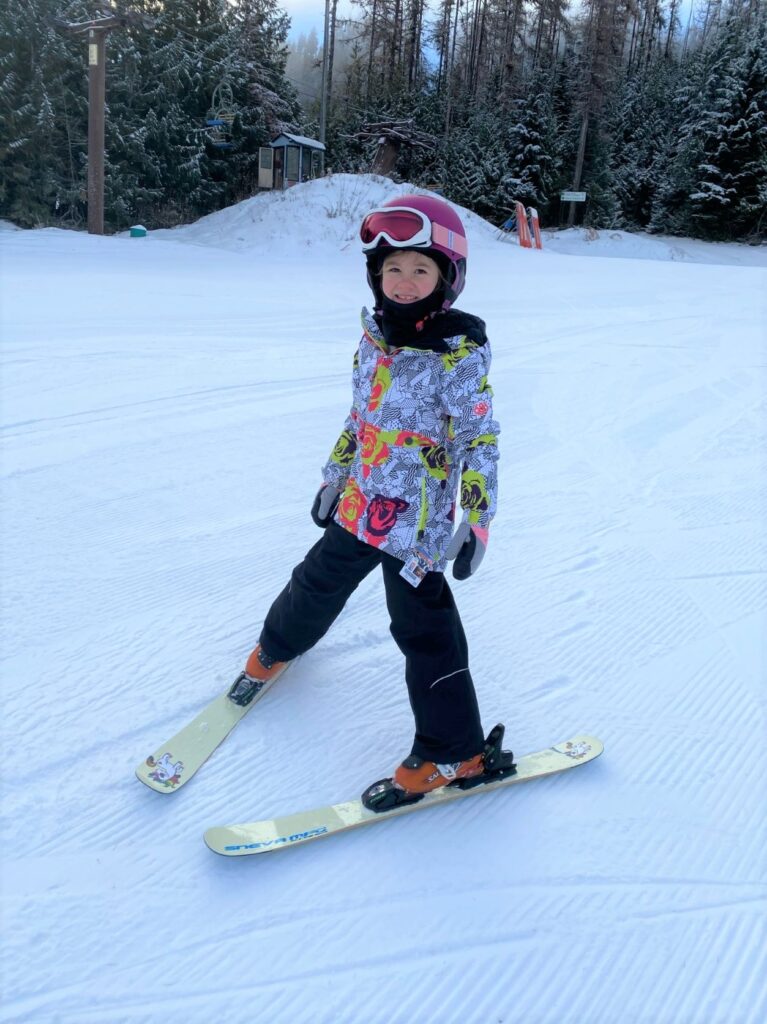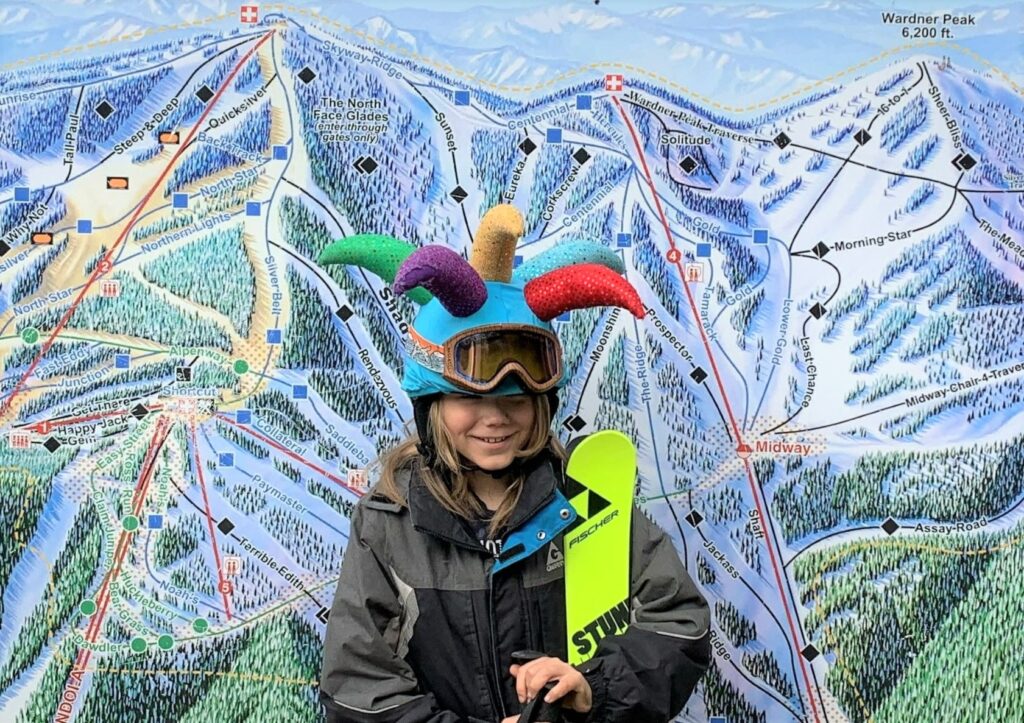 Read more stories from the Family Winter Sports Guide 2021.