Colville, Wash.
The Colville, Washington-area is a road biker's dream. Tucked into the northeast corner of the state, there is an abundance of lightly-trafficked backroads. Popular routes pass through lush valleys and forested foothills, along lakes and rivers, and over high mountain passes.
The annual Blazing Saddles Ride, August 7 this year, is the chance to meet and tour these amazing routes with other riders.
Each year Blazing Saddles Ride organizers feature different world-class century, metric century (62 miles), and 40-mile routes on a three-year rotation.
This year's rides are dubbed the "Tour d'Colville Valley," which lets all riders experience at least some of the iconic "Colville Loop" route that circumnavigates the city of Colville.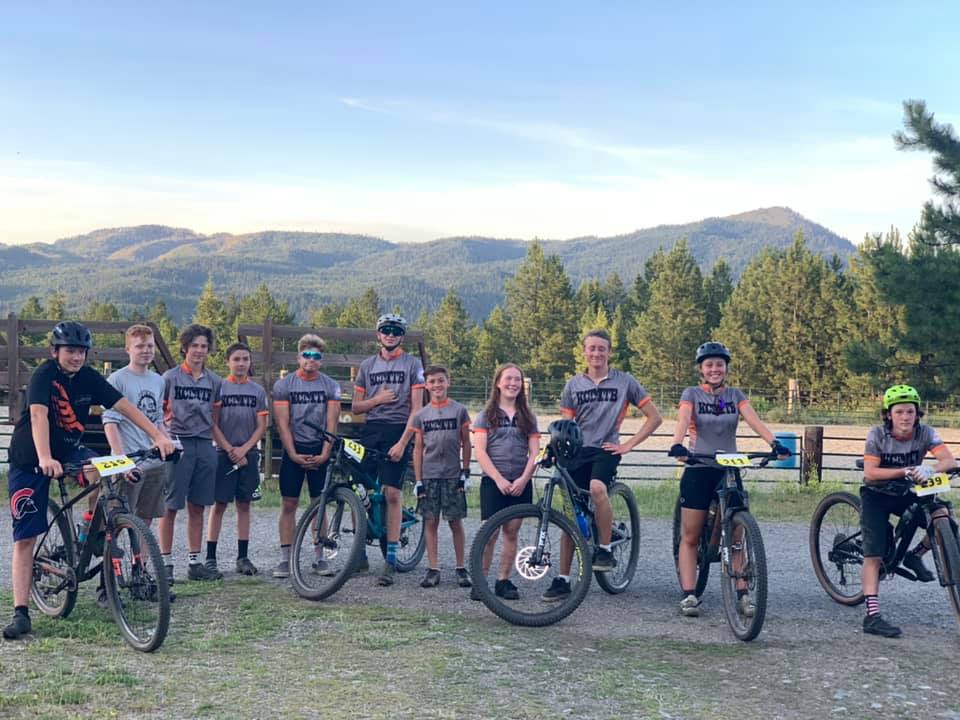 This year Blazing Saddles organizers added a perfect ride for the whole family, including younger riders — Little Pepper Family Ride. Starting from Colville's Yep Kanum Park on August 7 at 9 a.m., the 5-mile route winds along the Cedar Loop residential area and then around the lovely rural setting of the Rotary Trail and back to the park.
The winding ride has a slight uphill at the start and is otherwise a relatively flat pedal for the whole family.
The family ride finishes back at Yep Kanum Park at 10 a.m. where "Kids Art in the Park" will be getting started. This event is an experiential paint, clay, music, and dance event for kids of all ages.
Ride registration is $10 per person over eight years old and under eight is free.
Bike Safety Rodeo
Kids and adults who have registered for the Little Pepper Family Ride are invited to attend a Bike Safety Rodeo at the Colville branch of Spokane Community College (SCC Colville branch parking lot) on July 31.
The Bike Safety Rodeo will teach kids bike safety and handling. Little riders will receive a certificate at end of the course. The bike rodeo is free for kids who are registered for the Blazing Saddles Little Pepper Family Ride and $5 for all others.
Find all of the event info at Blazing100.org.
[Feature photo courtesy of the Rotary Club of Colville.]