It's everywhere—break room tables, church foyers, community centers, even hiding in innocent gift baskets. This time of year, just answering the door can mean a terrifying fate. Some say it's a fruit, some say vegetable, but in September we ALL say, it's too much! This year, instead of hiding in the basement with the lights off, let's embrace that seasonal miracle of zucchini. To step up your squash game, here are some non-bread ideas for putting your summer bounty to good use.
Pickle them (in the refrigerator, since who has time to can?), noodle them (try the Spiralizer at Kitchen Engine), grill them, relish them, salsa them, or smoothie them. Because of their mild flavor and high moisture content, they work well in many dishes and will absorb marinades well.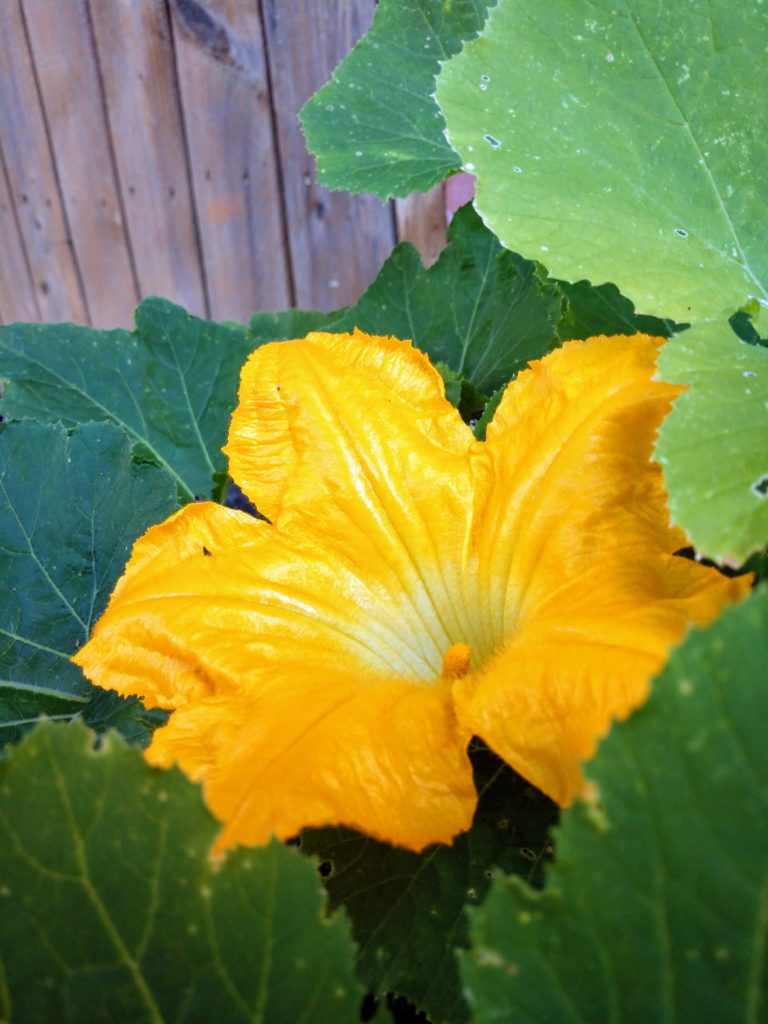 With zucchini, size matters! Seeds in smaller zucchini are fine for eating, but the bigger the fruit gets, the woodier the seeds become. Younger zucchini are sweeter and more succulent than those left to ripen longer on the vine. If you are gifted dryer, larger squash, peel it, remove the seeds, grate the flesh and use it in sauces, relishes, or pickles to reintroduce flavor.And if you still have more than you can use fresh, grate it and freeze it for, well, zucchini bread. But do yourself a favor and, as much as you'll want to, when you thaw it, don't drain it before you put it into the recipe. The water will keep your bread moist and delish!