Kellogg, Idaho 
Longtime outdoor enthusiasts Chic Burge and David Crafton launched a new website focused on highlighting routes and trails throughout the Inland Northwest. Initially focused on Eastern Washington, North Idaho, and Western Montana, with a handful of Canadian hikes, the website, Inlandnwroutes.com, catalogs hundreds of miles of trails and backcountry routes throughout the area, as well as several paddling options and cross-country skiing opportunities. The website also includes essays, poems, and a few tutorials, including a genius article about outdoor photography.
Burge joined the Spokane Mountaineers back in 1984, and his passion for the outdoors is unmatched. He has lead trips all over the Northwest, and he has been a celebrated photographer for over 50 years. This website is a passion project for him, and it shows. Stunning visuals, firsthand knowledge, additional tips, and articles in the website menu bar testify to his long-time adventure lifestyle.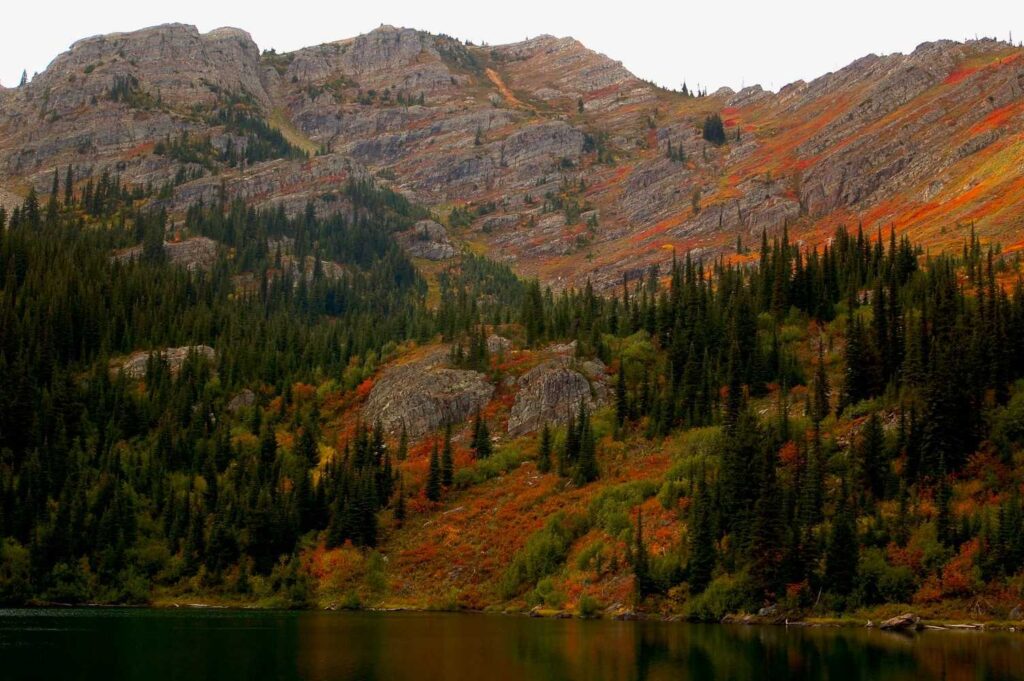 Crafton was born and raised at the foot of the Sierra Nevada range. He moved to the Northwest after college so he could be centrally located to what he considers the best outdoor playground in the world. "My goal is to get as much information out of our heads and onto this website as possible in an effort to inspire others to spend time in the mountains," he says.
The website will continue to evolve over time with the two veteran adventurers adding more trips and field reports. Do yourself a favor and bookmark www.inlandnwroutes.com.