On Saturday, June 19, 2021, in honor of Juneteenth, which celebrates the effective end of slavery in the United States, all state parks and public lands or water-access sites managed by the Washington State Department of Natural Resources and Washington Department of Fish and Wildlife have free access (no Discover pass required).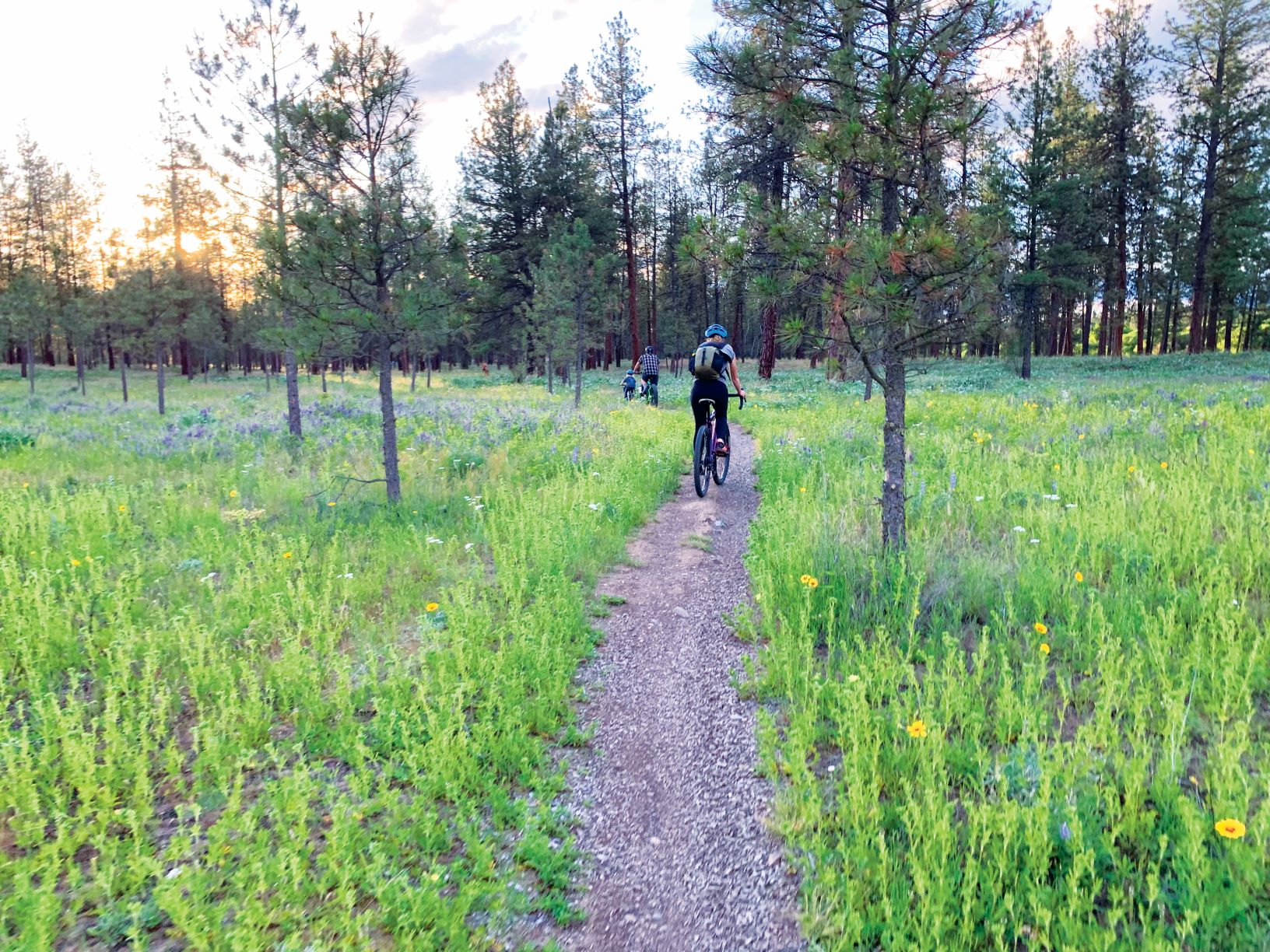 This free day is for everyone, and encourages people who otherwise may be limited or or unable to visit and enjoy recreation on these public lands. No day-use fee is required for walking or biking into a state park or state-managed natural or wildlife area.
In addition to more than 100 developed state parks throughout Washington State, according to the Discover Pass website, visitors can access:
To learn about other Washington State Parks Free Days, visit discoverpass.wa.gov/136/State-Parks-Free-Days.
For an interactive map of all state parks in Washington, visit the Washington State Parks Foundation, waparks.org.
For regional recreation ideas at state parks, water access sites, and other public lands, visit the OTO archives: Washington's two largest state parks, Riverside State Park and Mount Spokane State Park, are both located in Spokane County. Other state parks in Eastern Washington and close to Spokane include Steptoe Butte State Park, Palouse Falls State Park, and Spokane Centennial Trail.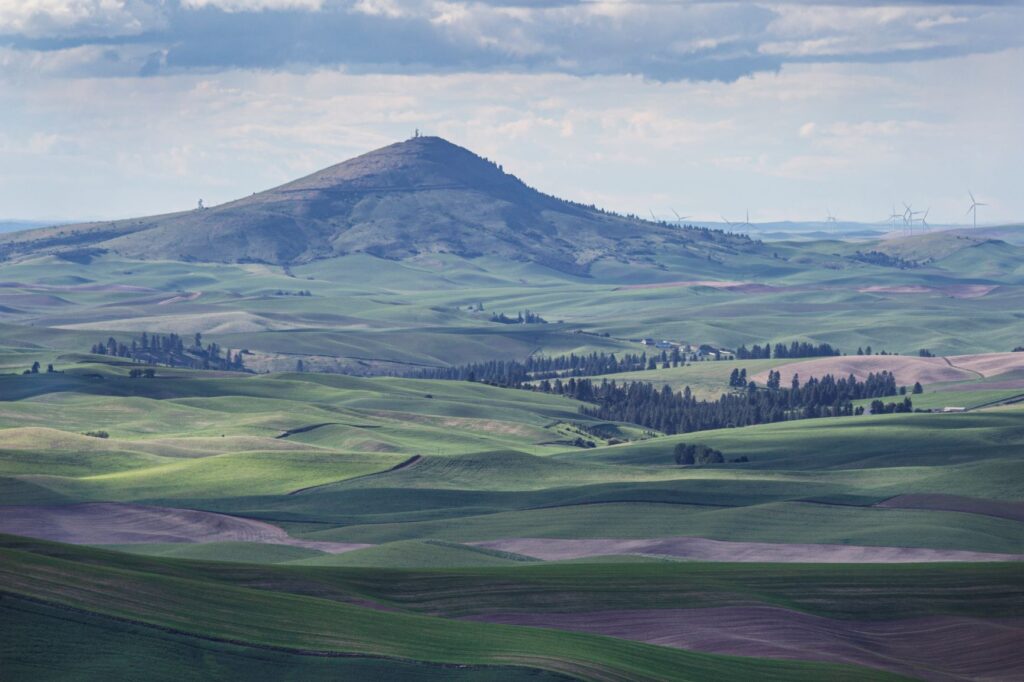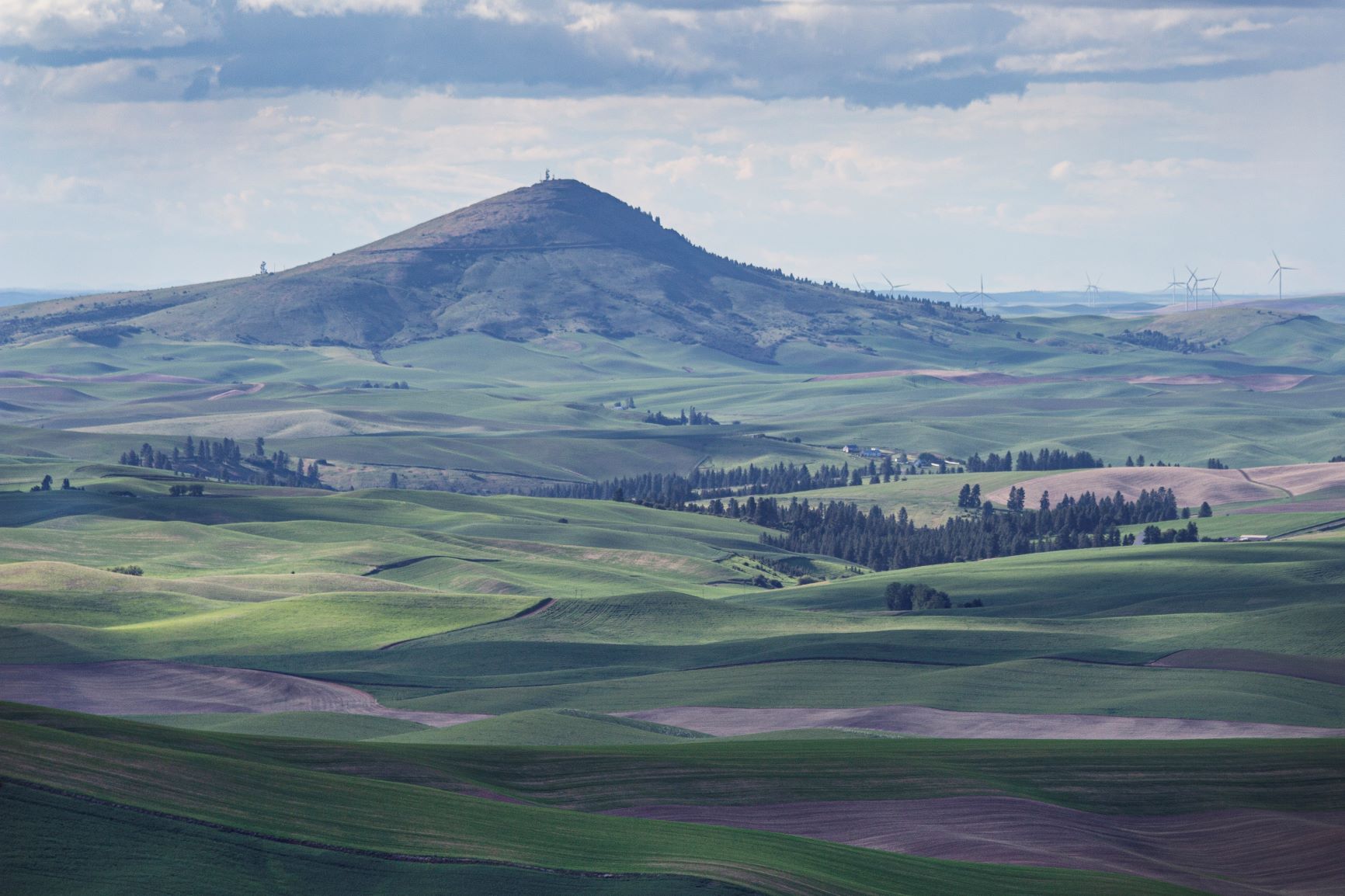 [Feature photo by Shallan Knowles.]