I love the tropics, surfing, rum drinks on the beach, and hell, even a bit of Jimmi Buffett, but I've never been too into Hawaiian shirts until now.
California Cowboy's Tropic shirt, for starters, has some pretty sweet designs that reinvent the style a bit on top of relaxed-fitting stretch fabric construction. And then there are the utilitarian features like special pockets for your phone and another for your favorite chilled beverage.
This thing is like a tactical shirt for beach bums, and I say mahalo to that.
MSRP: $115. Shop.californiacowboy.com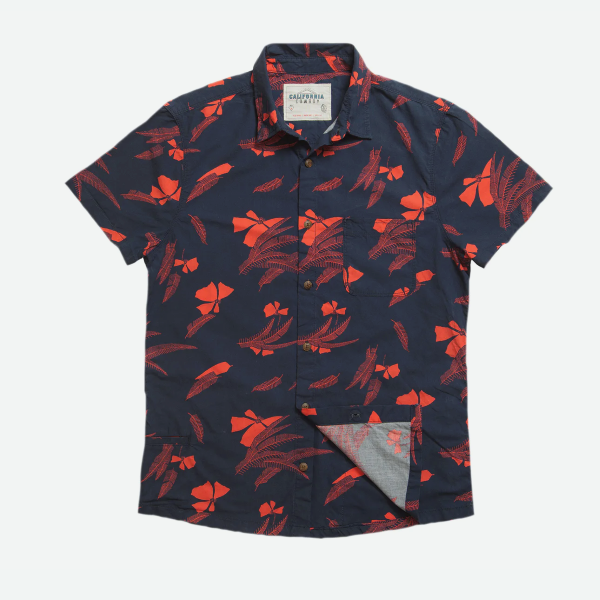 For more gear reviews and recommendations, visit the OTO archives.