If you're looking for a relaxed but interesting place with plenty of recreation and some historical character, Harrison's your town.
Nestled in northern Idaho at the mouth of Coeur d'Alene Lake, Harrison's a small town with big adventure opportunities. With it's stretching lake views and hills full of pines, it's a beautiful spot to fish, boat, hike, bird watch, or take a historical walking tour. Read on for ideas to make this cozy lake town your next summer getaway!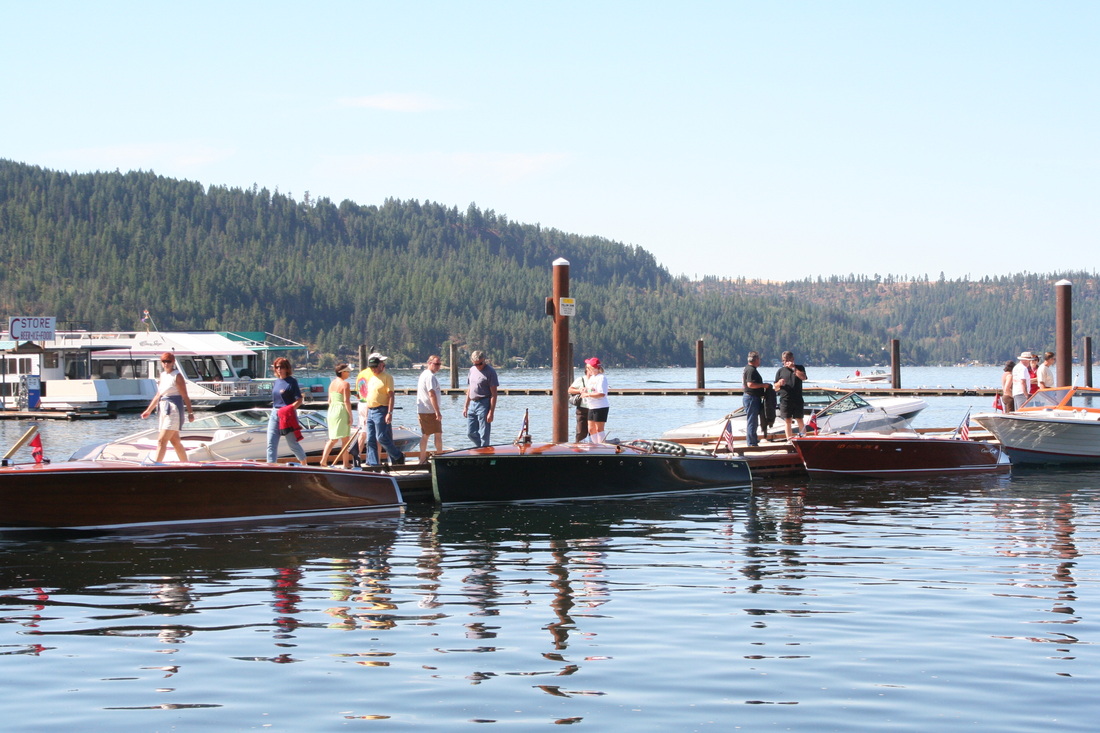 Fish, Boat, and Paddle on a chain of lakes
With numerous boat launches and a sprawling chain of lakes, water access is easy to find on any given summer afternoon. As Harrison is located on the mouth of lake Coeur d'Alene, and also has access to the St. Joe River, it's a mecca for all things with a paddle.
The fishing isn't half bad, either: the local lineup includes chinook salmon, cutthroat trout, crappie, perch, large-mouth bass, bullheads, channel catfish, blue gills, sunfish, northern pike, and tiger muskies. Plan to attend during an open tournament, and get your bait at Harrison Trading Post.
Near the marina, Harrison also has a sandy beach and wading area with picnic tables for family enjoyment.
Bike the Trail of the Coeur d'Alenes
The 72-mile-long Trail of the Coeur d'Alenes will provide ample room for scenic biking, running, or walking. This paved path will take you through high mountain splendor via the historic Silver Valley and near the chain of lakes surrounding Lake Coeur d'Alene. Eventually, the trail climbs to the Palouse prairie for rolling farmland views. Visit Friends of the Coeur d'Alene Trail for more.
While you're close, take a steep hike up Springston Trailhead for a bird's-eye view of the Coeur d'Alene River, Thompson Lake Wildlife Refuge, and Anderson Lake.
Visit the Wildlife Refuge
Birders will find a unique opportunity to birdwatch in the Thompson Lake Wildlife Refuge or Heyburn State Park. You can view raptors, shorebirds, and more at the 1,000-acre Thompson Lake Wildlife Refuge. Pick up a $5 Idaho Birding Trail Guidebook for an informed adventure. Heyburn State Park also offers a checklist of birds at park headquarters.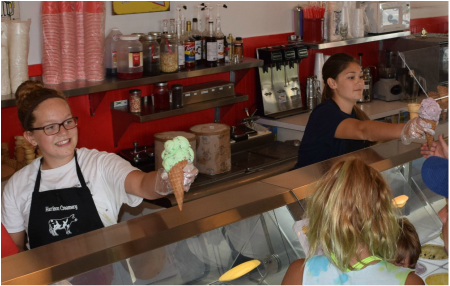 Grab Ice Cream and Burgers
Harrison Creamery and Fudge Factory—The name sells itself, right? In the Creamery and Fudge Factory, you'll find over 30 flavors of ice cream, 10 varieties of fudge, and fresh cookies, cheesecake and pies. Treat yo' self after a day on the water.
The Cycle Haus—With coffee from DOMA Coffee Roasting Company and craft beer and wine options, the Cycle Haus is a great place to re-fuel. The Tin Cup is also a stellar option.
Burgers. Pizza. Lasagna. Deli.—Visit One Shot Charlie's or the Lakeside Bar and Grill for a variety of dining options. Stop by the Harrison Trading Post for some Deli hot case, salads, or sandwiches on house-made bread. (Bonus: The Trading Post also carries camping gear.)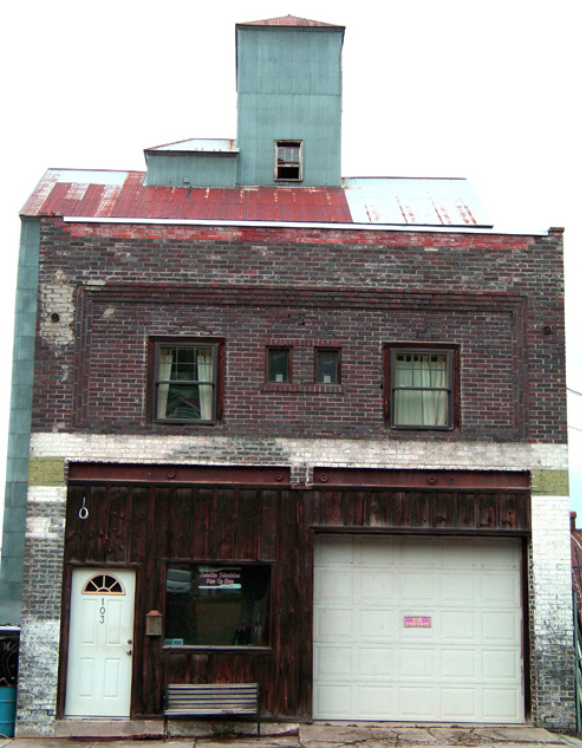 Take a Self-Guided Historical Walking Tour
Walk along the historical sites of Harrison with this walking tour map. Highlights include the first bank of Harrison (now the aforementioned creamery), the hardware store (now the Cycle Haus Bikes and Brews), and Tom Collier's Barber Shop.
You'll learn a bit about the timber boom, gold rush, steamboat port, and more that shaped this town in its heyday. There's a lot of history here!
Celebrate 4th of July or Oktoberfest
Do all of the above activities and more on some special event weekends. 4th of July brings a waterside fireworks show; some classic cars show up on September 8 in the Haul Ass to Harrison classic car show 'n shine; and the October 6th Oktoberfest celebration will include home- and micro- brewers along with family-friendly activities. Check out a full list of events here.
We've only summed up the highlights—you can also find wine tasting, camping, garnet hunting, gaming, shopping, and golfing in and around Harrison.
Benefits of a mid-week trip:
Booking your family's trip during the middle of the week will beat weekend crowds, giving you an advantage to experience the relaxed and wild side of Harrison. Less people will lead to calmer lake water (great for paddle boarders), more wildlife in the refuge and parks, and better deals on lodging.
Below are some additional glimpses of Harrison. Book your trip for this summer!
(Sponsored Content)