Two Summer Events in Spokane Valley Celebrate Cycling and Summer Recreation
Bike, Paddle, or Run with one of these events in the beautiful Spokane Valley! The July Cycle Celebration offers 10-, 25-, and 50-mile bike rides, while the September ValleyFest Multi-Sport Day has a 5k, 10k, Duathlon, Triathlon, and Family Bike Ride of multiple distances. Get out there and celebrate our wonderful Inland Northwest recreation.
Spokane Valley Cycle Celebration (July 28)
It's time to break out your biking gear and give your bike a tune up! The annual Spokane Valley Cycle Celebration, presented by Valleyfest, is set for Sunday, July 28. The bicycle tour of Spokane Valley has been a community fixture since it began in 2013. It's a great way to explore what our area has to offer. With multiple cycling distances to choose from, it's a ride for everyone.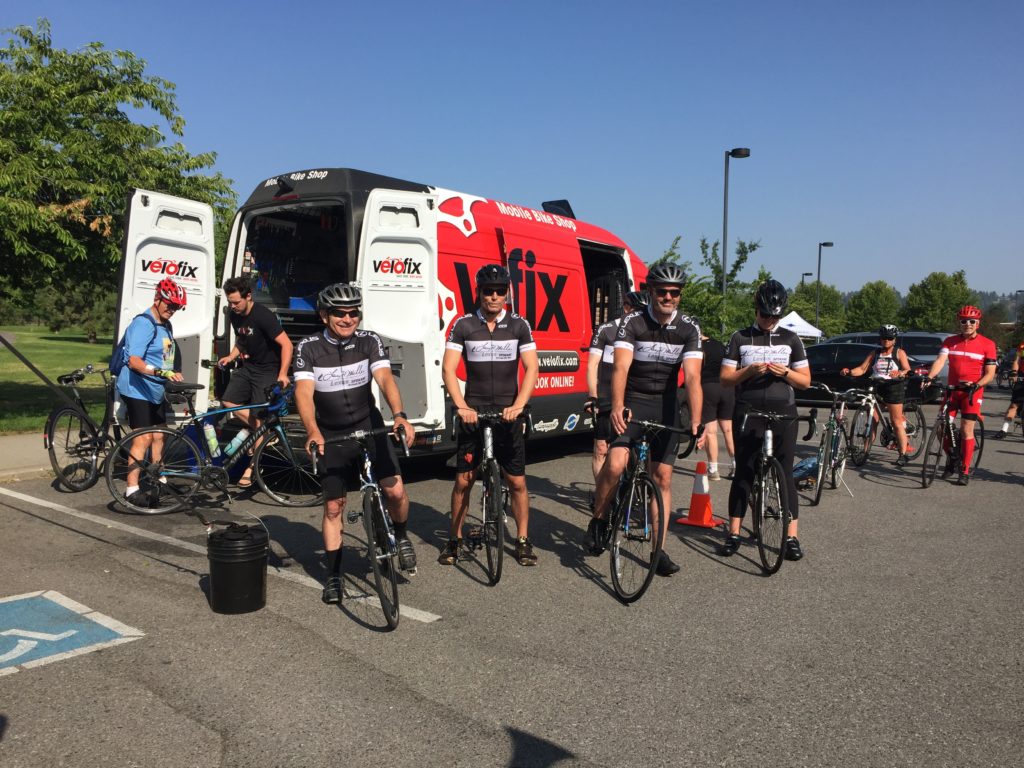 Less experienced cyclists can pick the 10-mile route, while more experienced riders can choose between 25- and 50-mile rides.
The 50-mile "Hills Around the Valley" ride, which loops as far north as Mead and includes a few challenging hills, begins at 8 a.m. The 25-mile "Adventure Ride" runs mostly south of Spokane Valley and kicks off at 9 a.m. The 10-mile "Family Friendly" ride is an easy route that follows the Centennial Trail to the Barker Trailhead and back, offering great scenic views of the Spokane River. It starts at 9:30 a.m.
All rides begin and end at the North Centennial Trailhead across from Mirabeau Point Park (13500 E. Mirabeau Parkway). Parking is available immediately west of the park.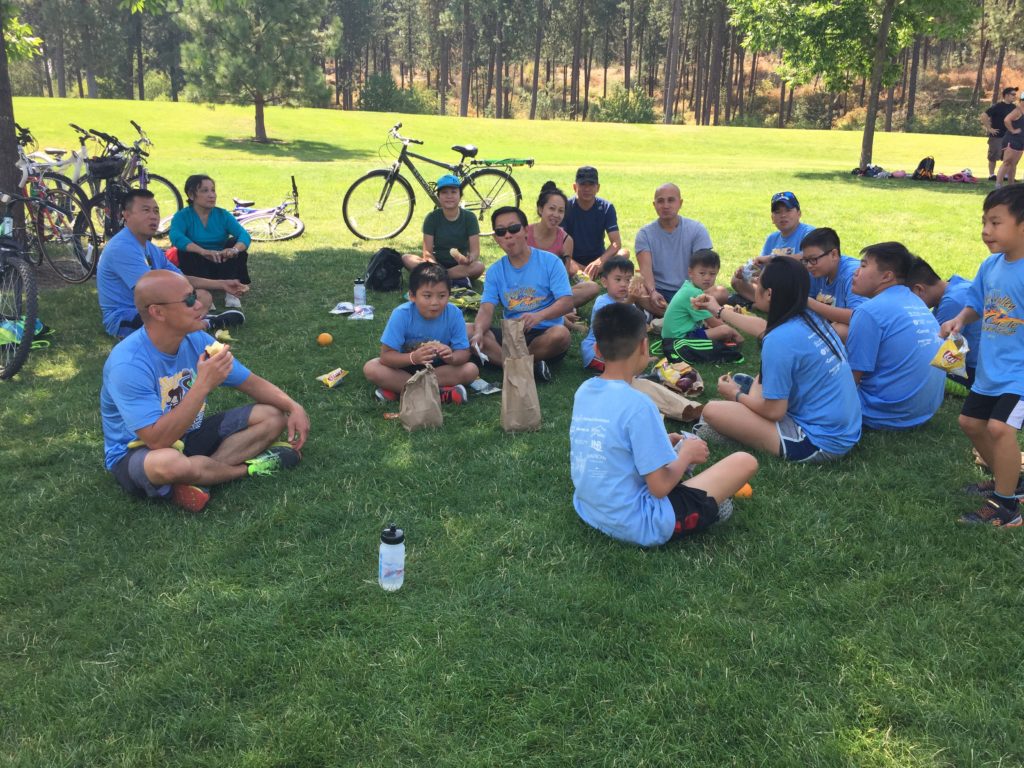 Registration is $29 for adults and $15 for riders ages 13-17 and includes a dry fit t-shirt and a box lunch. Kids ages 12 and under are free and will receive a cotton t-shirt and a box lunch.
 If you ride to win at the Cycle Celebration, you could receive a bike from Larry H Miller Lexus! The bike is a Trek ALR 5 gravel bike, valued at $2,000.
The last day to sign up for any of these rides is July 16, so get your family registration in! Corporate Teams, which consist of 4 members, will cost $100. Visit cyclecelebration.com to learn more and register.

ValleyFest Festival & Multi-Sport Day (Sept 20-22)
Valleyfest is celebrating its 30thanniversary this year with three days of fun family events, live entertainment and plenty of good food. Events will fill Mirabeau Point Park, the CenterPlace Regional Event Center, and the Plantes Ferry Sports Complex from Sept. 20-22. The weekend also includes a Multi-Sport Day, where novice and seasoned outdoor enthusiasts alike can participate in some of their favorite activities.
Multi-Sport Day takes place Sunday, September 22. The selections include a 5K run, a 10K run, a duathlon, a triathlon and a free family bike ride. Grab your running shoes, your bikes and your kayaks and get ready to have some fun on the scenic Centennial Trail and Spokane River! Registration information for each event is available at www.valleyfest.org.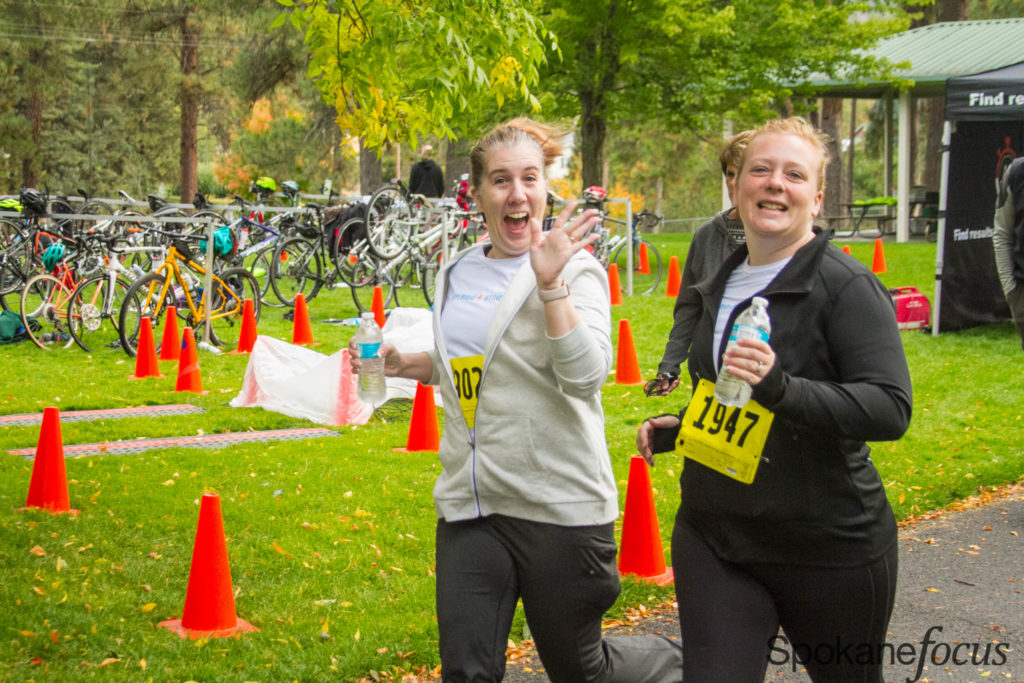 5K/10K Run
The annual 5K/10K runs starts and finishes at the Plantes Ferry Sport Complex west parking lot picnic shelter at 12308 E. Upriver Drive at 8 a.m. It's a timed race on the Centennial Trail and both distances are Bloomsday second seed qualifiers. Registration is open through Sept. 16 and costs $25 for the 5K and $30 for the 10K. Each early registrant will get a goodie bag and a t-shirt.
Duathlon
Another test of your sports mettle! The timed duathlon is for athletes who can run 5K, hop on their bicycles for 11 miles and then run for another 5K. Sound easy? Individuals register for $30 and teams of two for $50. Each participant gets a goodie bag and those who register before Sept. 16 will get a t-shirt. The course begins at the Plantes Ferry Sports Complex west parking lot at 12308 E. Upriver Drive at 8 a.m.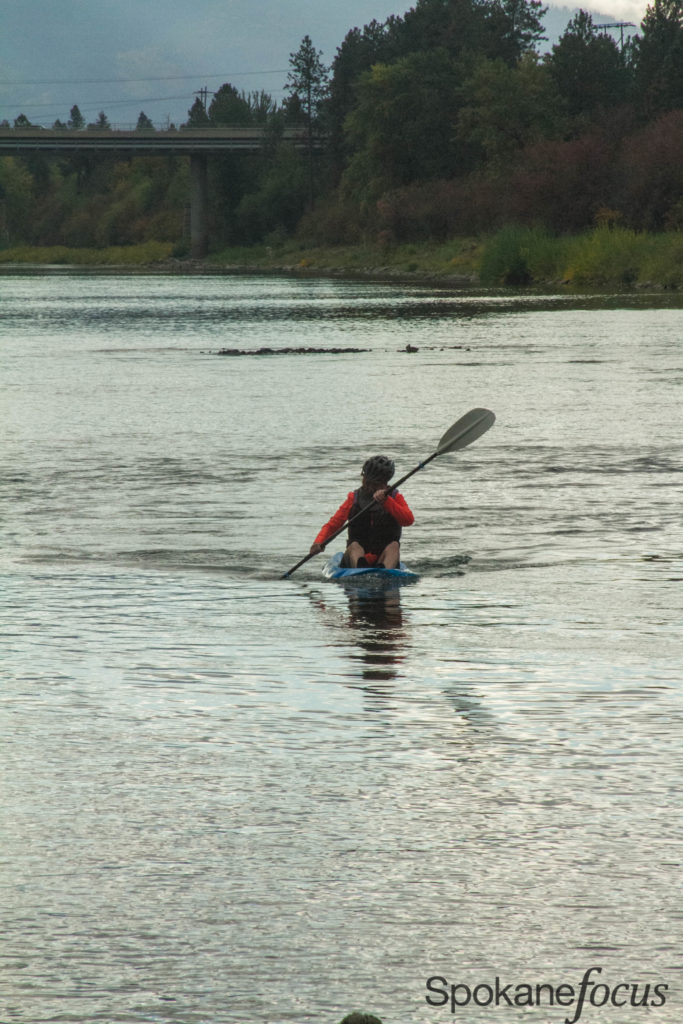 Triathlon
Combine 1.5 miles on a boat with an 11-mile bike ride and a three-mile run on this route that will test your stamina on the scenic Spokane River and the Centennial Trail. It begins at 8 a.m. at the South Centennial Trail trailhead across from the CenterPlace Regional Event Center, 2426 N. Discovery Place. The kayak/canoe course ends at the Plantes Ferry Sports Complex, so plan to have your bike there. The entry fee is $40 per person, $55 for a team of two, $70 for a team of three or $95 for a team of four. Those who register by Sept. 16 will receive a t-shirt.
Family Bike Ride
The whole family can join a gentle, easy bike ride along the gorgeous Centennial Trail, choosing from distances of 6.8 miles, 8.8 miles, 13.5 miles, and 15.6 miles. Check in is at 11 a.m. at the North Centennial Trail trailhead across from Mirabeau Point Park, 13500 Mirabeau Parkway. Each route is leader guided. The ride is free but riders are asked to register in advance.
(Sponsored)