Happy Girls Run is all about doing what makes you smile. If that's a half marathon, 10k, or 5k race, you'll enjoy walking or running with a spirited group of women in in Spokane, Wash., this fall. Happy Girls Run takes place on Saturday, September 21, the perfect time to catch some of the best autumn weather in the Inland Northwest.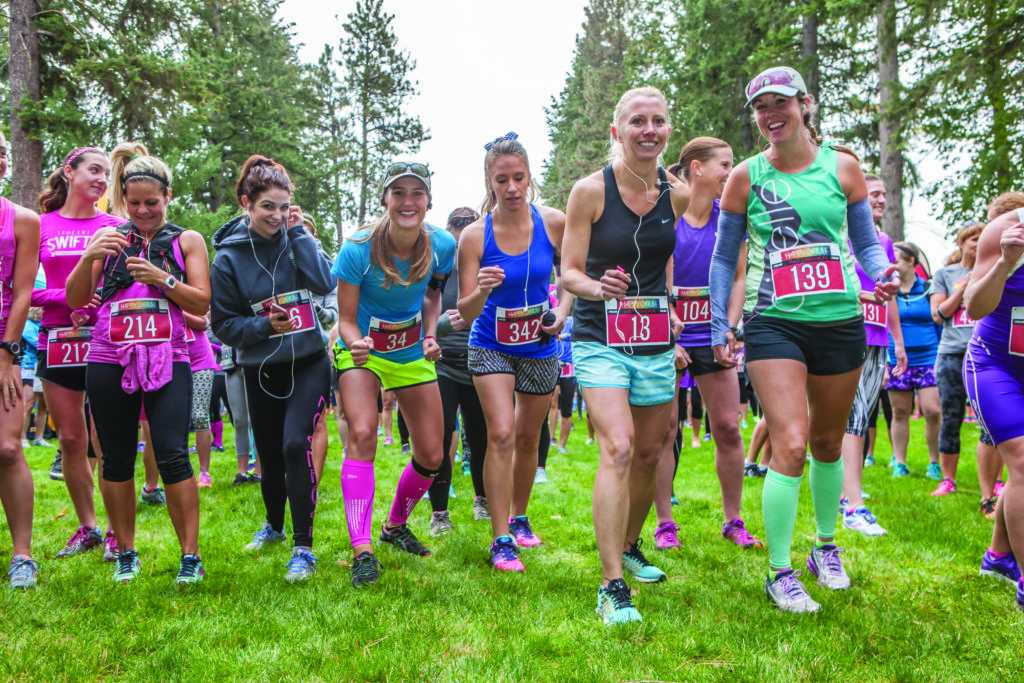 This race series is for women of all fitness levels to create an atmosphere of good, happy vibes. Men are allowed to participate, but are not recorded in the results. After crossing the finish line (the happiest part, for some runners) participants get some serious swag. 2019 Half Marathon finishers receive a customized necklace featuring the classic Monroe Street Bridge of Spokane. 5k & 10k finishers receive Happy Girls Run socks. Half Marathoner finishers also run a victory lap in the Happy Girls Run race shirt, available for purchase for 10k & 5k finishers.
During the awards ceremony, prizes will be awarded to the 1st, 2nd, and 3rd overall and masters (age 40+) winners in the 5K, 10K, and Half Marathon. Ribbons will also be awarded to 1st, 2nd, and 3rd place for all age groups. All runners get to party at the post-race celebration, which will feature beer, cocktails, catered food, good music, and happy vibes at the parade grounds at the beautiful Mukogawa Ft. Wright Institute Campus.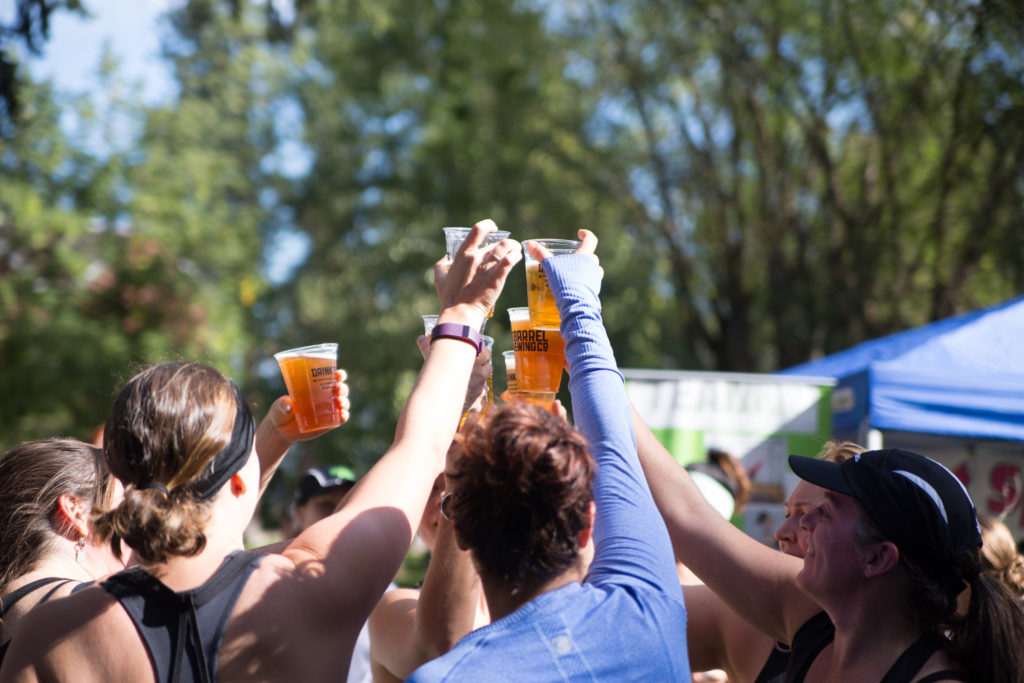 Register to run online before race day (the next price bump is on August 20th). If you sign up with a group, you'll receive a 20% discount on race registration. It's a great race to tag in your favorite gal pal for a refreshing fall run.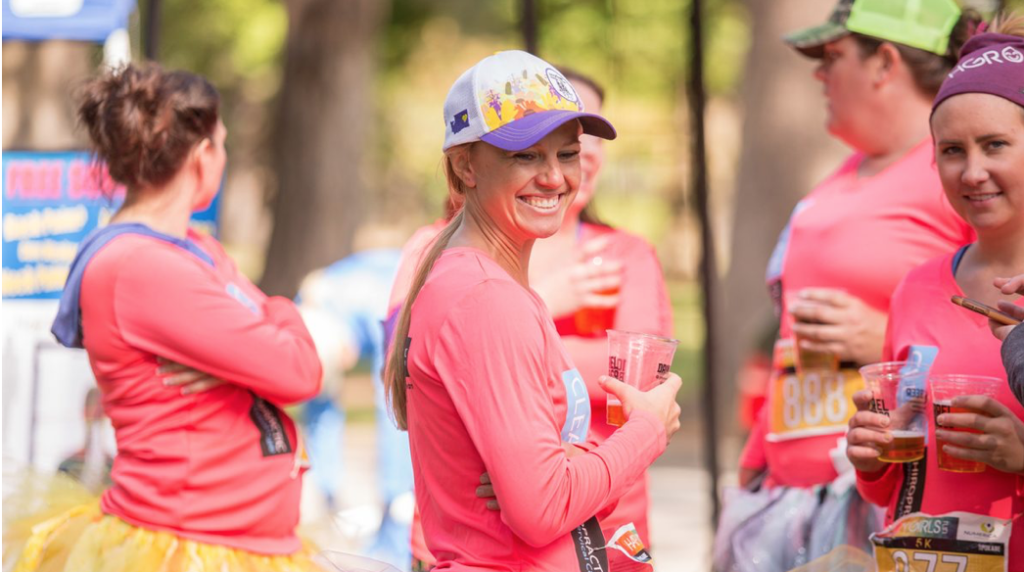 If you sign up for more than one Happy Girls Run race (races are held in Spokane; Bend, Ore.; and Sisters, Ore.) you'll also receive a combo pack discount. All races include on-course race support and professional timing. "Like" Happy Girls Run on Facebook and Instagram to follow the good vibes and get running!
(Sponsored)