Valleyfest, Spokane Valley's premier community festival, celebrates over three decades of bringing fun, entertainment, great food and a vibrant community spirit to Spokane Valley. This year's Valleyfest will be held on Friday, Sept. 23 through Sunday, Sept. 25 at Mirabeau Point Park, Plantes Ferry Sports Complex, and CenterPlace Regional Event Center in the Spokane Valley. The event encompasses entertainment for the entire family, an opportunity to meet and have fun with friends, and recognize area youth for their talents.
Hearts of Gold Parade
On Friday, September 23 at 7:30 p.m. the Hearts of Gold Parade is a staple of Valleyfest that recognizes those in the Spokane Valley who give back to the community with their "hearts of gold." This year's parade features over 120 entries, including animals, custom and classic cars, floats, bands, clowns, Miss Spokane Valley Royalty, and more. The parade takes place between North Gillis Road and Perrine Road on E. Sprague in Spokane Valley.
Saturday Valleyfest Activities
The whole weekend has so many family fun activities for all ages, including the Valleyfest Car Show on Saturday, Parent-Child Valve Cover Races, All-ages Tricycle Drag Races, Flag Girl Competition (1966 Le Mans Race Theme), STEAM (science, technology, engineering, art and math) Showcase, vendor booths, live music, a beer garden, BBQ and more! Saturday ends with 'Swinging in the Valley,' a community dance! All proceeds from the Valleyfest Car Show and the Pancake Breakfast go to the Valleyfest Children's Foundation to provide scholarships for qualified students.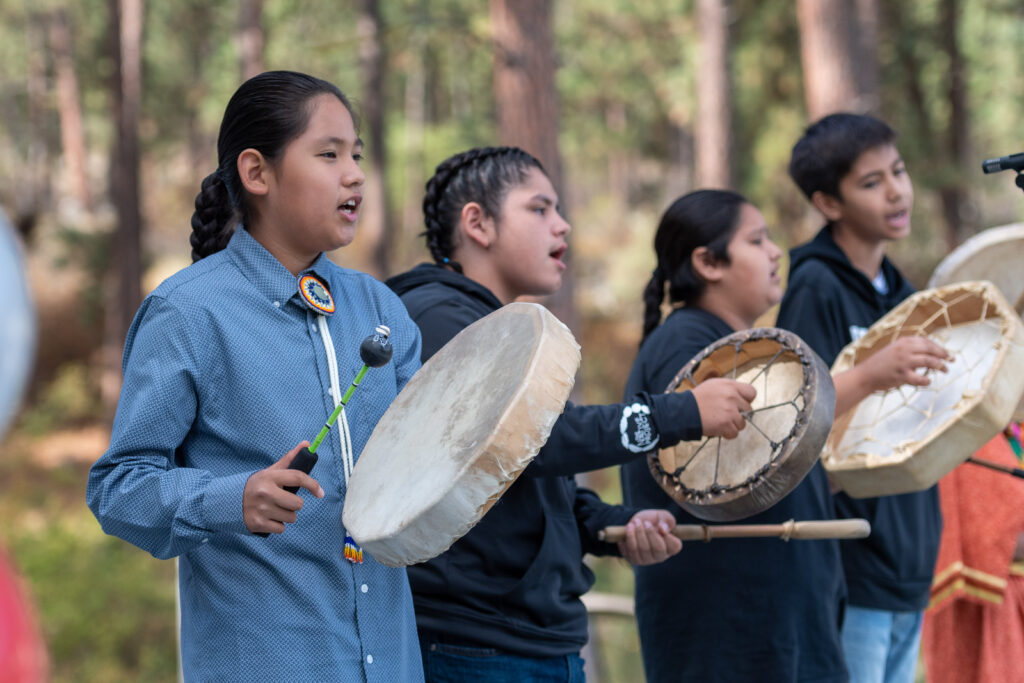 Sunday Valleyfest Activities
Sunday is the grand Multi-Cultural Festival, designed to celebrate and share our various rich cultures and heritages with our neighbors through dance, art, music, fashion, food and business. Also on Sunday is multi sports day, featuring 5k and 10k runs as well as a duathlon and triathlon along the beautiful Centennial Trail.
The Valleyfest mission is to produce community driven, safe, family-oriented, visually-dramatic festivals. Valleyfest exposes the talent that enriches the Spokane Valley region and celebrates the visual and performing arts, education, science, and recreation so the entire community can experience them.
Visit Spokane Valley September 23-25 for this year's Valleyfest and celebrate the Spokane Valley Community. It promises to be a great weekend you don't want to miss! Click or tap here for more information or to register for specific events.
(Sponsored content)