When I heard the word travel when I was younger, it brought to mind far-off places. I imagined flying across an ocean and boarding a train to traverse a new continent. I thought about achieving as much distance as possible between myself and the place I called home. Any objective less grand would be a symbol of having given up, sold out, or at least gotten old.
2016 was the last time I had the chance to travel in this way. My partner was awarded a research fellowship in New Zealand, and I was able to complete most of my work remotely. We lived in a small coastal village just outside Christchurch and often surfed or had coffee on the beach before work in the morning. On long weekends and holidays, we piled into a diesel Mazda Bongo and chugged our way around the South Island. The finicky weather systems that torment the Southern Alps shut us down on many mountains, but we tried our best to honor and channel kiwi grit: give it a proper go and get shut down trying.
My favorite mates down south were also people of the hills. I met a crew of four New Zealanders who were preparing for a complete high traverse of the North and South Islands. Rather than spend four months boarding trains across Europe or vacationing in Fiji, they created an epic itinerary in their home country, and in a mountain range they had already spent hundreds of hours exploring. The complexities of weather, terrain, navigation, trip logistics, and injury created a challenging and rewarding set of circumstances for a true adventure.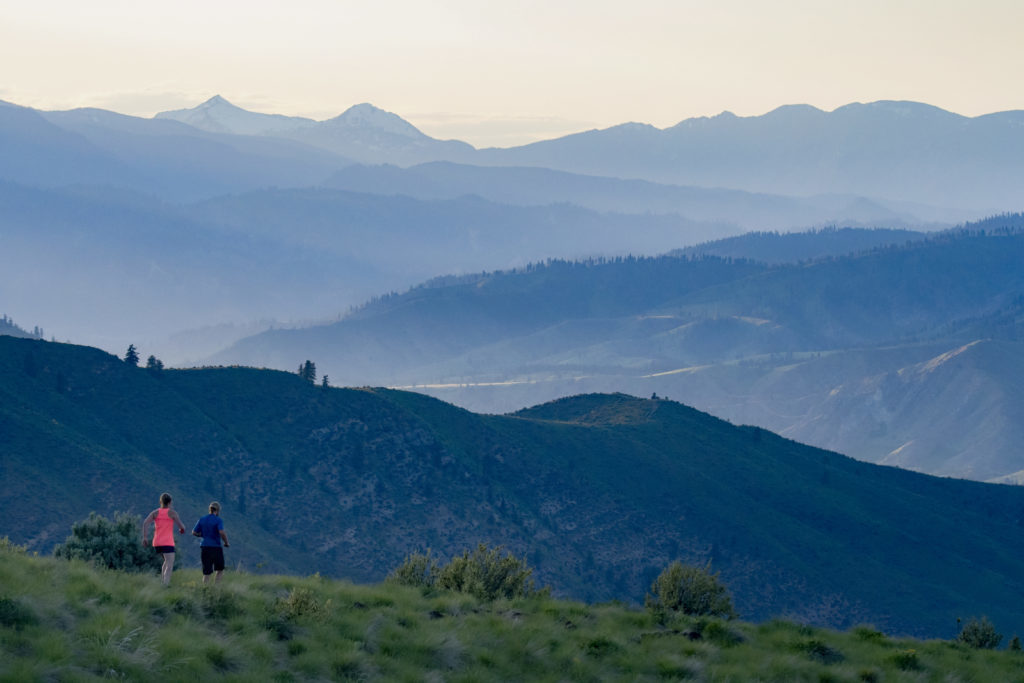 I think their influence has rubbed off on me. While I miss many aspects of life—and in particular many people—from my time in New Zealand, it was easier than I expected to return to Washington. Something in me had changed, or maybe it had been gradually shifting for a long time. I had just lived in a place that people across the globe flock to see, and I realized that it didn't have anything on the beauty of home.
Since then dreams of crossing oceans have given way to fording mountain streams. Ambitions of seeing the world have been replaced by attempts to navigate the hills and high passes that surround me—which I can do just as well from Christchurch as I can from Wenatchee. I should have seen it coming. When climbing in New Zealand, I often fell into comparison; the low altitude, glaciated, remote mountains of the Southern Alps reminded me of the Olympic range; the drier, rugged crests of Craigeburn reminded me of central Washington. I could say that I've given up on travel for a time; or, more accurately, I have settled into a more locally based version of the same thirst for adventure—but with gentler fossil fuel impacts and less interesting accents.