A Deep Creek Trailhead + Jess Roskelley Memorial Fundraiser
This fundraising event will help develop the Deep Creek trailhead and honor the late Jess Roskelley with free rock climbing clinics, a rock climbing competition, an outdoor film screening of Reel Rock 7, a silent auction, raffle, and local food and beer. Deep Creek is the premier sport climbing crag in the Spokane area, and it was Jess's favorite place to climb locally. In fact, Jess was married a few blocks away from the trailhead.
"Jess was one of the founding members of the Bower Climbing Coalition (BCC), and it's important to us to do what we can for our friend and his family," says Alan Shepherd, fellow board member of BCC.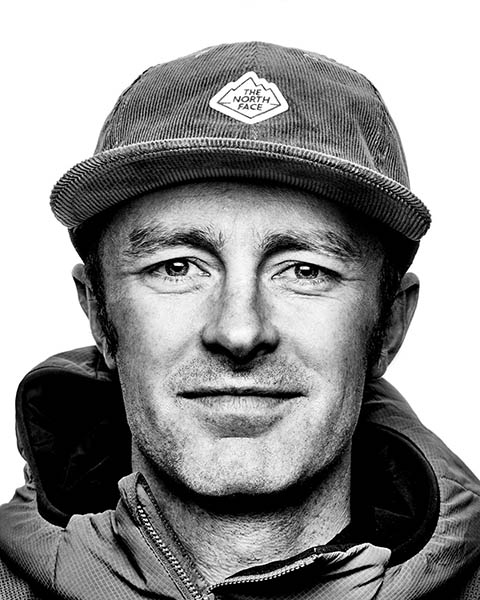 The need at the popular Deep Creek trailhead is great: there is currently just a dirt parking lot, with no bathrooms, signage, or amenities. BCC came up with the idea of developing the trailhead in Jess's memory; they plan to install a vault toilet, picnic shelter, and tables (where people can legally have a beer after climbing) and a nature walk along the gorge that will feature a tasteful and subtle memorial to Jess. The trailhead will also feature several kiosks for groups of climbers, mountain bikers, and hikers, with maps and helpful information about each activity. It will additionally include info on the unique geology, flora, and fauna of the park.
The main fundraiser, JESSfest, will be become an annual event. BCC plans for the first two years of the event to focus on fundraising for the trailhead as described above. Then, the event will morph into a regional climbing competition, with proceeds going to the Jess Roskelley Memorial Fund currently being formed by Jess's family.
This year's JESSfest—the inaugural event held on Saturday, September 28, 2019—will have free climbing clinics in the morning followed by a very spectator-friendly, invitational climbing competition. The best climbers in the Spokane area will be putting on a show, so it should be an entertaining event for any outdoor enthusiast. After the competition, a pizza and beer party will be held at the site of the new trailhead and future event center. Pizza will be provided by the local David's Pizza, with beer from Big Sky Brewing Co. The evening will be capped off with an outdoor film showing of Reel Rock 7, a classic climbing film.
If you're unable to make this year's JESSfest, another fundraising event for the same Deep Creek Trailhead + Jess Roskelley Memorial Fund cause will take place on Sunday, November 3rd. BCC will show the newest Reel Rock movie at the Washington Cracker Building in downtown Spokane.
For more information about JESSfest, follow BCC on Facebook or like the JESSfest Facebook Event.
9:00 AM – 10:00 AM—FREE Climbing Anchor Clinic with Inland Northwest Climbing Outfitters 
10:00 AM – 1:00 PM—Top Roping at the Billy Wall with Inland Northwest Climbing Outfitters 
2:00 PM—Rock Climbing Competition 
5:30 PM—Silent Auction, Raffle, David's Pizza and Big Sky Brewing Beer 
6:30 PM—Reel Rock 7 Outdoor Film Screening