Italian-born Gran Fondos, or big rides, are group bike rides where the focus for many is on the route, the scenery, and the joys of riding with others, not racing your way through a course. And the scenic foothills around Lake Coeur d'Alene have to be one of the most stunning places in the country for such a big ride.

On Saturday, September 18, 2021, the CDA Fondo returns to the lake city with five distance options ranging from 15-120 miles along an awesome course around Lake Coeur d'Alene. The ride includes fully-stocked aid stations, tech support, chip timing, and a virtual ride option. And two of the distances (the 50-mile Centro and 39-mile Piccolo) include a scenic boat ride between downtown Coeur d'Alene and the lake town of Harrison.
Distance Choices Include These Options
The Gran Fondo (116 miles) that loops all of Lake Coeur d'Alene and includes a side loop through the chain lakes along the Coeur d'Alene River.
The Medio Fondo (87 miles) that loops all the way around Lake Coeur d'Alene.
The Centro Fondo (50 miles) that starts with a boat cruise to Harrison before riding back along the south and west sides of the lake.
The Piccolo Fondo (39 miles) starts from the CDA Resort with a 39-mile ride along the east side of the lake to Harrison with a scenic boat ride return.
The Family Fondo (15 miles) includes a 7.5-mile ride out along the Centennial Trail to Higgen's Point and back.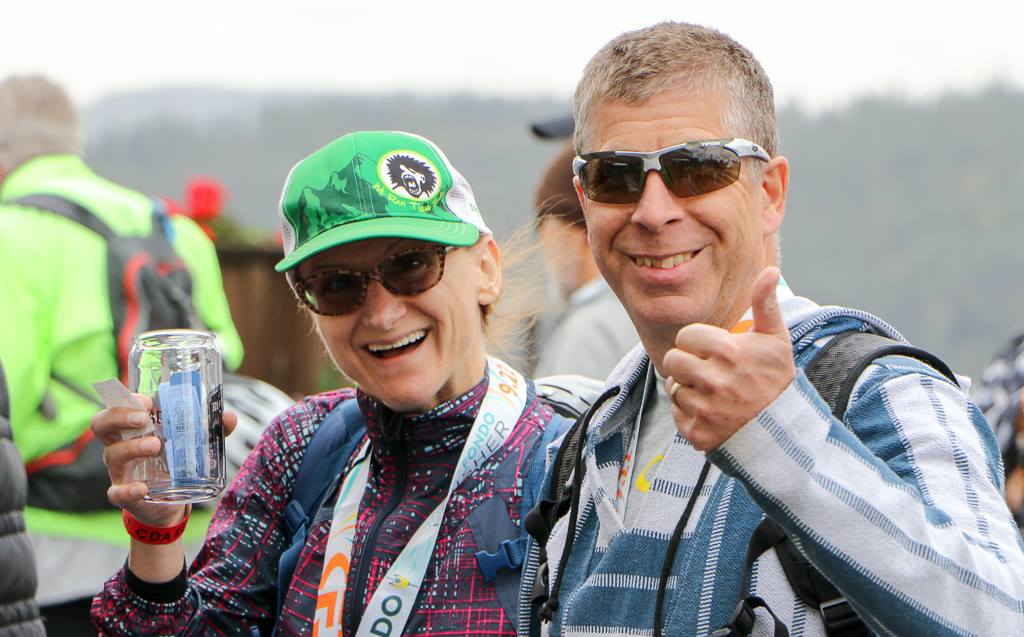 All rides start and finish at the CDA resort in downtown Coeur d'Alene. Riders will take home a soft-feel finisher shirt, medal, pint glass, Oktoberfest post-race meal, and 32oz of beer (riders 21 and over). After the ride, stick around and celebrate Oktoberfest downtown Coeur d'Alene. Register here and kick off fall with a scenic ride you won't soon forget.
(Sponsored Content)