The Great Canadian Beer Fest On Tour, presented by the BC Ale Trail and Cranbrook Tourism, is coming to Cranbrook, BC, only a 3+ hour drive from Spokane, on Saturday, September 23 2023.
You'll get to taste Canadian craft beer from coast to coast in the base camp of the Kootenay Rockies. The Great Canadian Beer Fest On Tour will bring forth a line-up of nearly 100 beers from breweries in BC and across Canada, including a few ciders and non-alcoholic brews. This festival will also have food available for purchase from local food trucks, music and entertainment, plus local vendor booths that you can browse as you sip on your delicious craft beer.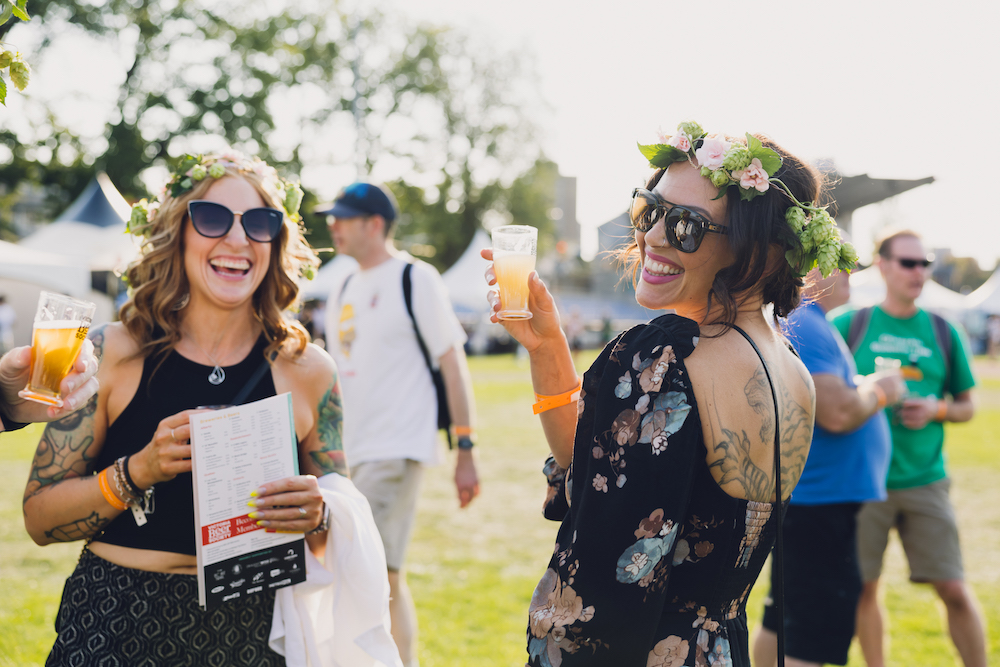 Beer Fest Details
September 23 at Balment Park in Cranbrook, BC, from 12 p.m. – 5 p.m.⁠Tickets are $45 and includes entry and 10 beer tokens.Get your tickets here now!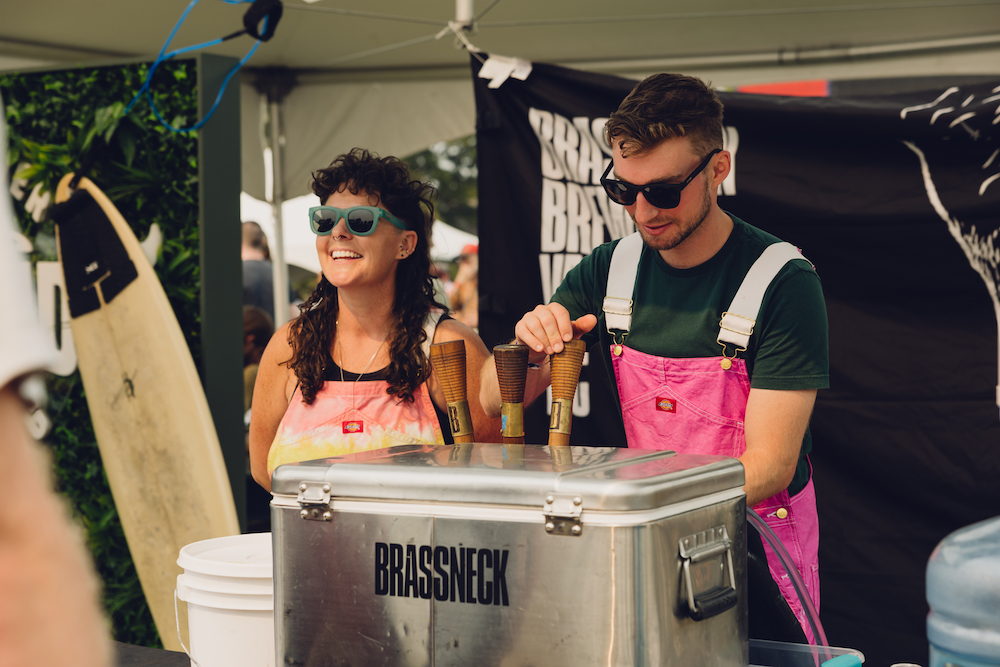 Sip and Stay
BC Ale Trail and Cranbrook Tourism have partnered up with two of our favorite hotels in the area to give you a great deal on your stay in Cranbrook. Book directly and show your festival ticket upon check-in to receive free food, drinks, swag and 15% off your stay! Check out the sip and stay deal and booking here.
Explore Cranbrook, BC
The East Kootenays region is a big place, something that becomes crystal clear among its majestic mountains and panoramic valleys. As the base camp of the Kootenay Rockies, Cranbrook has it all–from all the mountain biking and hiking trails one can dream of to multiple award-winning golf courses all within a 20-minute drive from town. Cranbrook is an adventure and outdoor enthusiast's paradise.
And if enjoying a beer amid spectacular wilderness vistas is your idea of a good time, then you have come to the right place. Cranbrook is home of Fisher Peak Brewing at the Heid-Out Restaurant and Encore Brewing, which is based in a bowling alley from the 1960s that was restored with modern amenities but retains all the retro charm—and yes, you can still bowl there!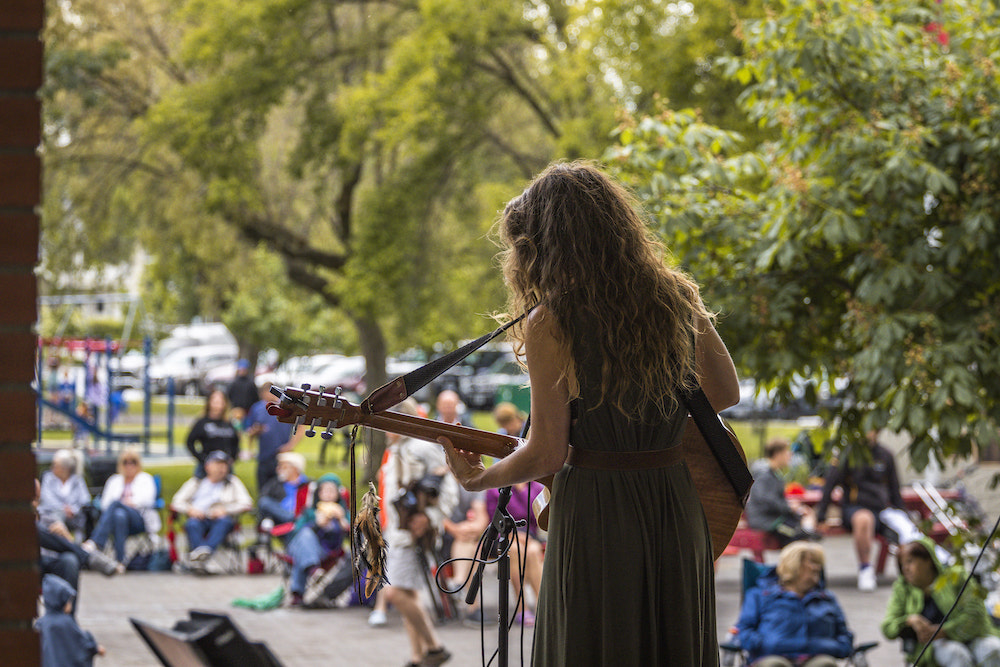 (Sponsored article)