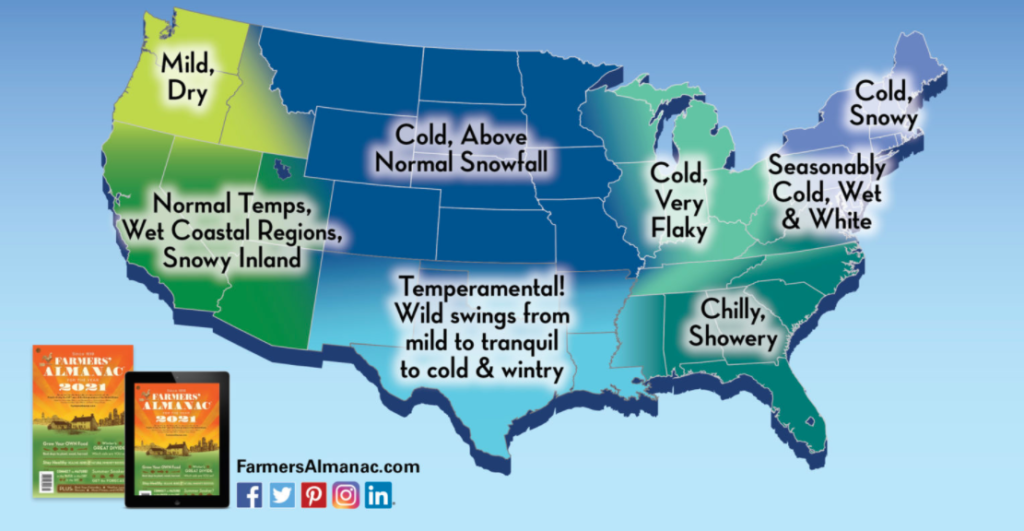 Learn the snow weather predictions from NOAA and Farmers' Almanac for the Pacific Northwest during winter 2020-2021.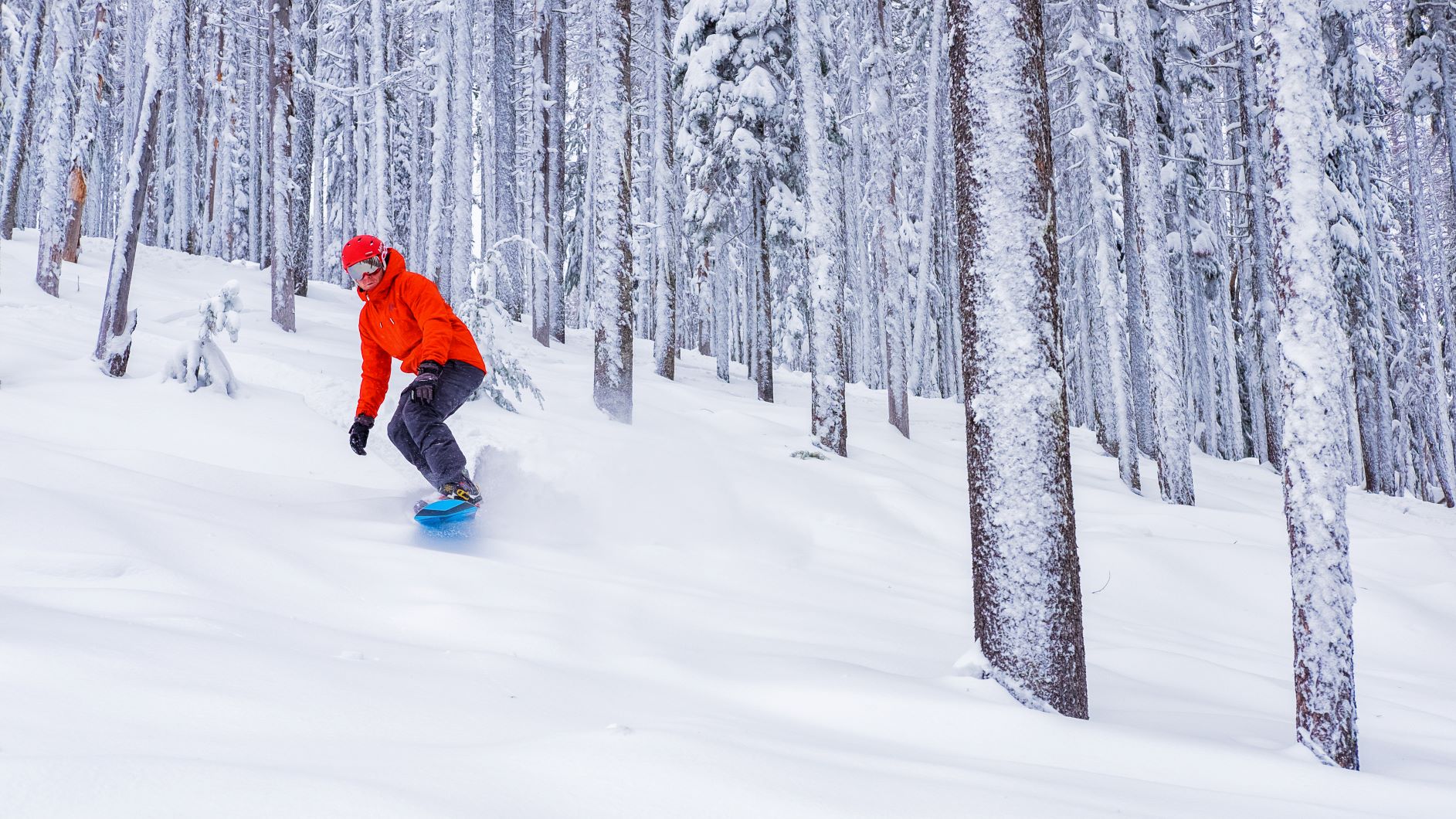 Sponsored by the Ski the NW Rockies Association Resorts With COVID-19 thrown into the mix of what could be one of the snowiest and coldest winters in years, local resorts are stepping up to create a safe, fun, and convenient ski and snowboard experience like never before. Here's a glimpse into what you can expect …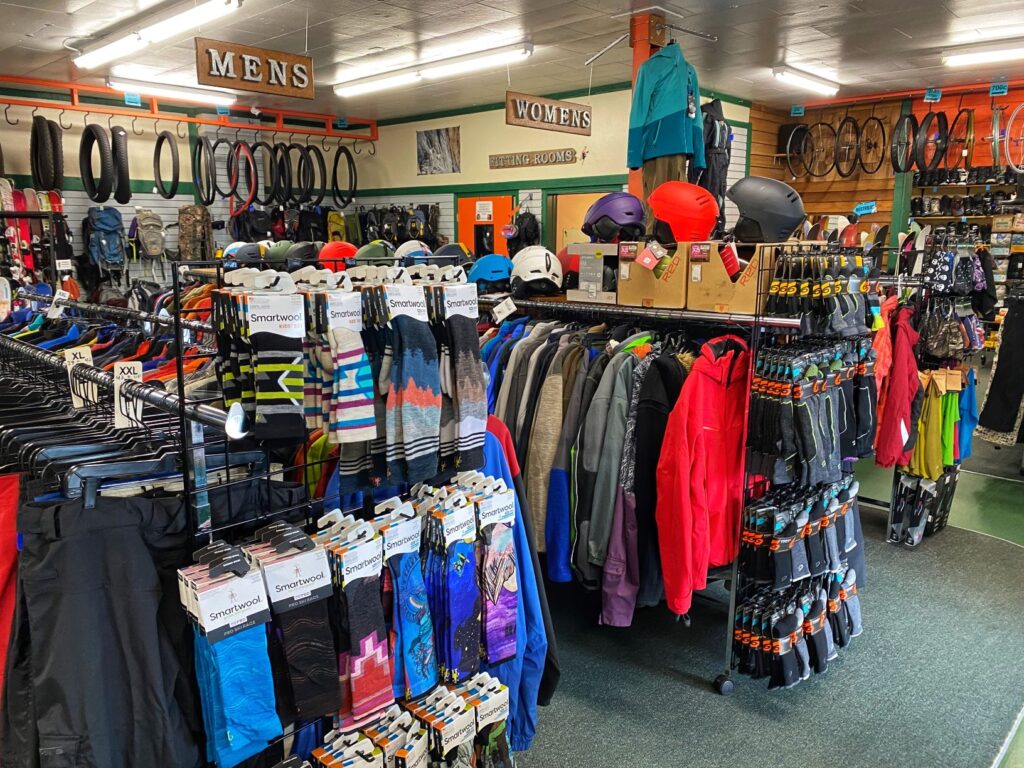 Spokane-area small businesses — Rambleraven Gear Trader, Sports Creel, and Play It Again Sports — sell used gear for alpine winter sports.