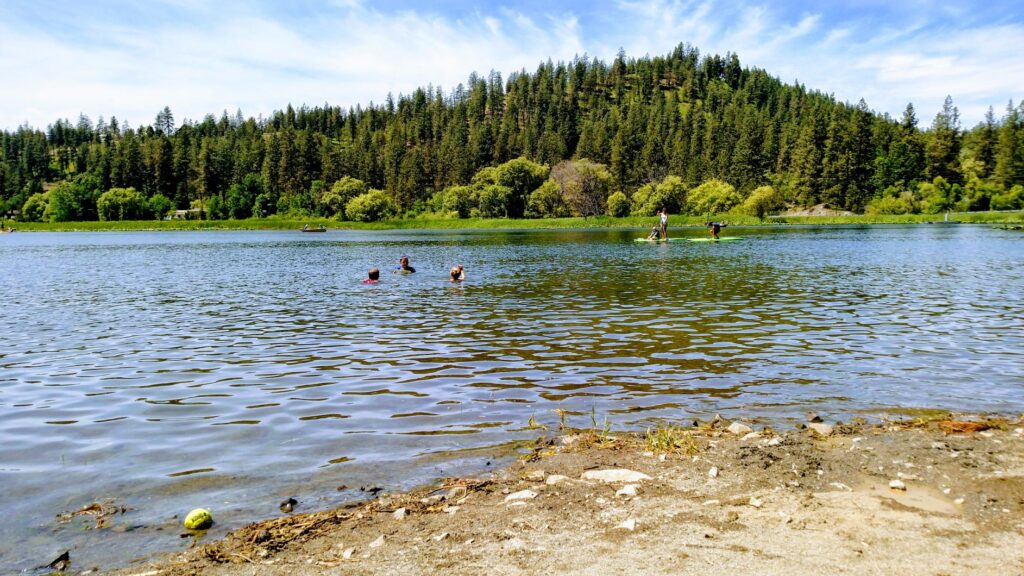 Favorite regional lake parks in North Idaho and Washington that offer great hiking and swimming options for hot summer days.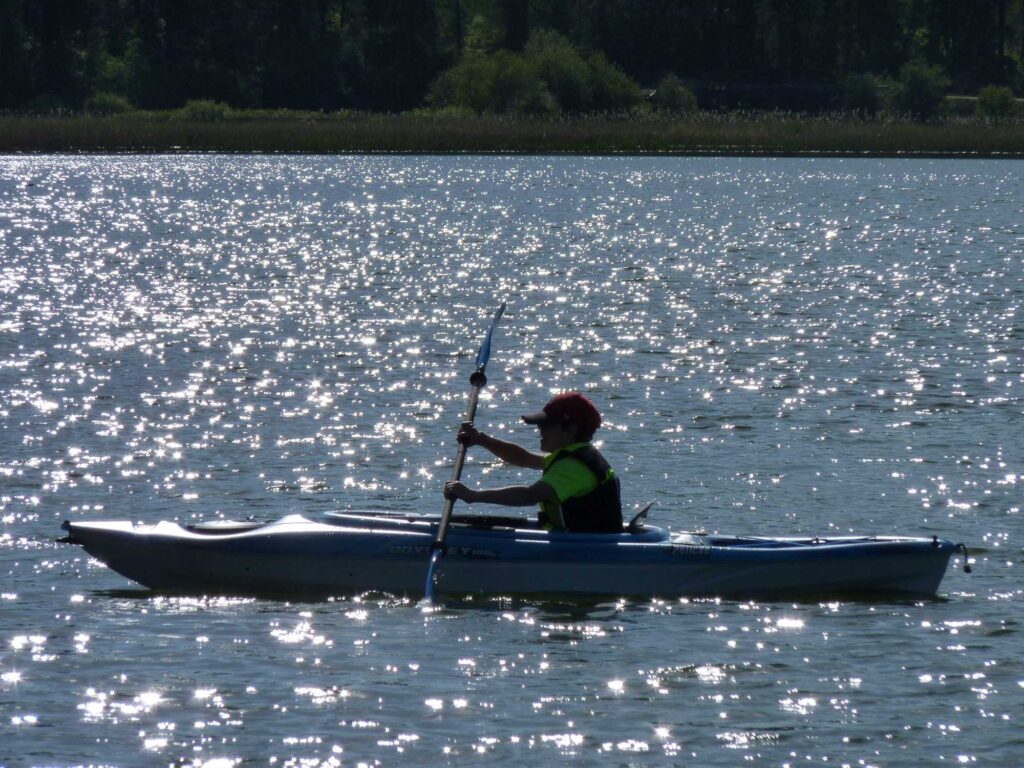 On hot, sunny summer days, a waterfront park is one of the best places to be. Kids can swim, play on the beach, and dig in the rocky sand. A family can also paddle together, go fishing, or hike or bike on nearby trails before cooling and picnicking in the relaxing shade of towering pines. …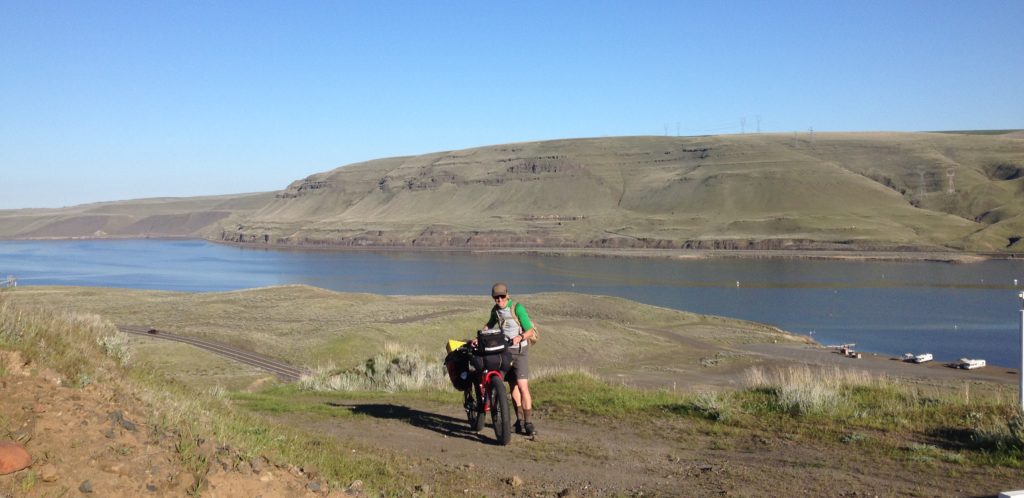 What to expect during a 3-day bikepacking adventure along the Columbia Plateau Trail from Pasco to Spokane, Wash.