Dishman Hills Conservation Area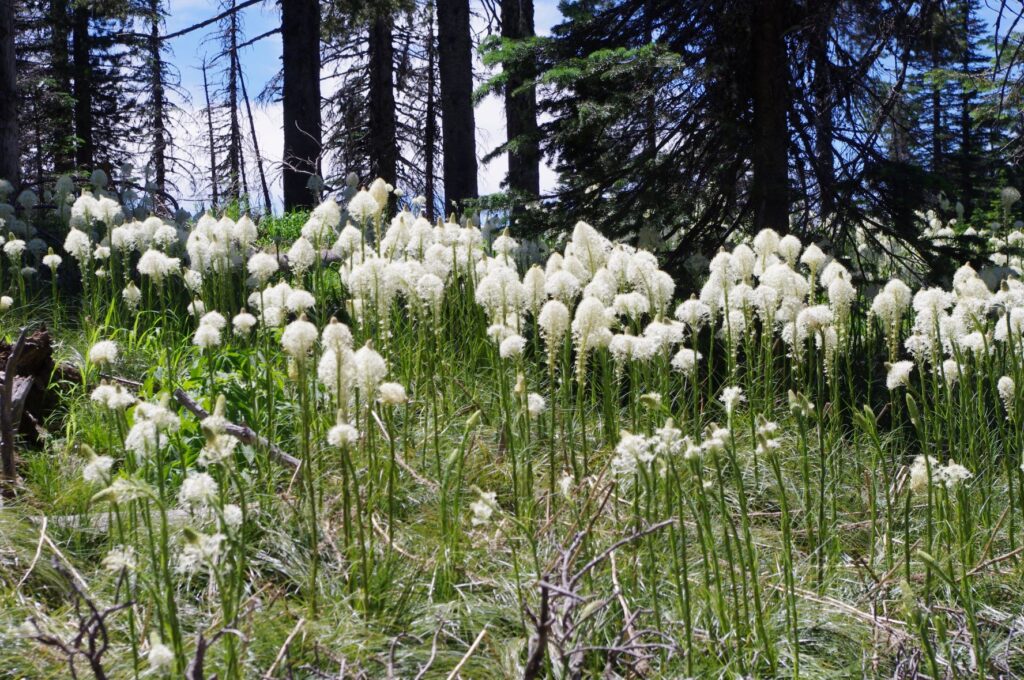 Recommended parks and conservation areas for spring hikes to see wildflowers — including Spokane, Cheney, Pullman, and Coeur d'Alene.
Hike the Flying L Trail and Inside Passage Loop in the Glenrose Unit of Dishman Hills Conservation Area in Spokane Valley, Wash.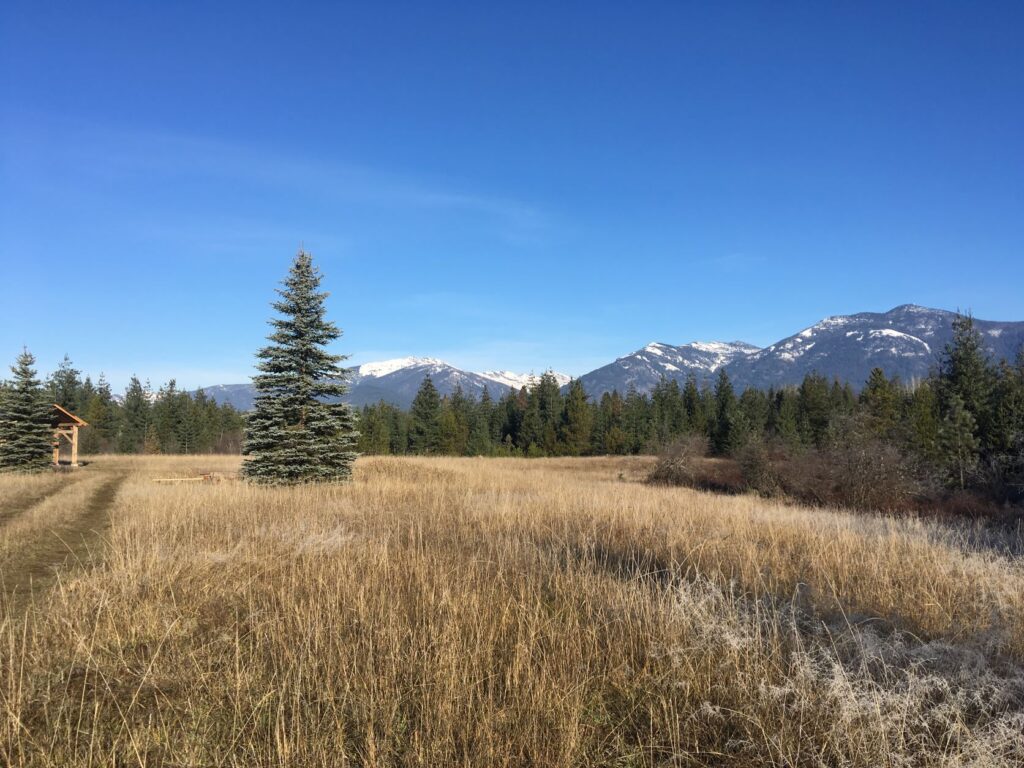 Private land owner conservation champions and non-profit organizations work together to protect former working forests and ranchlands from development.