The Inland Northwest Land Conservancy is eager to finalize one of the greatest ideas in recent memory: connect Palisades Park with Riverside State Park. INLC is excited about this project for many reasons.
First, it will connect two of the biggest public recreation land areas on the edge of downtown Spokane together for hikers, mountain bikers, trail runners, and equestrians.
Second, it will protect an 11-mile habitat corridor that connects downtown Spokane northward to Long Lake.
Best of all, this project is not just a whimsical dream; the groundwork has already been laid. Community agencies and government support is already in place, and the only remaining piece of the puzzle is rallying user support.
You can donate to the Rimrock to Riverside Project through the Inland Northwest Land Conservancy and learn more at Inlandnwland.org.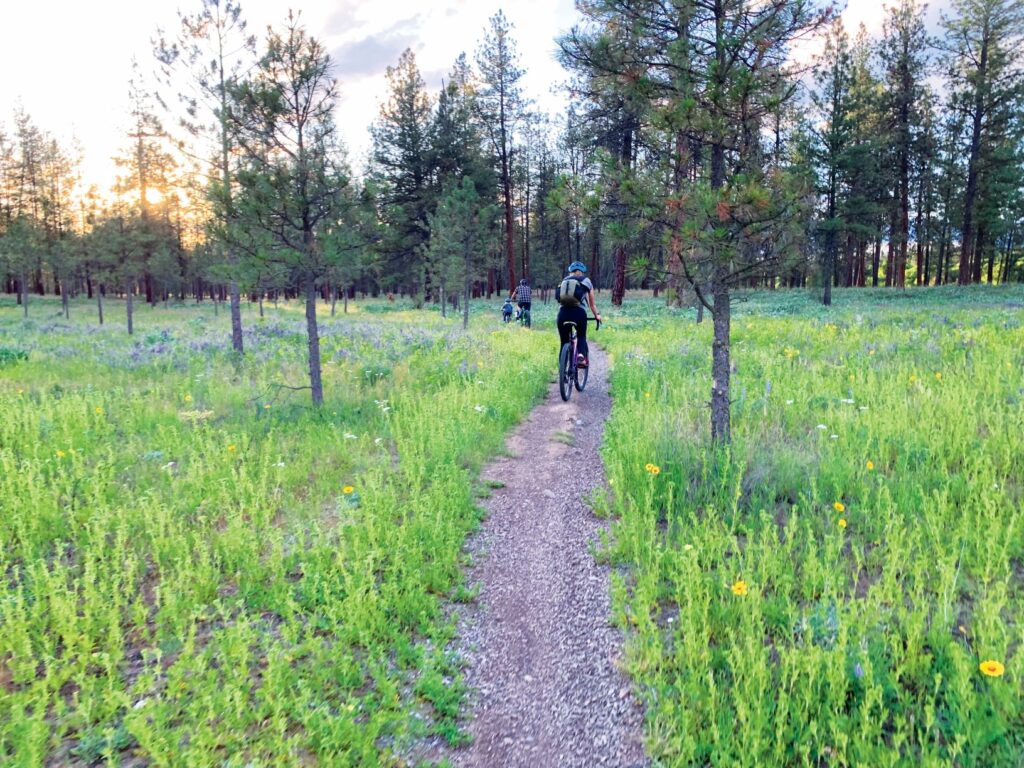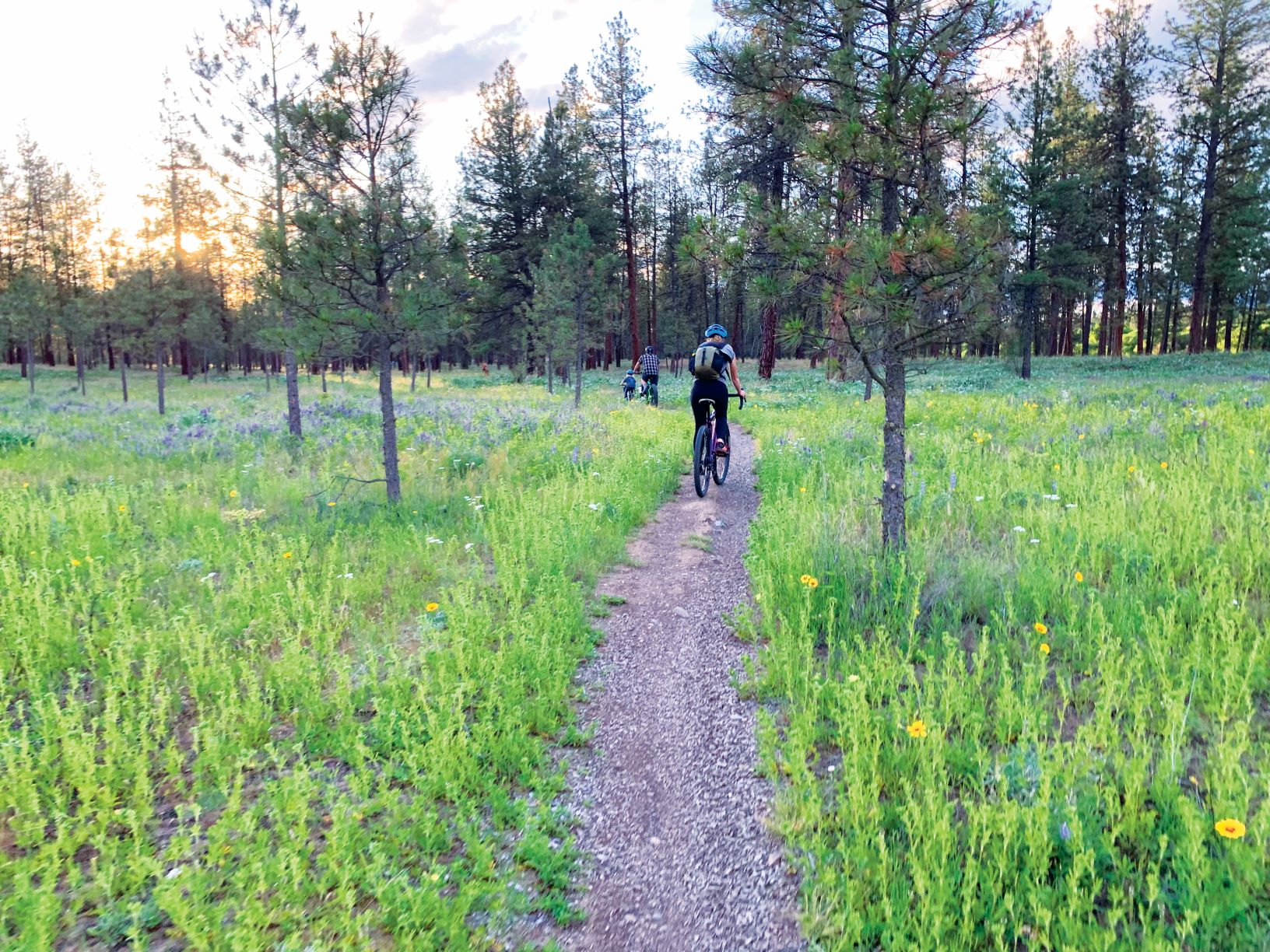 Find more stories about Inland Northwest Land Conservancy in the OTO archives.