Out There Outdoors has partnered with Wheel Sport Bicycles to give away a Specialized Ambush 2 helmet, a $180 value, and three Gold Pass Tickets to the Spokatopia Outdoor Adventure Festival July 9! The Ambush 2, Specialized's flagship trail helmet, has been redesigned from the chin up. With loads of adjustability for a personalized fit and lots of vents for maximum airflow, you won't even know it's there. But with a five-star safety rating from the venerable Virginia Tech Helmet Safety Ratings, you'll be glad it is. Enter to win below by June 30, 2022, and stay tuned for more helmet and other giveaways this summer!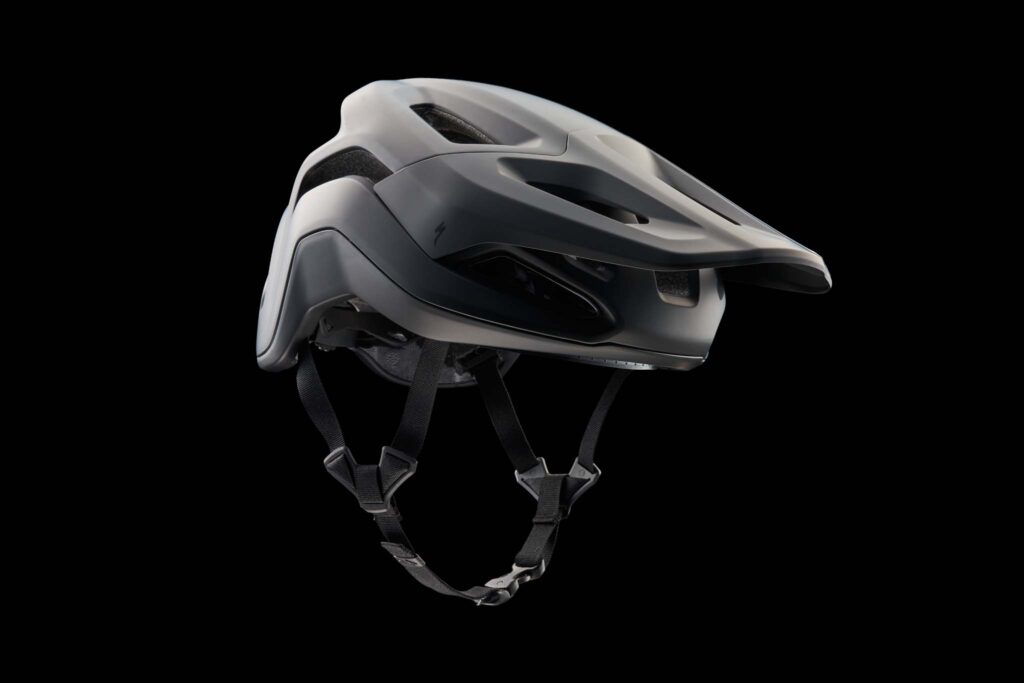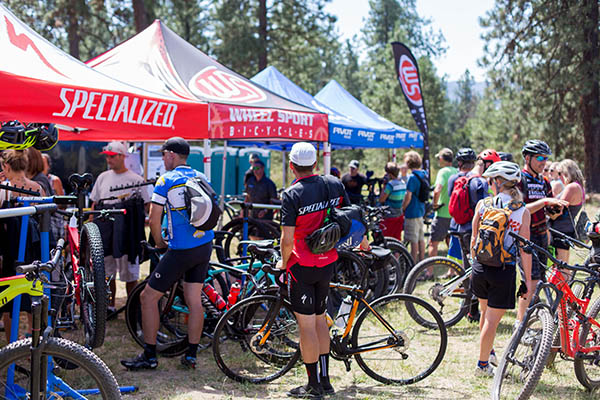 Specialized Bike Helmet & Spokatopia Ticket Giveaway
You must enter a valid email address below to enter the contest. Note that your email address will be added to Out There Outdoors magazine's Adventure Email list and Wheel Sport Bicycle's email list but won't be shared with anyone else. Prizes must be claimed by responding from the email address you signed up under within 48 hours. Otherwise, another winner may be selected. We will select three winners in total, starting on July 1, one for the helmet and a Spokatopia Gold Pass and two other Spokatopia ticket winners. Enter to win below, and stay tuned for more helmet giveaways!