Spokane, Wash.
Are you interested in kicking your running up a notch to feel better, stronger, and less achy? Maybe your spring training for a race didn't take off like you wanted it to. Or maybe you created some new aches with your spring training but have your sights set on another race or two this summer or fall.
If that sounds like you, the new RUN READY Specialized Strength and Mobility Camp might be for you.
"Runners often have the mindset that in order to be a stronger runner, we just need to run more or run longer," says camp organizer Trey Nichols with Northwest Mobile Physical Therapy Specialists, located in Spokane. "More often than not we need to get stronger with resistance training." The four-week camp, says Nichols, offers specialized strength and mobility training specifically for runners.          
Nichols, who started Northwest Mobile PT during the pandemic, says that the idea for his RUN READY camps got started after several attempts to improve his own knee pain from running, including new shoes, stretching, ibuprofen, taping, and resting.
"None of my efforts brought lasting relief. It wasn't until I got serious with strength training that my pain went away and stayed away," Nichols says.
Each of the four camp sessions in June 2022 will last about 60 minutes and will focus on different exercises that will end with a fun competition and a prize. This camp will benefit those who are just getting into running, according to Nichols, as well as those who are comfortable with races.
More info at Nwmobilept.com/events/p/run-ready.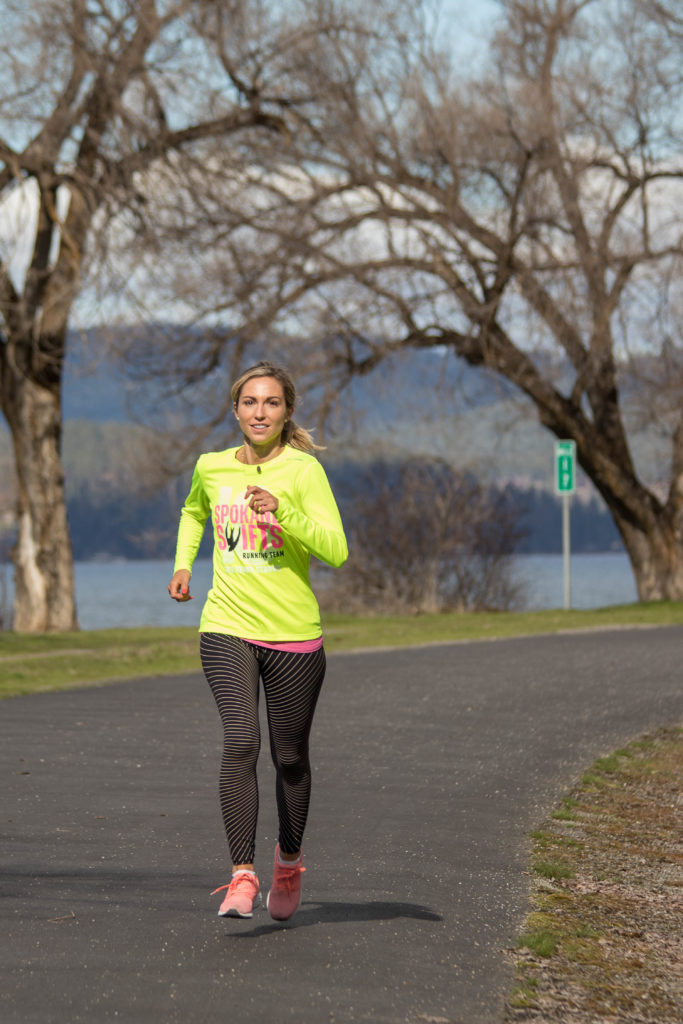 Find more outdoor and recreation News & Events.