The Coeur d'Alene Marathon is known for its stunning views of Lake Coeur d'Alene, classic northwest scenery along the North Idaho Centennial Trail, and a great runner experience. The 2019 race, coordinated for the first year by the local race company Negative Split, still promises great views and runner experience with some updates to the course and after party that may make this race better than ever.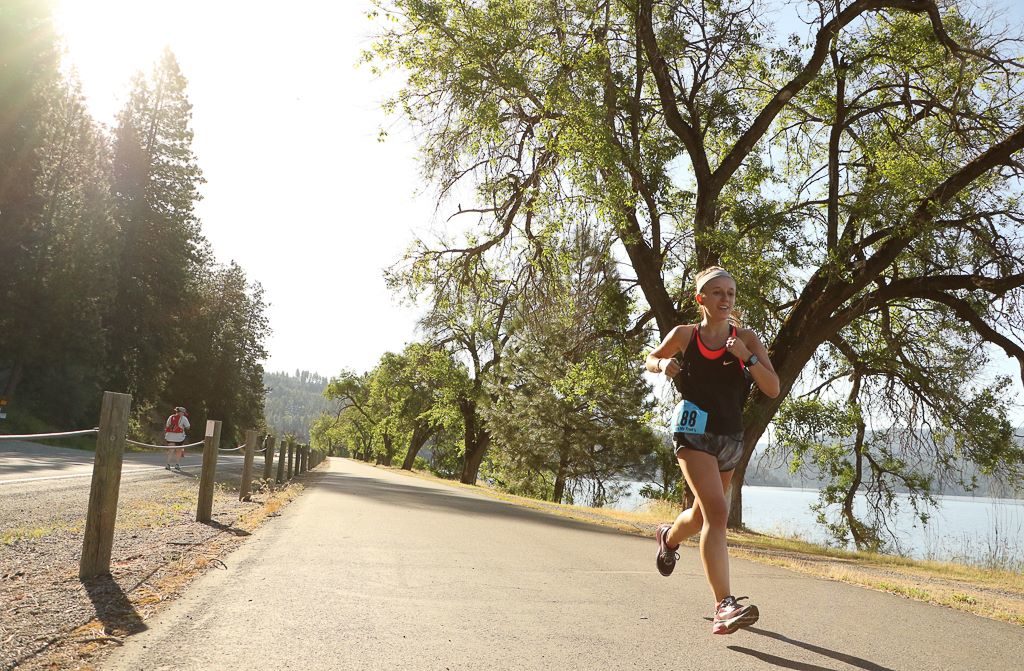 2019 is the first year the Coeur d'Alene Marathon and Half Marathon will include a 10k and 5k running option. Negative Split Race Director Ryan Hite has been perfecting the race courses so they include more treed sections and views of the Spokane River. Also new this year: Half Marathoners won't be tackling Bennett Bay Hill, and full Marathon runners will only run the hill once on the course of the race. The 10k and 5k races will follow a similar course to the Half Marathon.
"We want to make this race a highlight of running in the region," says Hite. "It is such a beautiful city and course, and has such amazing potential."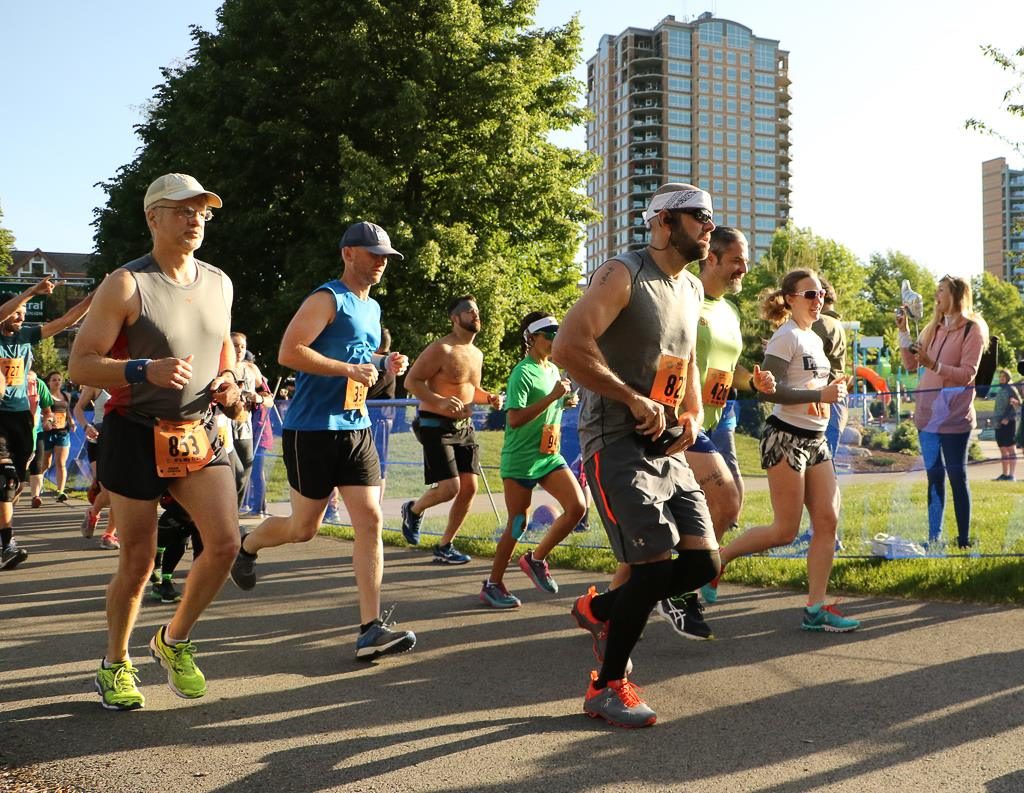 Hite is bringing substantial energy to the event this year, planning an epic post-race party for runners with plans to build on multiple aspects of the race in the future. Registration is already up several hundred runners this year. In fact, all race registrations are sold out.
Part of the increase in runners may be because this race is the last in a series of three "Run the PNW" themed races put on by Negative Split this spring, and finishers' medals from all three races connect magnetically to create an iconic northwest scene. (Other races in this series were the Negative Split Half Marathon and Windermere Marathon.)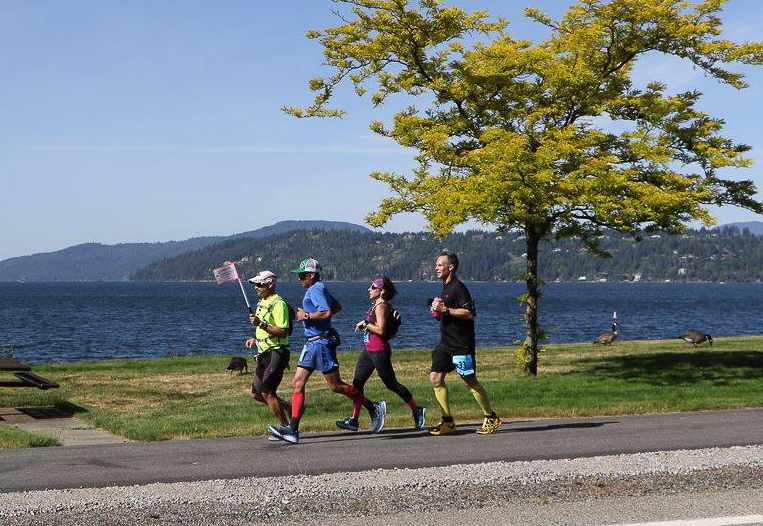 The Coeur d'Alene Marathon, set to run on Sunday, May 26, will begin and end in McEuen Park in Coeur d'Alene, Idaho. Proceeds from the race support the local nonprofit North Idaho Centennial Trail Foundation, which maintains the non-motorized trail on which the race is run.
Once runners cross the finish line, they can wade into the water of Lake Coeur d'Alene near the resort or go for a cool down walk on the trails of Tubbs Hill. And, there will be some pretty sweet swag.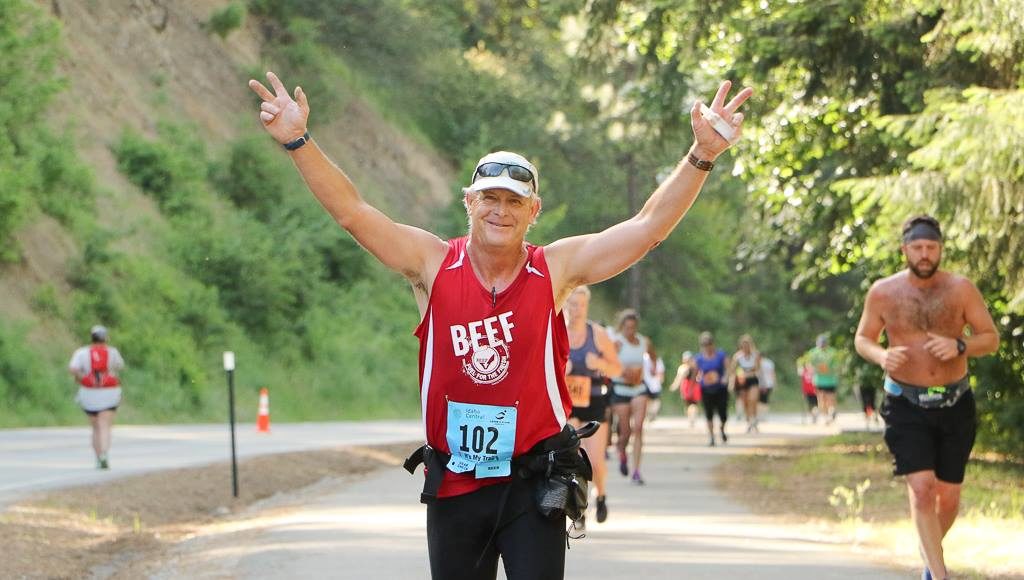 "We really tried to capture the amazing scenery and lake vibe into our finisher shirts and swag this year," says Hite. "The after party is going to be awesome this year with food trucks, vendors, a beer garden, and a lot more!"
For more race information, visit nsplit.com.
[Photos courtesy of Negative Split]
(Sponsored Content)