New Adult Running Camp and Youth Mountain Bike Camps to Launch this Summer
RED Mountain Resort, located in the Kootenay region of Canada, is well known for its location on the powder highway in winter; it should also be noted as a summer recreation destination, with single track, wildflowers, and epic views for bikers, trail runners, and hikers.
This summer, RED Mountain is launching two stay-over camp events so adventurers from around the world can stay on the mountain and receive coaching and first-hand experience with trail running or mountain biking. The trail running camp, called "Making the Grade," is for adult runners, while the mountain biking camp, called "Switchback!" is exclusively for youth ages 12-18.
If you're coming from the states, the exchange rate will be in your favor for traveling. After the camp, explore all the wine tasting, hiking, fishing, and other outdoor recreation that the Kootenay region has to offer. With a drive that's less than 3 hours from Spokane, RED Mountain may just become your new favorite summer destination.
"Making the Grade" Adult Alpine Running Camp
Run through picture-perfect mountains deep in the beautiful Kootenays and work on your times and technique at RED's adult alpine running camp, held from June 21-24, 2019, in Rossland, B.C. Pro Coach Rene Unser will combine the best terrain, coaching, and structure from P.A.C.E. Sports Fitness to take intermediate and advanced runners to a new level. 
The camp offers both short and long distances to choose from every day to suit different goals and fitness levels. The short distance group will cover approximately 60K over four days, with daily distances in the 10-25K range. One day of the camp the group will be running the 25K Broken Goat course, so participants need to be trained to cover this distance. The long distance group will cover approximately 85-95K over four days, with the first evening run between 10-12K run and the next three days varying from 25-35K.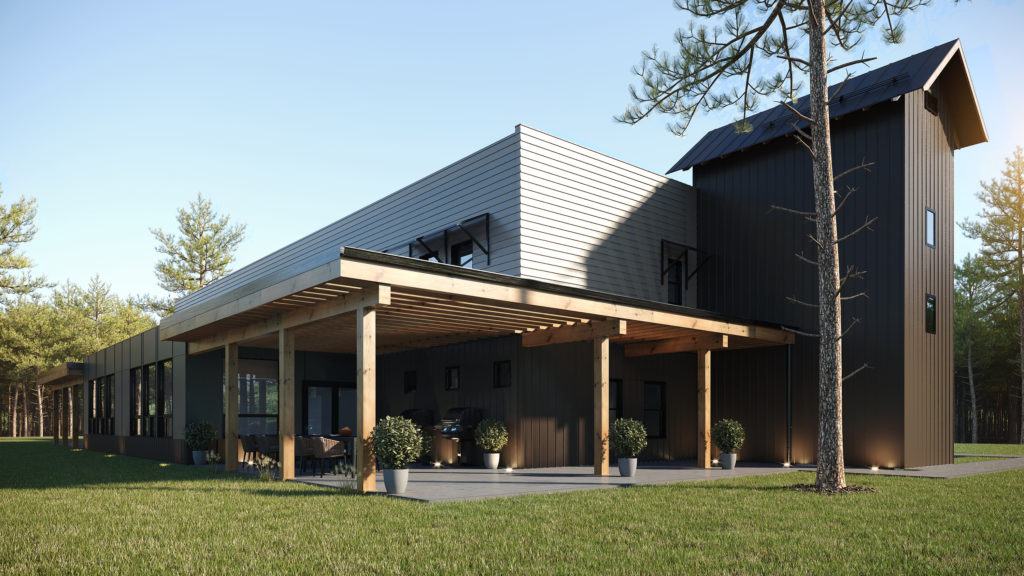 The all-inclusive camp registration includes high-quality food, afternoon yoga sessions, training and workshops, three nights at the Nowhere Special hostel, socials, swag, and more. It's the perfect (beautiful) place to up your trail running game and relax!
---
"Switchback!" Youth Mountain Biking Camp
The trails around Rossland and RED Mountain Resort get so much attention for a reason: epic cross-country trails rich with natural and man-made features; burly freeride descents; and incredible Kootenay scenery abound. Now is your chance to introduce solid riders ages 12-18 of any gender to this world-class mountain biking wonder only a couple hours north of Spokane.
RED's Switchback! Mountain Bike Camp, July 7-12, is for experienced riders looking to push themselves in a fun, supportive environment for five days of cross-country and downhill mountain biking. This all-inclusive, fully immersive camp will have riders climbing harder, descending faster, and managing technical sections like a boss.
The home-grown instructors are as world-class as the trails. Dane Tudor is one of the world's elite freeskiers and mountain bikers, and Mike Hopkins is an athlete, producer, director, and globetrotter who began as a professional big mountain skier before moving into the world of mountain biking, having now competed in six Red Bull Rampages.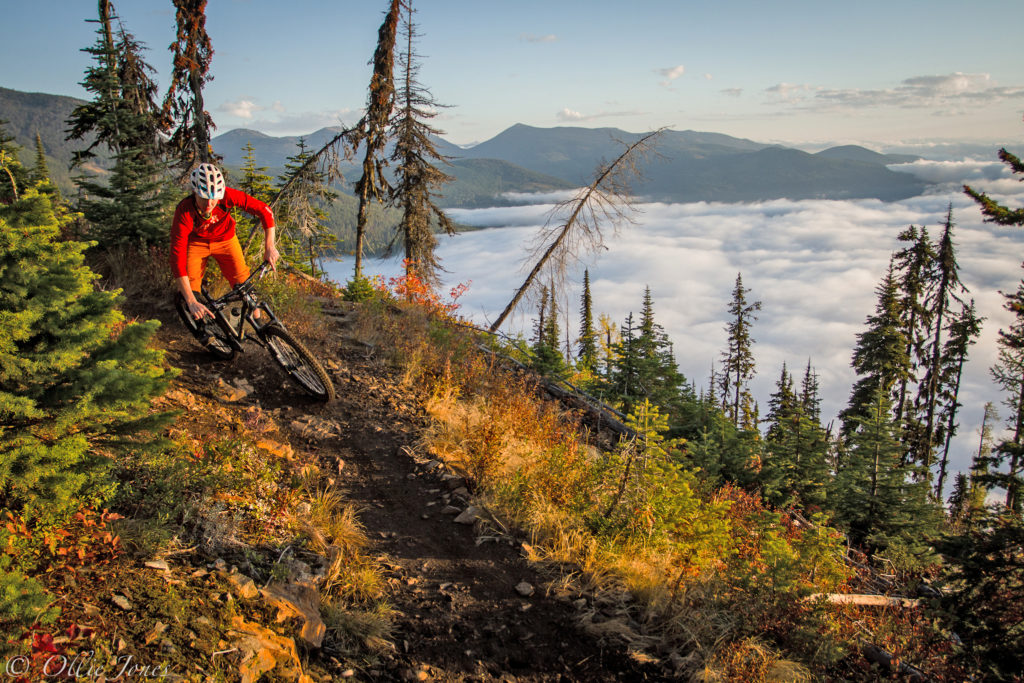 Camp registration includes six days of coaching and riding, killer meals and snacks, a pro photographer capturing all the action, six nights of lodging at RED's new Nowhere Special hostel, evening activities, and swag. Americans can expect to save around 25% off the $1,495 Canadian price tag thanks to the current exchange rate in our favor. RED is also offering special lodging deals for parents at the Slalom Creek condo or new Josie Hotel, so no need to let the kids have all the fun. Space is limited to 30 riders and may sell out before the June 29 registration deadline.
---
Watch this Video to learn more and get a sneak peak of the Red Mountain vibe and beautiful trail!
(Sponsored Content)
Find more stories about Rossland, B.C., in the OTO archives.