Priest River, Idaho
The Pend Oreille Rowing and Paddling Association (PORPA), a club based in Priest River, Idaho, for rowing and other non-motorized water sports enthusiasts, is hosting the PORPA Sprints, Saturday, August 13, 2022. Event is organized in partnership with the US Army Corps of Engineers and volunteers from Spokane River Rowing Association.
This celebration of non-motorized watercraft includes paddling events for kayaks, canoes, SUPs, and rowing. It's open to all ages and skill levels, with registration for kids 17 and under free of charge. Racing of human-powered watercrafts will take place at the Priest River Recreation Area (aka "Mudhole") starting at 7 a.m.
A unique feature of the event includes a competition between teams using three different kinds of non-motorized watercraft in a relay race. As a special guest, the Kalispel Tribe will be there with traditional canoes, offering participants and spectators stories about the Priest River and other local waterways.
Register by August 1 at PORPA.org.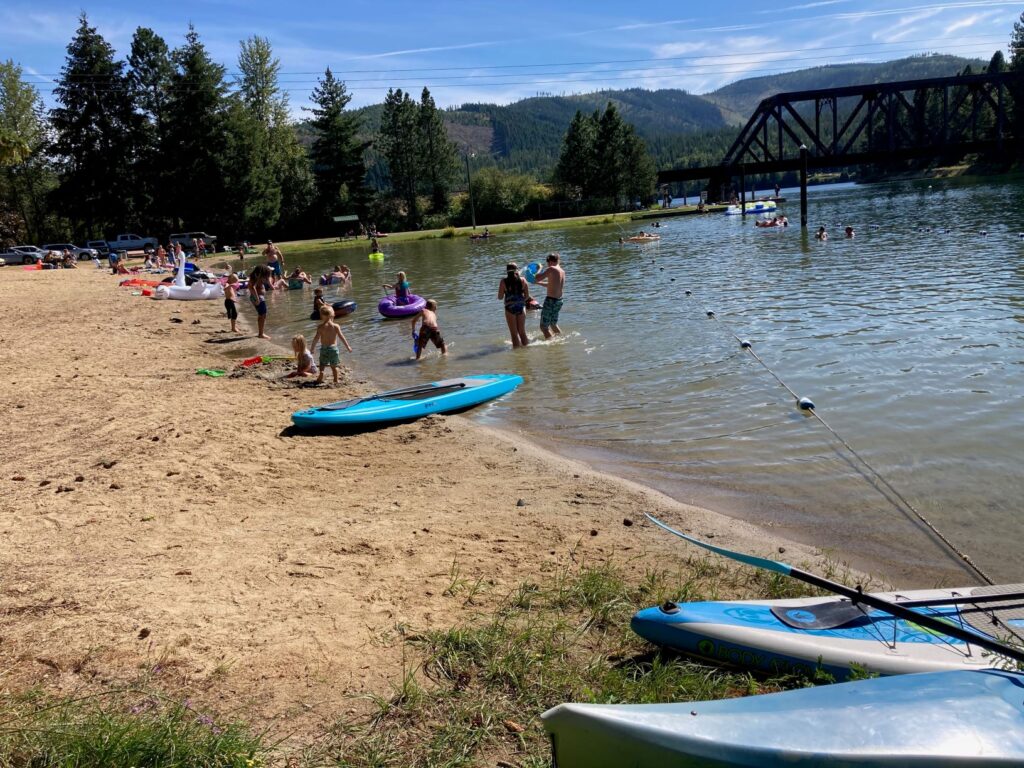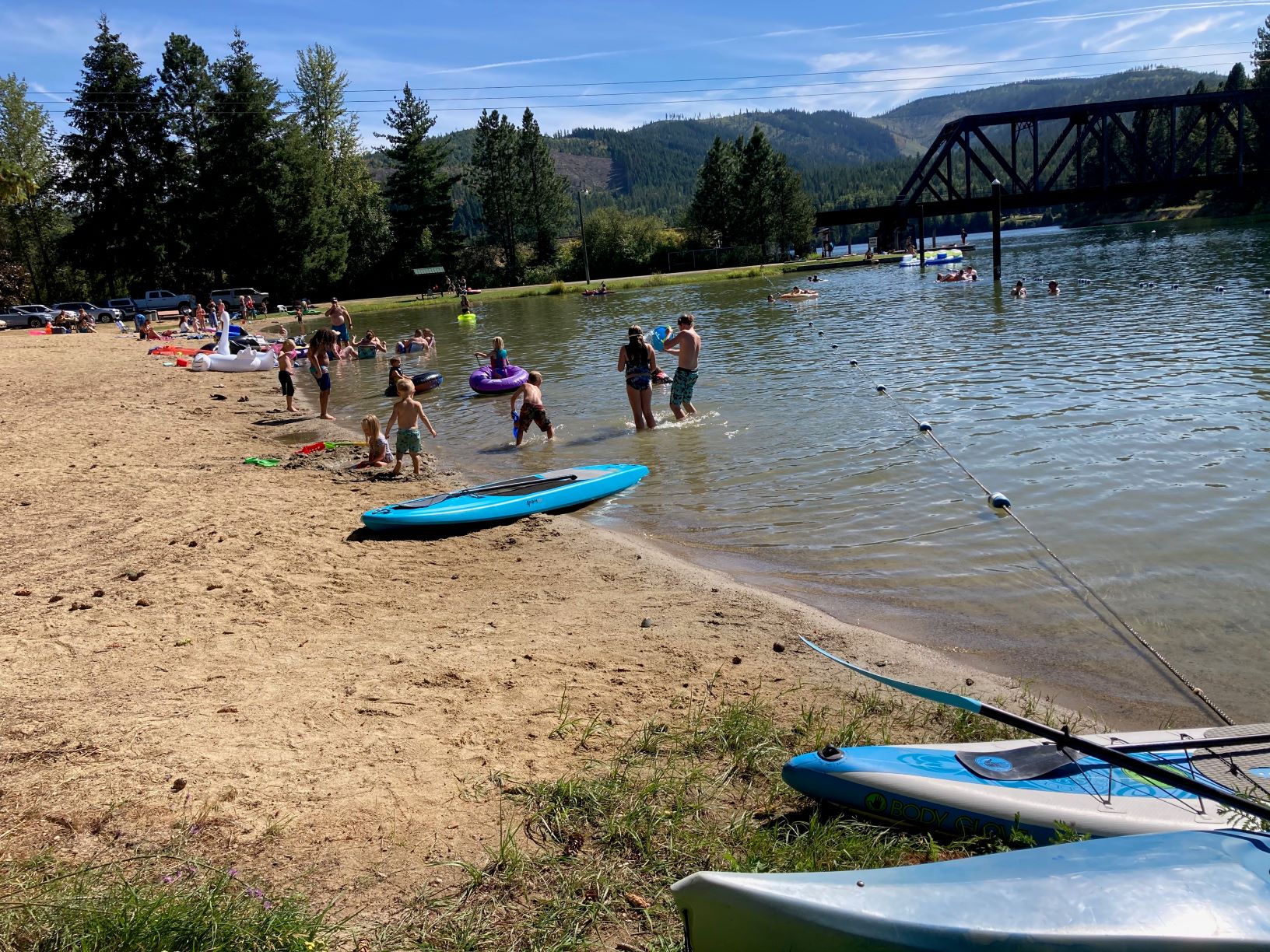 Find paddling stories in the OTO archives.