A ONE-OF-A-KIND SETTING GETS BIGGER
Located atop the crest of the Bitterroot Range, straddling the state line between Idaho and Montana, Lookout Pass averages 400 inches of snow per year. There's a good chance that number will increase as the ski area expands into the higher terrain of Eagle Peak this winter. That expansion, off the backside of the mountain and mostly on the Montana side of the state line, will also nearly double the footprint of Lookout's skiable area. Lookout may be growing, but one thing that will never change is its hometown charm that has been attracting loyal skiers and boarders from Spokane to Missoula since 1935.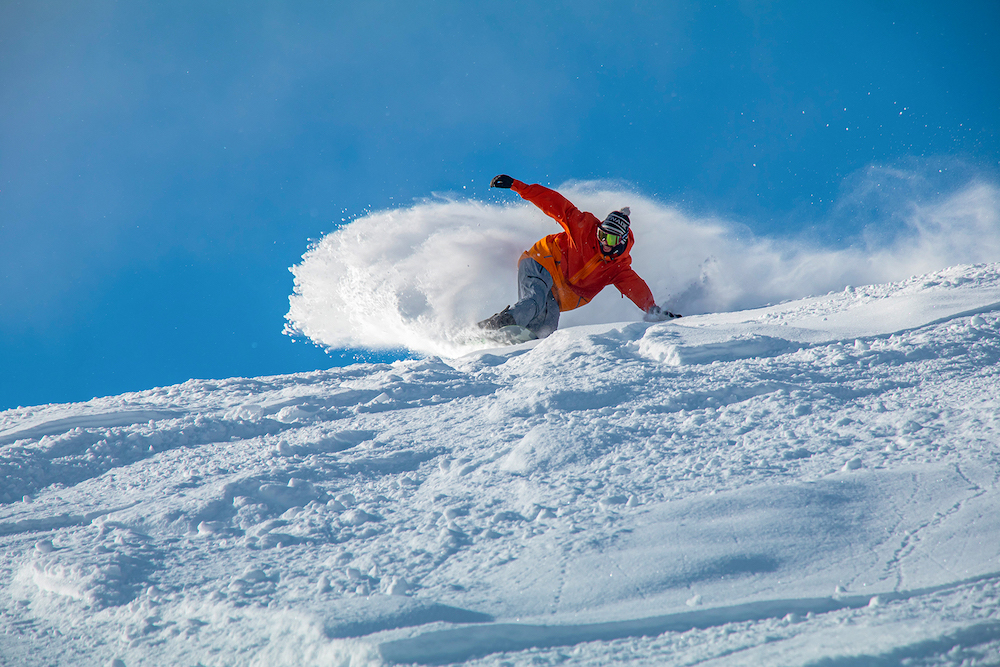 NEW FOR 2022-2023
There will be plenty of new runs to explore this winter as Lookout Pass opens the most epic expansion of their history—500 new acres of skiable terrain in the form of 14 new runs. A second quad lift will carry guests to the top of Eagle Peak, off the backside of the existing ski area, with 1,650 total vertical feet. The new runs will challenge both intermediate and advanced skiers.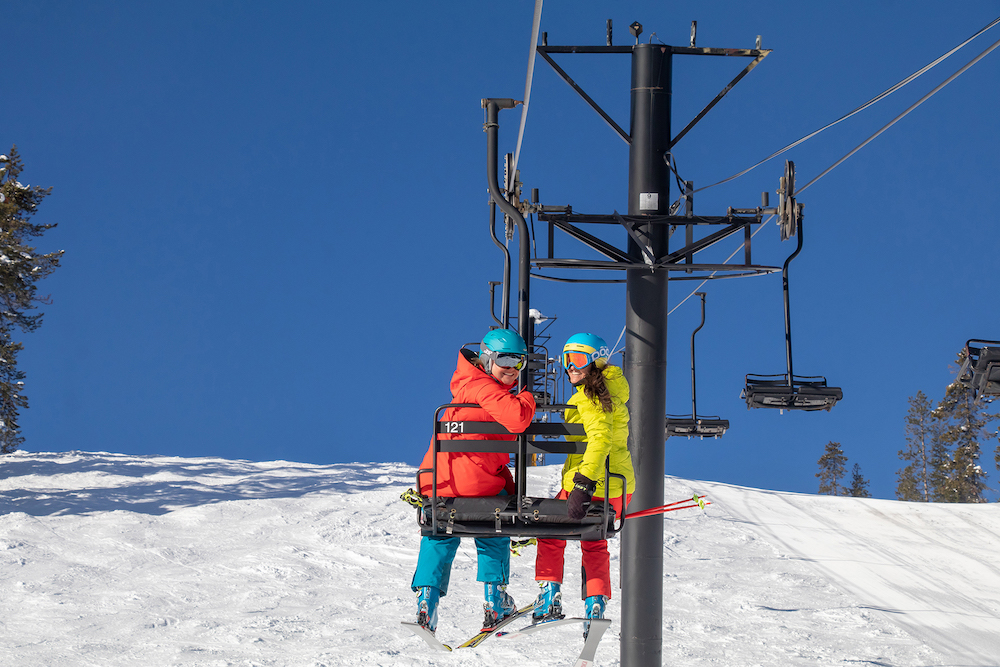 ESCAPE THE CROWDS
If you want a skiing or snowboarding experienceaway from the crowds and without all those expensive bells and whistles, Lookout Pass is the place for you. It is an easy drive down I-90 from Spokane to the mountain. Take Exit 0 located on the ID-MT border. "We're not a destination resort with on-site lodging and all the congestion that comes with that," says Matt Sawyer, Lookout Pass's director of marketing. "Lookout's always been a family-friendly, local ski area with a fun vibe."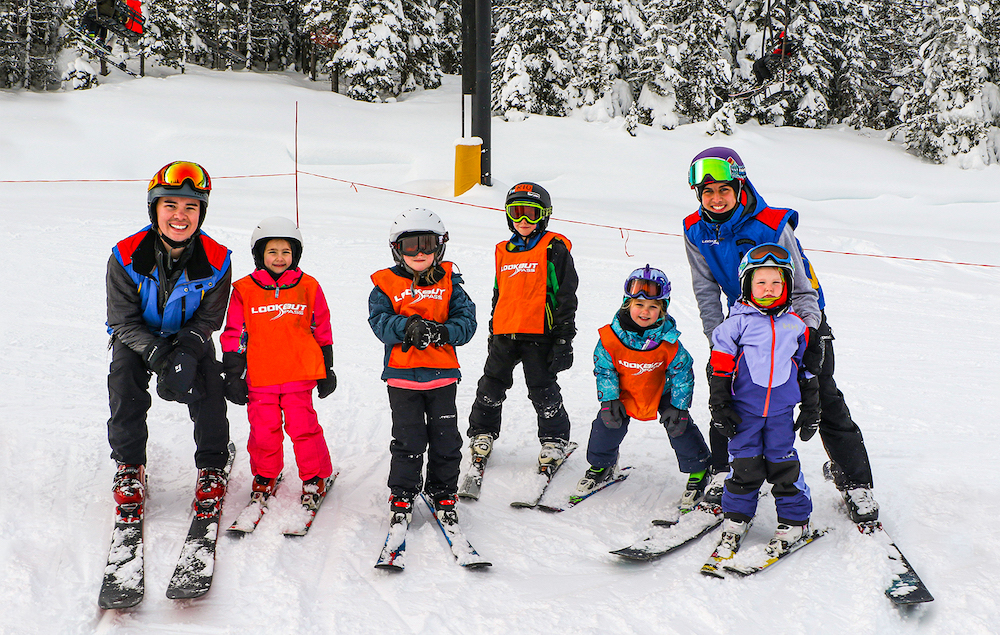 LESSON PROGRAMS
Looking to learn how to ski or snowboard? Or just want to improve your existing skills? Lookout Pass has private and group lessons for both skiing and snowboarding. Whether you're a kid or an adult, all are welcome. Call 208.744.1234, extension 15 to reserve your spot. See more information at SkiLookout.com/lessons-programs.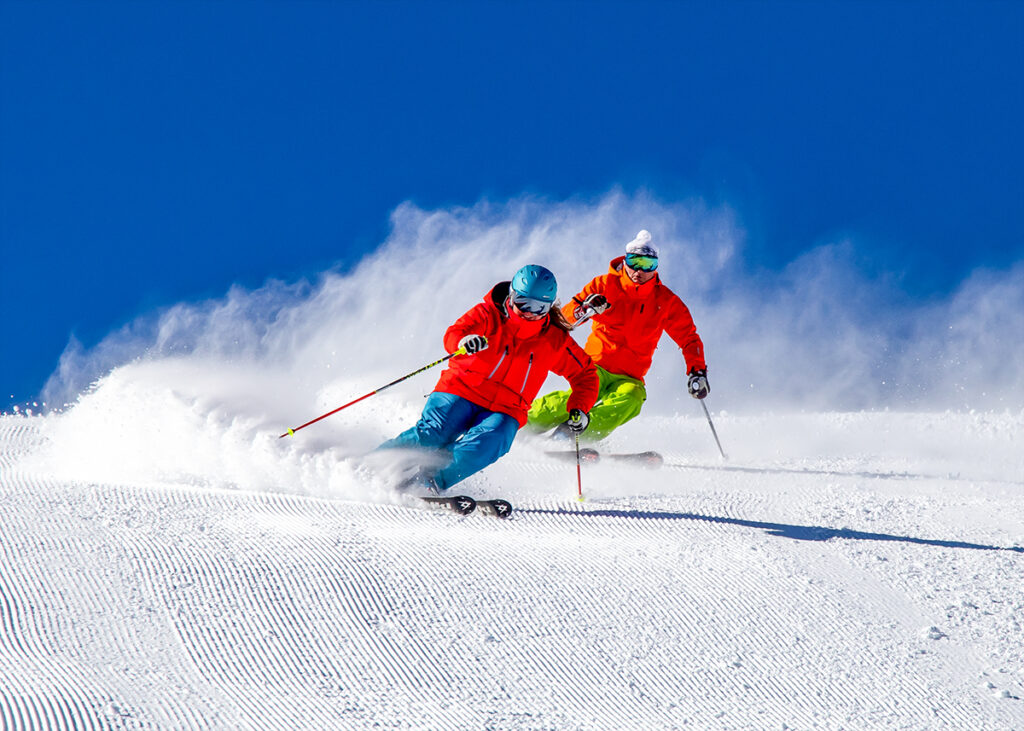 BRING A FRIEND THURSDAYS 
On non-holiday Thursdays throughout the ski season, you can get two full-day lift tickets for just $75. What a perfectly affordable way to show a friend all the new beautiful, expanded terrain at Lookout Pass. 
SEASON RENTALS
Of course you can rent all kinds of ski and snowboarding equipment for the day, but did you know you can also rent for the entire season? For more information, just call the rental shop staff at 208.744.1234, extension 12.
Explore the mountain and learn more online at Skilookout.com.
(Sponsored content)