Pend Oreille County in northeast Washington is a wonderland of public lands, lakes and river access, wildlife, and trails, but until recently, one thing that had been difficult to find was quality tourist amenities. Over the past 13 years, the Kalispel Tribe has added several attractions that serve both tourists and locals on the tribe's land.
Developments include the Camas Center with its heated swimming pools with slides, 32-foot rock climbing wall, full-court gym, and fitness center that opened in 2008; a visitors' center and rest area; and the Kalispel RV Resort in Cusick (opened in 2019) that has RV and tent sites for camping as well as furnished cottages for rent. For those who are interested in indoor gaming entertainment and dining, the relatively new Kalispel Casino is located next to the RV resort.
Now the tribe and Kalispel RV Resort are encouraging adventure tourism to the region to continue to build on an already growing tourism and outdoor recreation economy.
"Recreational tourism is an important piece of our rural economy," explains Mike Lithgow with the Kalispel Tribe's Natural Resource Department. Indian Creek Community Forest, he says, is a great place to learn about the tribe's forest restoration and conservation education efforts and experience this beautiful corner of the state.
Some of the other recreational activities nearby the Kalispel RV Resort include the International Selkirk Loop, a 280-mile scenic back road byway that encircles the Selkirk Mountains, as well as dozens of hiking and mountain biking trails on Colville National Forest lands, including Bead Lake, Sullivan Lake, the Salmo Priest Wilderness, and many others.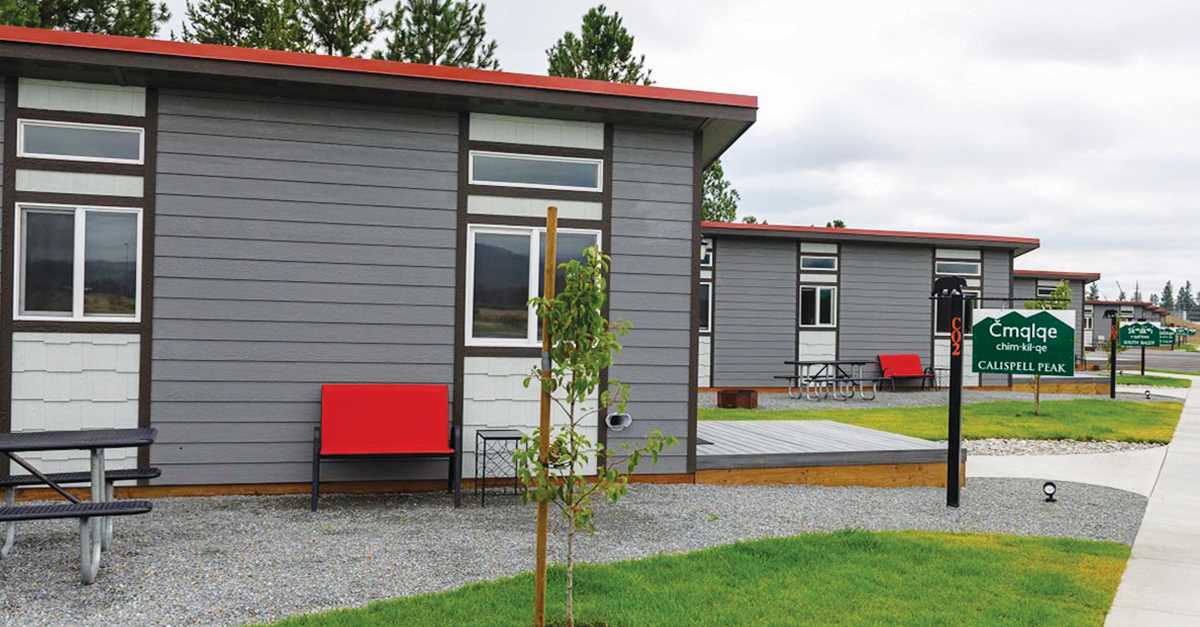 With so many lakes and miles of Pend Oreille River access in the area, fishing and water sports are also a major draw. Anglers can cast lines for days in the Pend Oreille River and in dozens of nearby lakes, including Browns Lake, which is exclusively reserved for fly fishing.
The Pend Oreille River Water Trail, a 70-mile stretch of river between Oldtown, Idaho, and Boundary Dam offers excellent paddling on kayaks, canoes, or paddleboards, as well as bird and other wildlife viewing and historical and environmental points of interest to explore.
If you are planning to camp at the Kalispel RV Resort and explore the area, call ahead (509.447.7144) to inquire about availability and amenities while some COVID restrictions may still be in place this spring and summer.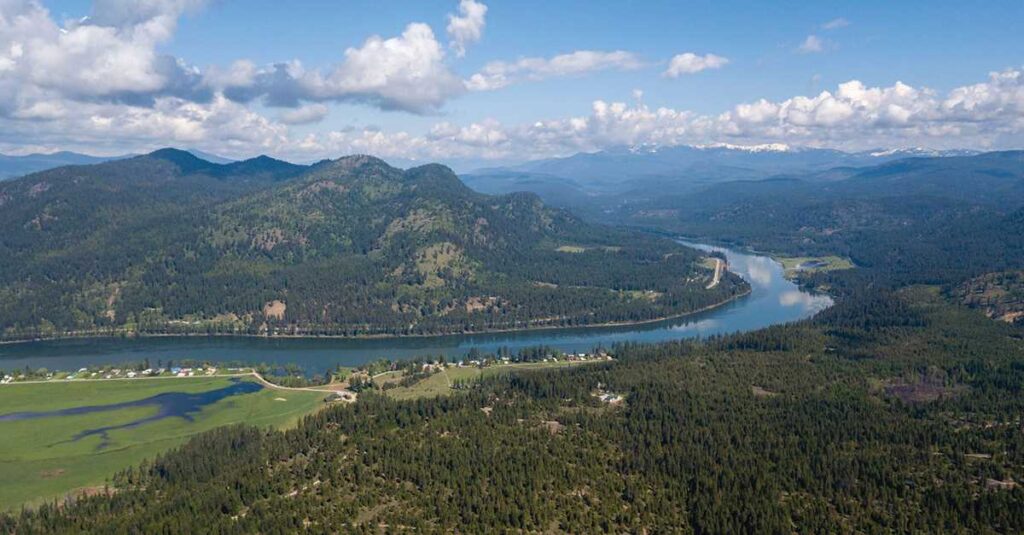 [All photos courtesy Kalispel Tribe of Indians.]