Missoula, Mont.
On April 13, 2021, the federal district court in Montana invalidated the federal government's approval of the first phase of the Rock Creek Mine, a major copper and silver mine proposed beneath the Cabinet Mountains Wilderness in northwest Montana. The court ruled that the U.S. Fish and Wildlife Service and U.S. Forest Service violated the Endangered Species Act by unlawfully ignoring the impacts of the full mine proposal on federally-protected grizzly bears and bull trout.
The ruling, say conservation and wildlife advocates, safeguards the most vulnerable grizzly bear population in the lower 48 states, threatened bull trout, and sacred and aboriginal lands of the Ktunaxa Nation from the mine's impacts.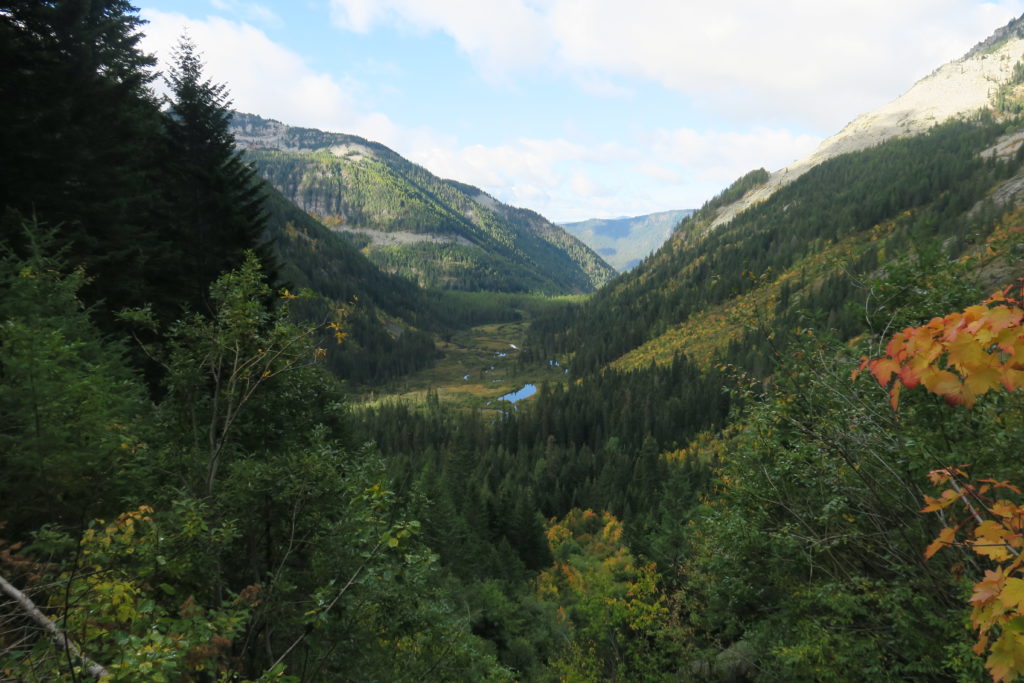 "We are thrilled with this decision as it represents an important and timely reprieve for grizzly bears, bull trout, and clean water that would be irrevocably harmed by the Rock Creek mine," says Mary Costello, executive director of the Rock Creek Alliance.
Hecla Mining Company is pressing to develop two massive mines—the Montanore and Rock Creek projects—beneath and adjacent to the Cabinet Mountains Wilderness in northwest Montana. The wilderness and adjacent National Forest lands are braided by high-elevation streams that are among the purest waters in the lower 48 United States and home to several native fish species.
The proposed mines are also upstream from Lake Pend Oreille and have raised concerns from communities that depend on a clean lake and recreation tourism for their livelihood.
Learn more about the Cabinet Mountains of Montana with stories from the OTO archives, including this Hike of the Month column from the September 2019 issue.
Find stories about regional mining in the OTO archives.