Priest River, Idaho
On Saturday, August 21, 2021, the Pend Oreille Rowing and Paddling Association (PORPA), in partnership with the US Army Corps of Engineers, is hosting a celebration of non-motorized water recreation at the Priest River Recreation Area (referred to as "Mudhole" by locals) in Priest River, Idaho.
The event (7 a.m.-4 p.m.) will include non-motorized watercraft races on the beautiful Priest River for all ages and skill levels. All single human-powered watercraft are welcome for a day of races, with the event highlight being a relay-race of at least three different non-motorized watercraft racers competing as a team. Races will be sprints with courses between 500-1,000 meters (less than one mile).
The Kalispel Tribe will also bring traditional canoes and offer participants and spectators stories about the Priest River and other local waterways.
Register to race at PORPA.org by August 10.
The Pend Oreille Rowing and Paddling Association is a membership rowing and paddling club that offers free introduction to rowing sessions for those who are new to rowing, and experienced rowers and social members are also welcome. More info at PORPA.org.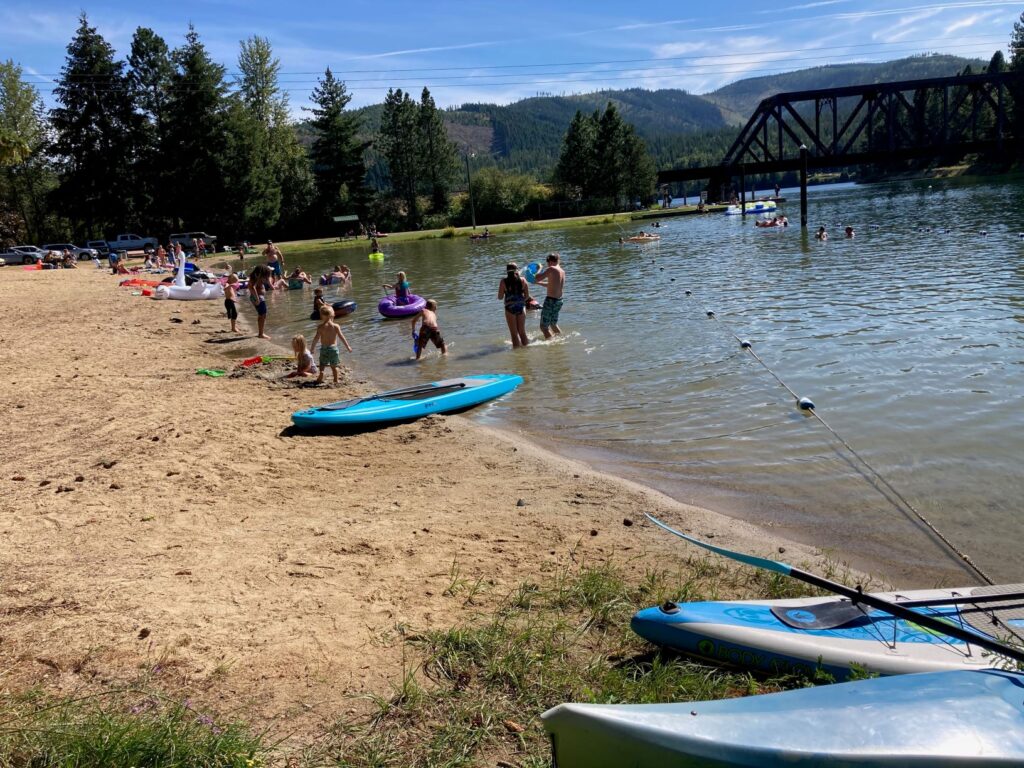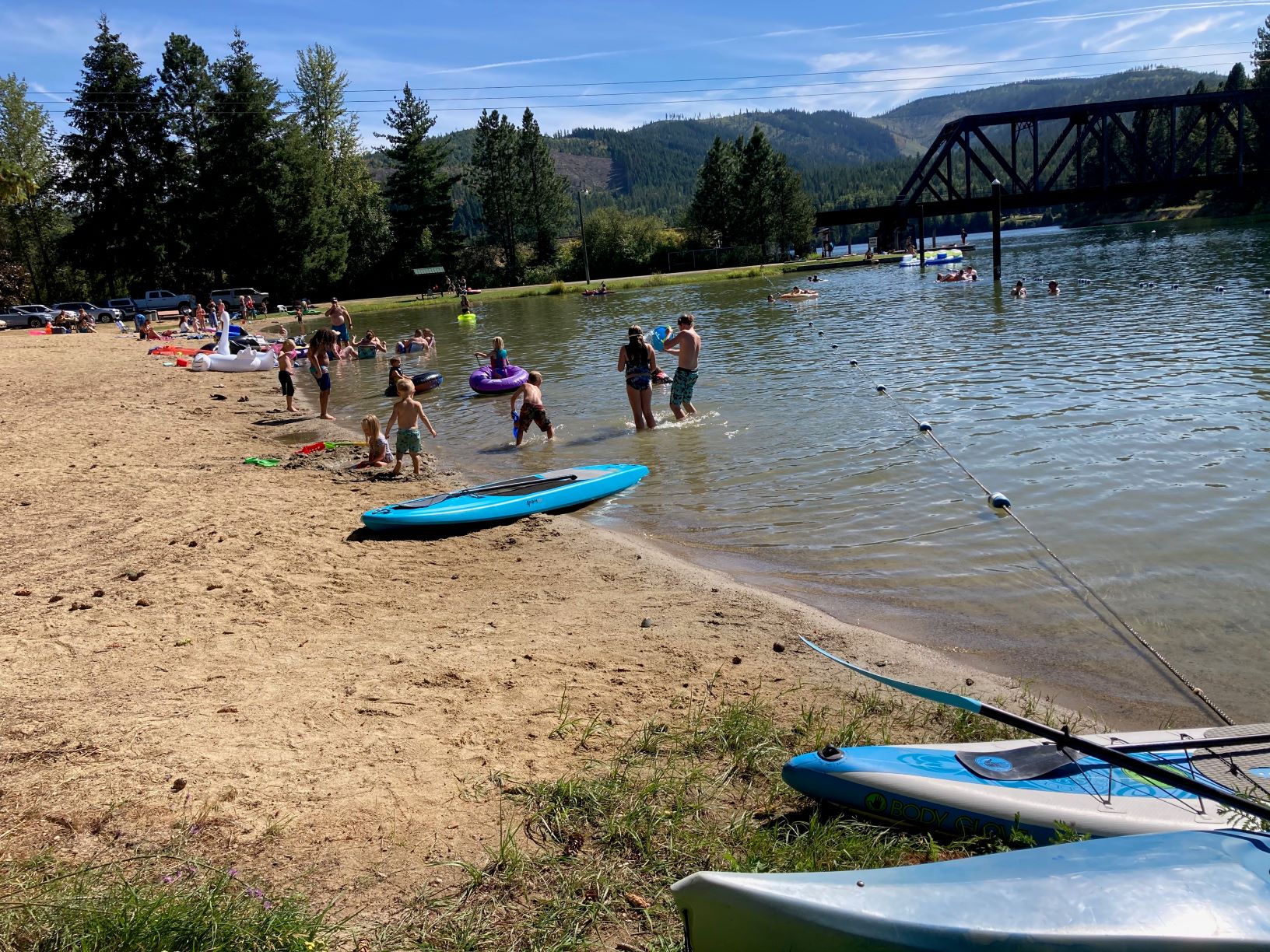 Event Overview
What: Inaugural Paddling & Rowing Races
Hosted by: Pend Oreille Rowing and Paddling Association in partnership with U.S. Army Corps of Engineers
When: August 21, 2021 – 7:00 a.m.-4:00 p.m.
Where: Priest River Recreation Area ("Mudhole") in Priest River, Idaho
Race registration: by August 10, PORPA.org