Boise, Idaho
A new Idaho state law, House Bill 93, has doubled day use and camping fees for all non-state residents at Idaho's five busiest state parks, including Farragut, Priest Lake, and Round Lake State Parks in northern Idaho.
The other two state park "premium campgrounds" are Ponderosa near McCall, Idaho, and Henrys Lake in eastern Idaho, near Yellowstone National Park; however, day-use fees for these two parks are not impacted. Instead, day-use fees at Bear Lake and Hells Gate have increased. (For northern Idaho, only Heyburn State Park was not impacted.)
Non-Idaho residents will now pay $64 per RV hook-up site or $48 for tent/non-hookup site, per night, or $14 per vehicle for day use. According to a recent Idaho State Parks and Recreation press release, State Parks and Recreation Department Director Susan Buxton says, "The changes will keep Idaho competitive with surrounding states, which have similar surcharges for out-of-state guests."
However, Idaho's new premium rates are the most expensive in the Pacific Northwest.
Washington State Parks has one fee structure, regardless of state residency. Peak season camping rates are $27-37/per night, and the day-use fee for any park is $10 per motor vehicle (free to enter by bike or foot).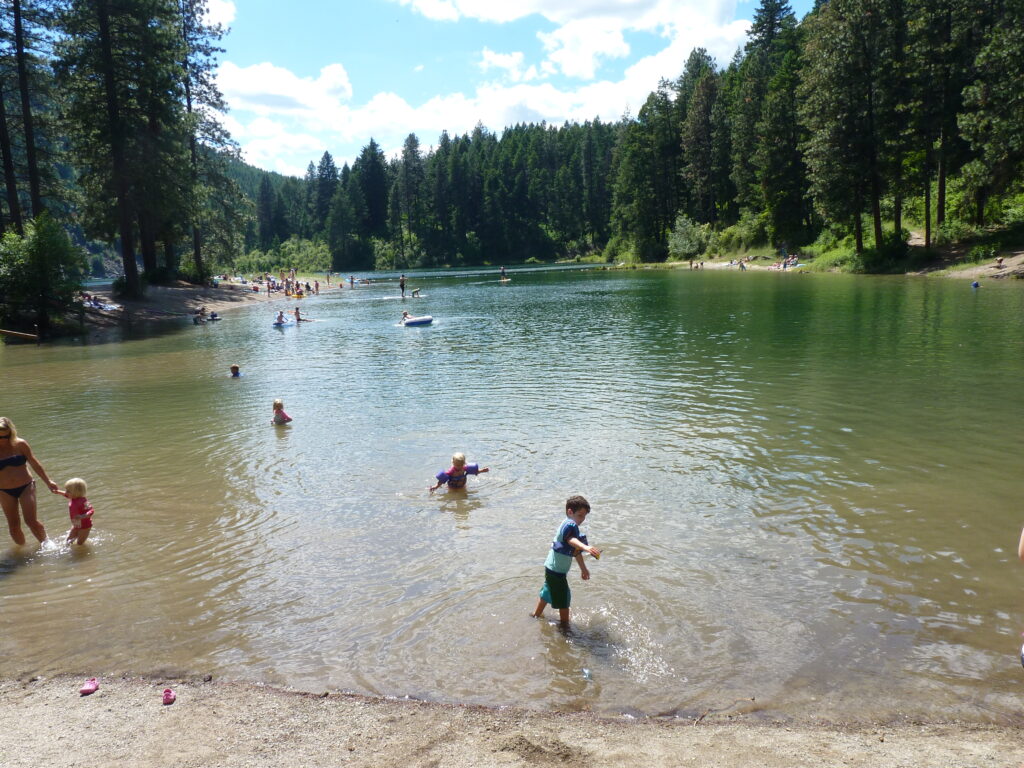 In Oregon, state park campsites cost $24-38 each, and the day-use vehicle fee is $5. Montana state parks charge $4-8 for day use and up to $34 per night of camping, with discounts for state residents.
How did House Bill 93 come about?
Representative Doug Okuniewicz—first-term Republican from Hayden, representing northern Kootenai County—proposed the bill. The "Idaho Press" reported that Okuniewicz's personal frustration with not being able to reserve a campsite at Farragut State Park was the catalyst for his legislation.
According to a post on Okuniewicz's official Facebook page, with the hashtag #IdahoFirst, next year he plans to introduce legislation that would raise fees for non-resident boats.
Conservative-leaning Idaho Freedom Foundation gave HB 93 a negative score. Foundation spokesperson Parrish Miller noted in a analysis report that "In the long run, if Idaho discourages out-of-state tourists, there could be negative consequences for companies that serve out-of-state tourists."
Miller recommended that "a reservation system prioritizing Idahoans should be explored," to increase access opportunities to Idaho residents when making campsite reservations.
Because summer campsite reservations at the five parks were already full before the law was passed, it won't be fully known for a year whether Idaho residents will now find it easier to reserve campsites at these premium campgrounds, according to the state parks department.
However, the parks department anticipates that these new higher fees will generate an additional $1.4 million.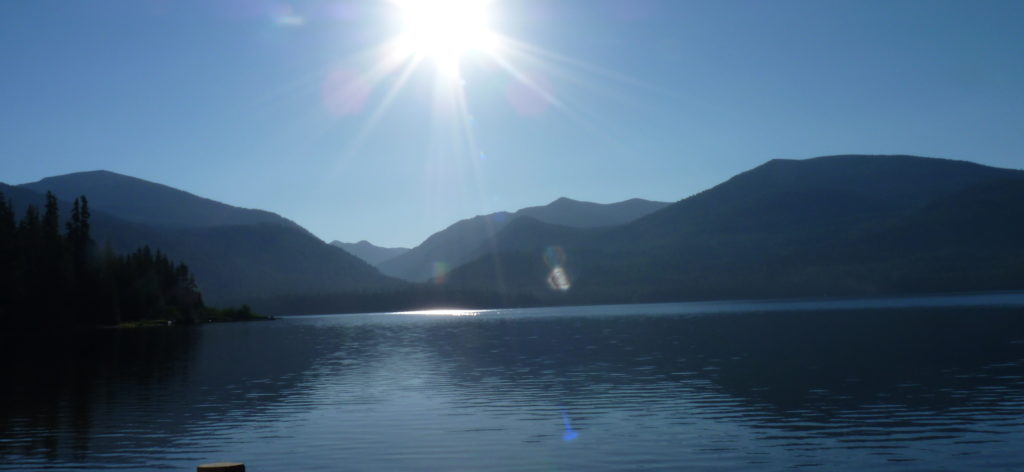 For more stories about recreation in Idaho, visit the OTO archives.