Sandpoint, Idaho
The CHAFE 150 benefit bike ride, on September 11 this year, includes multiple distance paved road rides around the beautiful Lake Pend Oreille area out of Sandpoint. The Rotary Club sponsored event continues its legacy of support for education in the greater Sandpoint community. 
Since the first ride, CHAFE 150 has provided over $500,000 to help support early childhood education programs, autism and social and emotional wellness programs, and after-school reading and literacy programs. 
Proceeds for this year's ride will benefit the Lake Pend Oreille School District's after school reading and literacy programs. Funds will help increase student achievement in literacy, foster students' love of reading, increase staff training in teaching literacy, provide safe, supportive after-school programs for students, and increase community outreach and targeted literacy events.
This year, students have already gained 14 percentage points in reading proficiency from fall to winter. CHAFE and the riders that turn out for this great event are helping local students close the reading gap and are making a huge difference in the Sandpoint community.
Check out route maps and other details and register at Chafe150.org.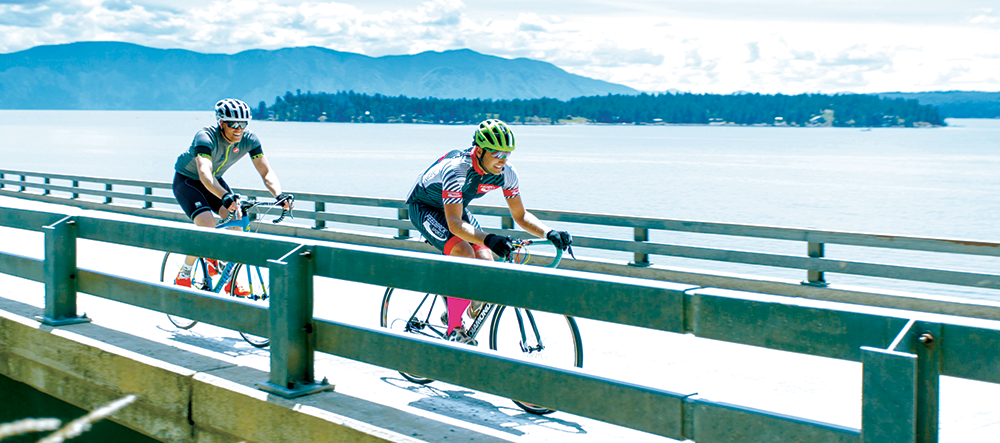 For more stories about the CHAFE 150 Ride, visit the OTO archives.