This hoodie developed by Inland NW entrepreneurs fits over your ski/snowboard helmet and serves multiple purposes with a simple, quality design that comes in several colors and styles.
First, it keeps your head warm on cold days with the benefit that it's way easier to remove than a stocking hat under your helmet. It also serves as a neck warmer, but doesn't feel tight on your neck.
Finally, it's got a built-in face covering that you can pull up to protect yourself from the cold or deploy as a face mask in the ski lodge. The Huna, named after the Māori word for "mask," also sells neck warmers and bandanas that attach to your ski helmet.
MSRP: $28.99. Thehuna.com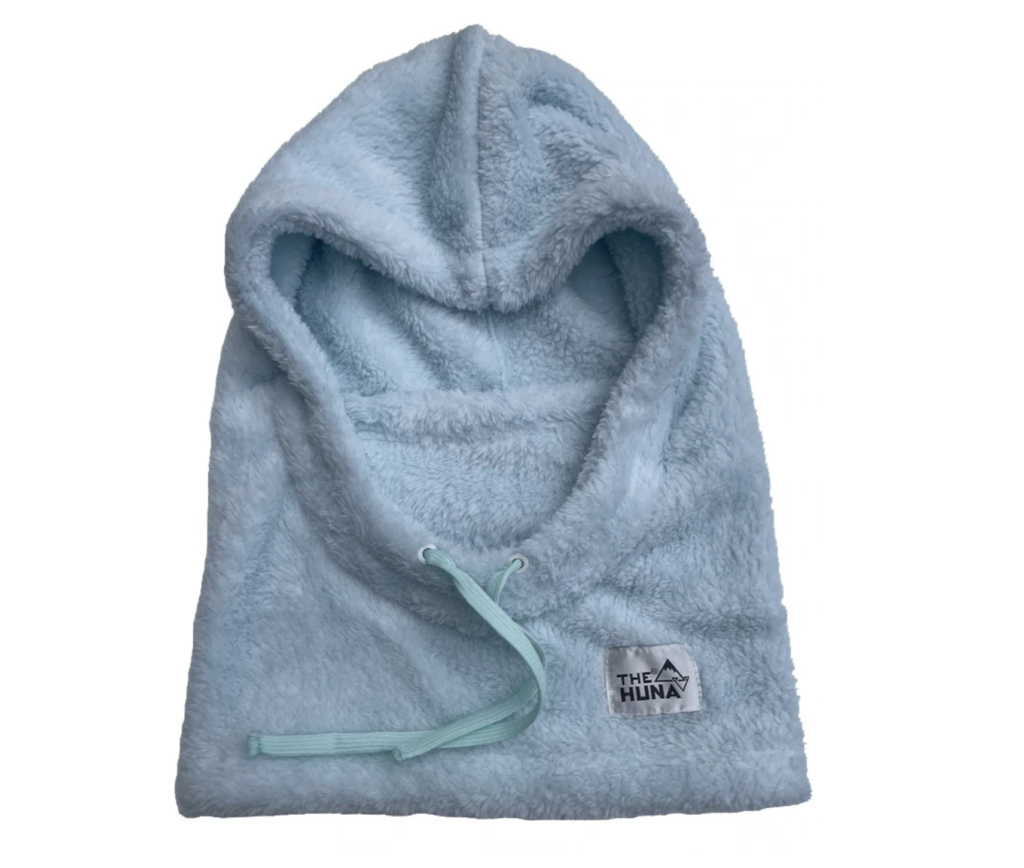 Find more product reviews in the Gear Room department.