I was recently introduced to Zerofit cold-weather base layers, hailing from Japan. After trying out the Heatrub Move long sleeved ($76) and the Heatrub Ultimate long sleeved ($90) tops, I quickly became a believer that their "twice as warm as a sweater" marketing mantra is no BS.
After cold weather outings during the late December cold spell, my Zerofit layers seemed to live up to their promise to regulate temperature with activity and create instant heat. The secret of the extreme warmth of the Ultimate model, which is made for colder, less sweat-prone activities, seems to be the five-fabric blend, which includes a mix of synthetics and wool with long fibers that help generate and trap heat.
The three synthetic fabric blend of the Move baselayer is designed for more active cold weather sports and to encourage moisture to evaporate quickly.
MSRP: $76-$90. Zerofitusa.com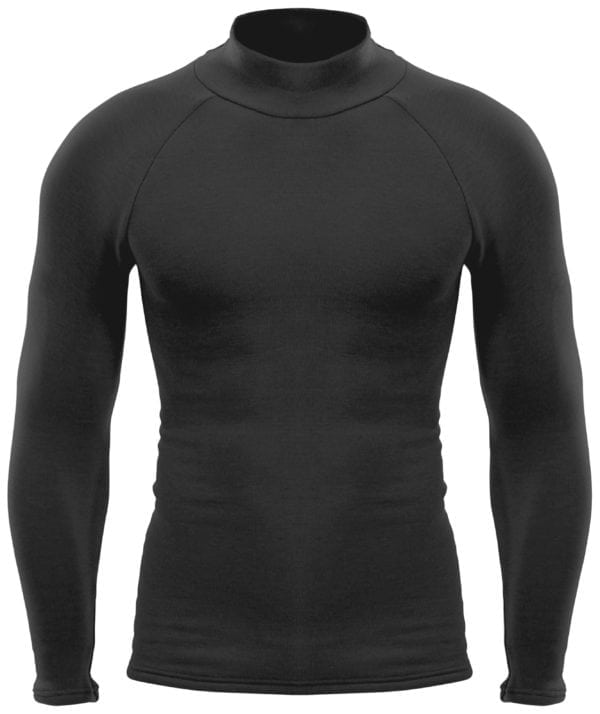 Find more product reviews in the Gear Room department.