Choose between the 500 lumen or smaller 250 lumen version of BioLite AlpenGlow's beautiful, blazing LED lanterns. Full of cool features, these lanterns have warm and cool light settings, plus multiple color options, including a multi-color party setting.
Give the lantern a shake in the various lighting options to reveal a bunch more fun settings, including candle flicker, color cycling, and fireworks. It's plenty powerful with ChromaReal LEDs that create true tones at night for enjoyable night-time cooking, reading, or camp projects.
The AlpenGlow is USB rechargeable and can also charge your phone or other devices. My only wish for this near-perfect lantern is that it had an integrated charging cord or a place to store the detachable one that comes with it.
MSRP: $59.95-$79.95. Bioliteenergy.com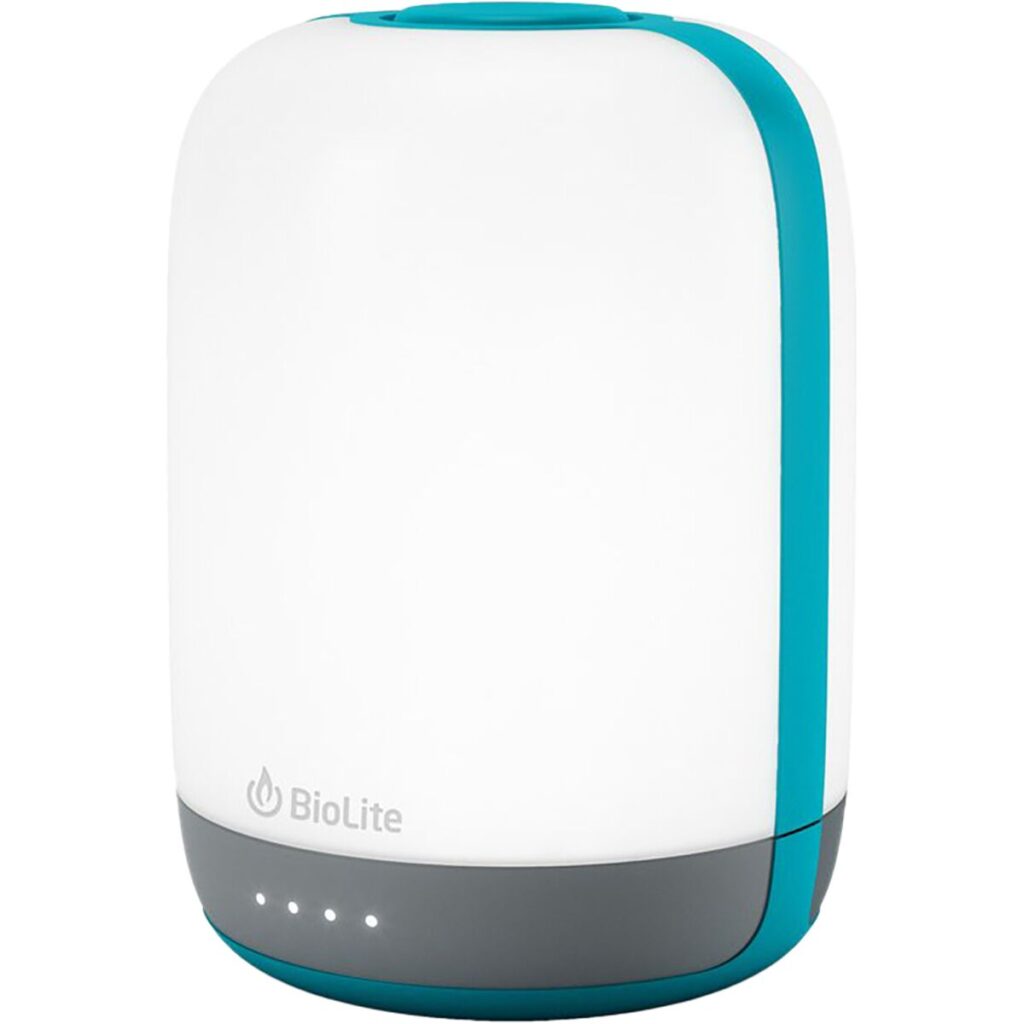 Find more outdoor gear reviews and product recommendations in the OTO archives.