New hiking trail – Goldilocks
After two years of sweat and perseverance, the trail crew has finished a dramatic new alpine hiking trail at Island Lake Lodge near Fernie, BC. Goldilocks is a loop extension off the existing Spineback trail and takes hikers through breathtaking peaks, valleys and alpine wildflowers. Leave right from the doors of the lodge and end up in the spectacular alpine in the Lizard Range with grand views of the Cedar and Elk River valleys. This additional trail makes Island Lake a true hiking destination of the Canadian Rockies. Have a look at additional Fernie hiking trail info.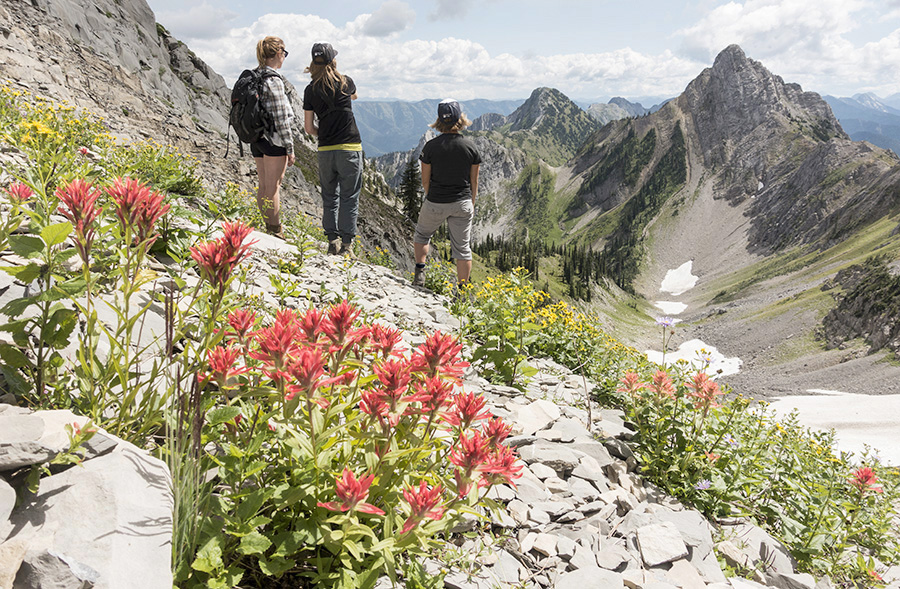 Explore mountain-themed culinary pleasures
The creative and talented culinary team at Island Lake Lodge has been gaining a reputation for interesting, locally-sourced and foraged ingredients. They believe there should be strong connections between plate, planet, people and culture. Early season brings a bountiful fiddlehead crop foraged from the surrounding forest at the lodge. Island Lake is a must-stop for any foodie while in the Kootenays. This spring, they are kicking things off with the 2nd annual Untamed Kootenays culinary event from June 8th– 10th. More restaurant info here.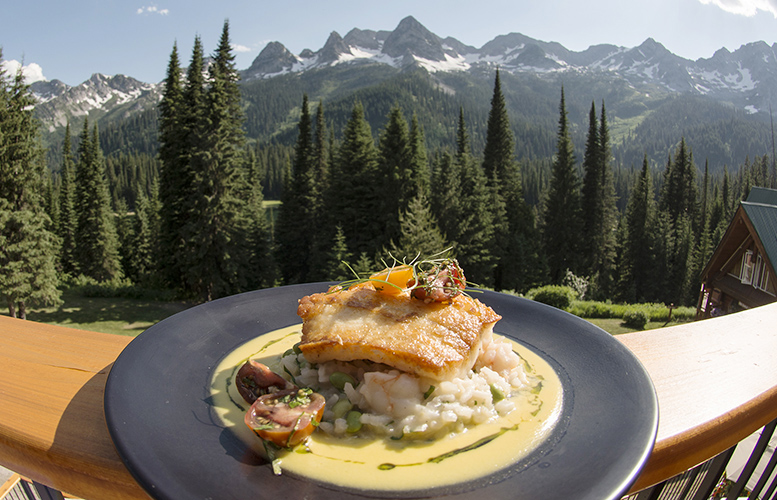 Treat yourself to a spa treatment – you deserve it!
The Spa at Island Lake Lodge offers various treatments derived from ancient healing traditions and the energy of the breathtaking natural landscape that surrounds us. All of our treatments are created to promote inner and outer wellness. They will help you to release your tensions, revitalize your health, restore your spirit, and reawaken your senses. Check out this very scenic Fernie Day Spa.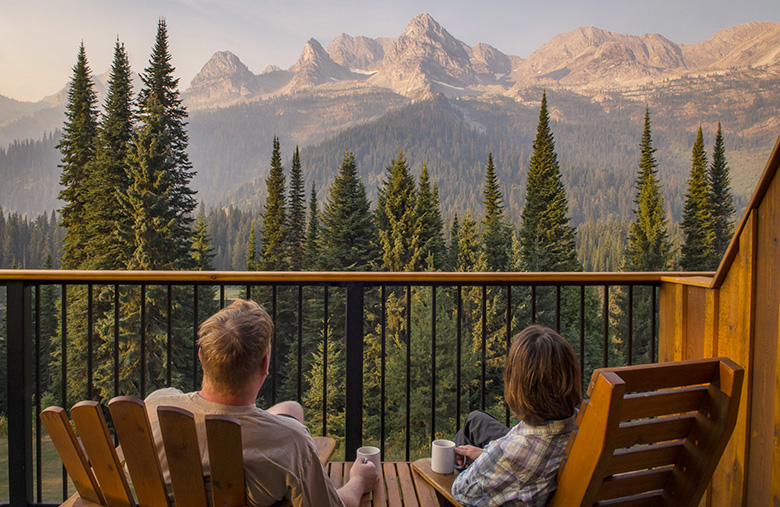 Open for Summer from June 8th – Oct 8th, 2018
Have a look at a video of the Spineback Trail
1-888-422-8754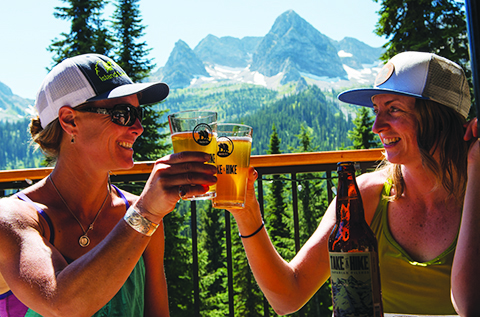 (Sponsored Content)
[All photos courtesy of Island Lake Resort Group]